Samsung Galaxy S8 May Face Supply Issues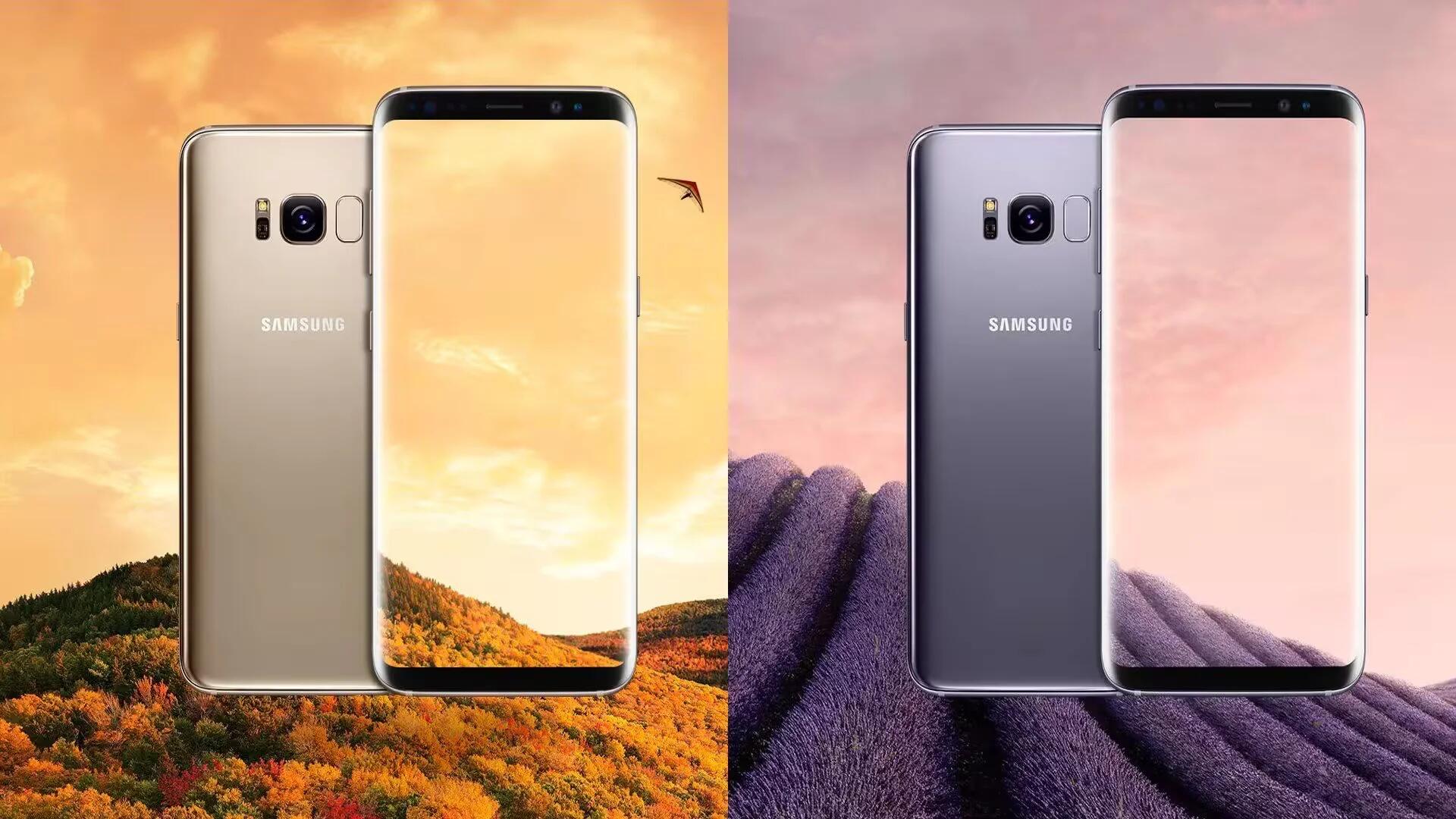 According to a report from Korea Herald, Samsung Galaxy S8 will face supply issues due to slow production of Qualcomm's Snapdragon 835 chipsets and even that of Samsung's own Exynos 8895 chipset.
While it is not new for flagship smartphones from major brands to face supply constraints when released to customers, Samsung will prefer a smooth sail, as Galaxy S8 is the first flagship smartphone released by the company after the Galaxy Note 7 disaster last year. Samsung is forced to issue a voluntary recall of all Galaxy Note 7 handsets after many devices started to burst into flames due to issues with the battery.
Samsung is going to use both Qualcomm Snapdragon 835 and Samsung Exynos 8895 processors for the S8, depending on the market and variant. The Galaxy S8 variants sold in the United States, Japan, and China will feature a Snapdragon 835 chipset, while the rest of the world will get the Exynos 8895 powered variant. Interestingly, both processors are mass produced by Samsung, since the company owns Exynos 8895 chipset and it is also the contract manufacturer for Qualcomm's Snapdragon 835 processor.
Rumor has it that Samsung expects the S8 to outperform the Galaxy Note 7 in pre-order quantity so a supply issue is not something that would be ideal for Samsung. However, KGI securities analyst Ming-Chi Kuo claims that Galaxy S8 will have a weaker demand than Galaxy S7 due to the lack "sufficiently attractive selling points" when compared to iPhone 8, which Apple will launch this year.
The S8 will come in two sizes, the 5.8-inch model and the 6.2-inch Galaxy S8 Plus model, both with an unconventional 2960×2400 WQHD+ resolutions. The smaller Galaxy S8 will sport a 3000-mAh battery, while the larger Galaxy S8 Plus will feature a 3,500-mAh battery. The handsets will also be the first to debut Samsung's personal AI assistant, Bixby.
Then again, we cannot verify this rumor and if any of this is true, then we will not find out until a few weeks after Galaxy S8 release. The company will announce Galaxy S8 along with its personal AI assistant -- Bixby at the Samsung's Unpacked 2017 event in New York City, tomorrow at 11am EST.