Samsung Galaxy S8 With Exynos 8995 gets Benchmarked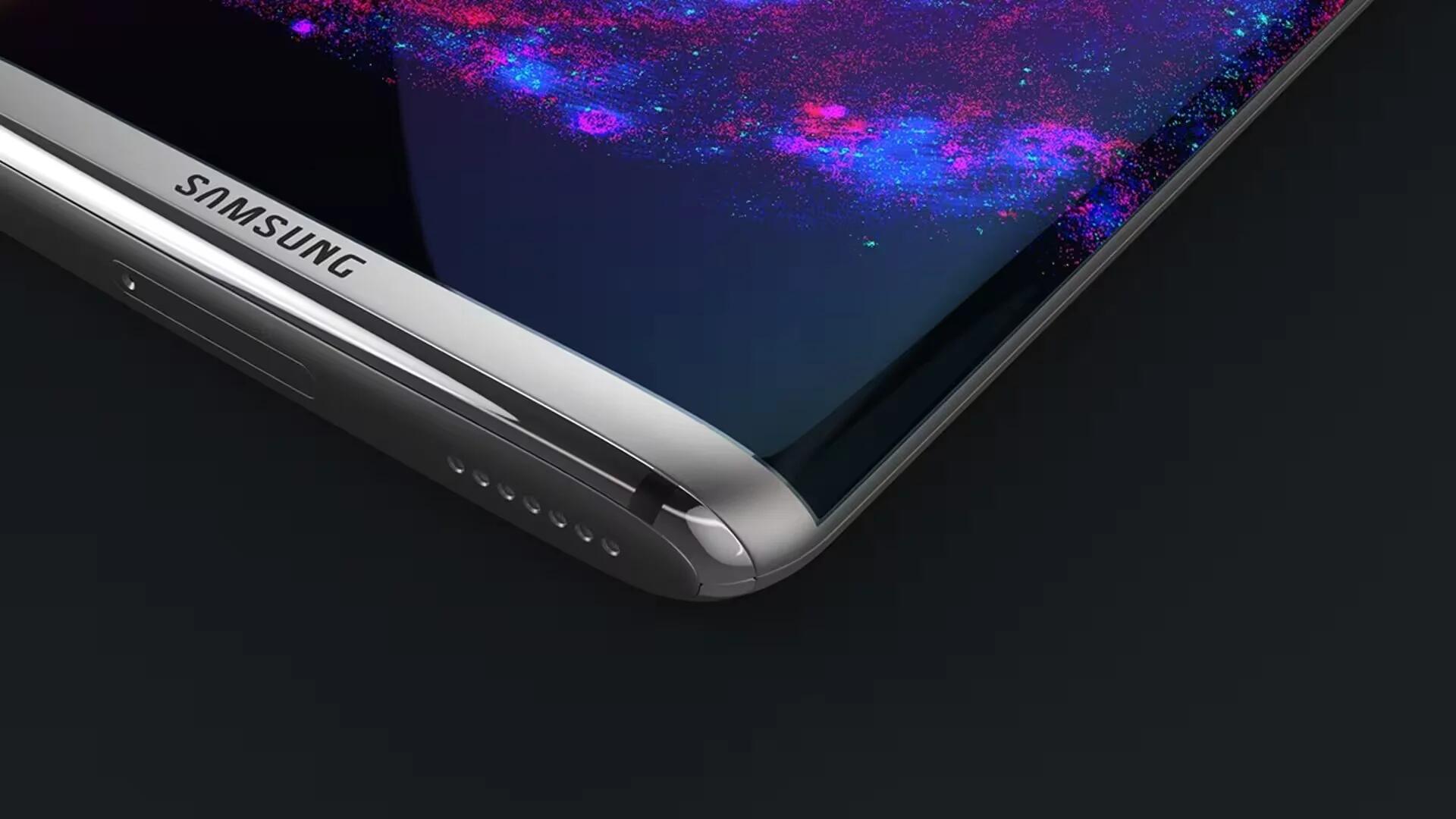 Earlier, we have reported that Samsung Galaxy S8 and Galaxy S8 Plus will come with two processor options, the Qualcomm Snapdragon 835 processor and also the new Samsung Exynos 8995 processor. The Galaxy S8 variants sold in the United States, Japan, and China will feature a Snapdragon 835 chipset, while the rest of the world will get the Exynos 8895 powered variant.
The Galaxy S8 Plus with the Exynos 8995 processor has recently turned up on the GeekBench benchmarks and the device is listed with the model number SM-G955F.
The benchmarks also confirm the previous rumor we heard that the handset would come with 4 GB of RAM. However, reports claim that the Chinese and Korean variant will feature 6 GB RAM.
The Exynos version of the Galaxy S8 Plus actually scored higher than the Qualcomm Snapdragon 835 version, have a look at the benchmark below.
Samsung are holding a press event on the 29th of March 2017 where they will unveil the new Galaxy S8 and Galaxy S8 Plus smartphones. The event poster was leaked recently with a large "S" pointing at a device which we are expected to see by the end of this month.
The S8 will come in two sizes, the 5.8-inch model and the 6.2-inch Galaxy S8+ model, both with an unconventional 2960×2400 WQHD+ resolutions. The smaller Galaxy S8 will sport a 3000-mAh battery, while the larger Galaxy S8 Plus will feature a 3,500-mAh battery. The handsets will also be the first to debut Samsung's personal AI assistant, Bixby. You can find full specification for both S8 and S8+ here.
Both handsets will go on sale in April. Rumors suggest that Samsung will start taking preorders for Galaxy S8 and S8 Plus on April 7 in South Korea and will be available in Canada and US from April 28.