Prime Inspiration
Tech Inspired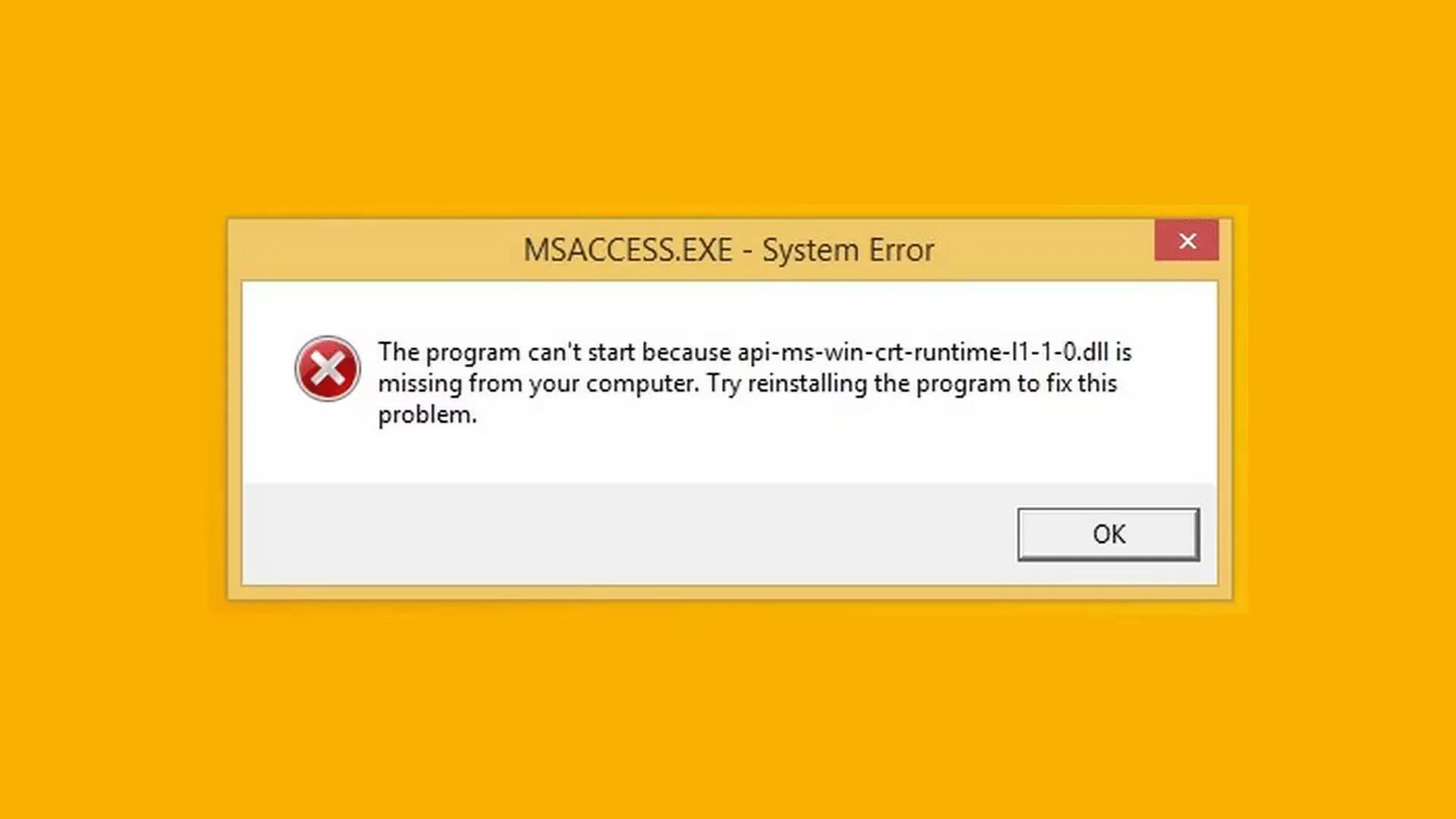 Here are simple fixes you can apply to resolve "api-ms-win-crt-heap-l1-1-0.dll" error when running certain software or games.
There are several advantages of discovering how to code, but how long does it take to learn to code? Our guide here has you covered.
The evolution of e-commerce has changed retail forever by changing how customers interact and purchase things. Here are some features every good online shop should have.