Prime Inspiration
Tech Inspired
Below we look at the role of data destruction in cybersecurity and why it should never be taken for granted.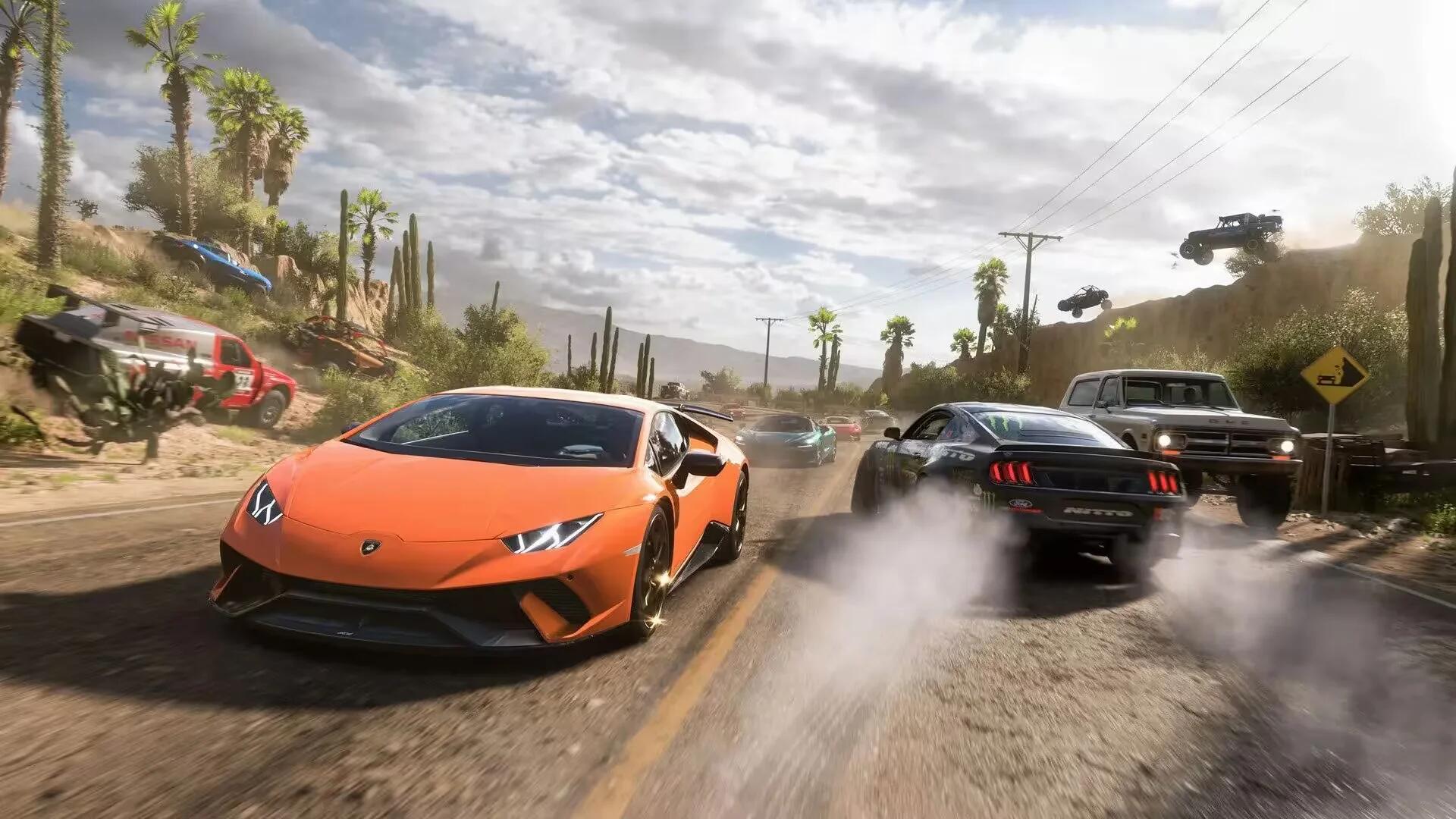 If you are looking to try new racing games on your PC, then we have just in time prepared a list of 7 racing games that will not leave you indifferent.
Smartphones allows you to read about sports, watch live games, and play games. That said, let us look into the three highly-rated sports apps of 2022.