Rumor: Samsung Galaxy S8 To Launch In Canada On April 28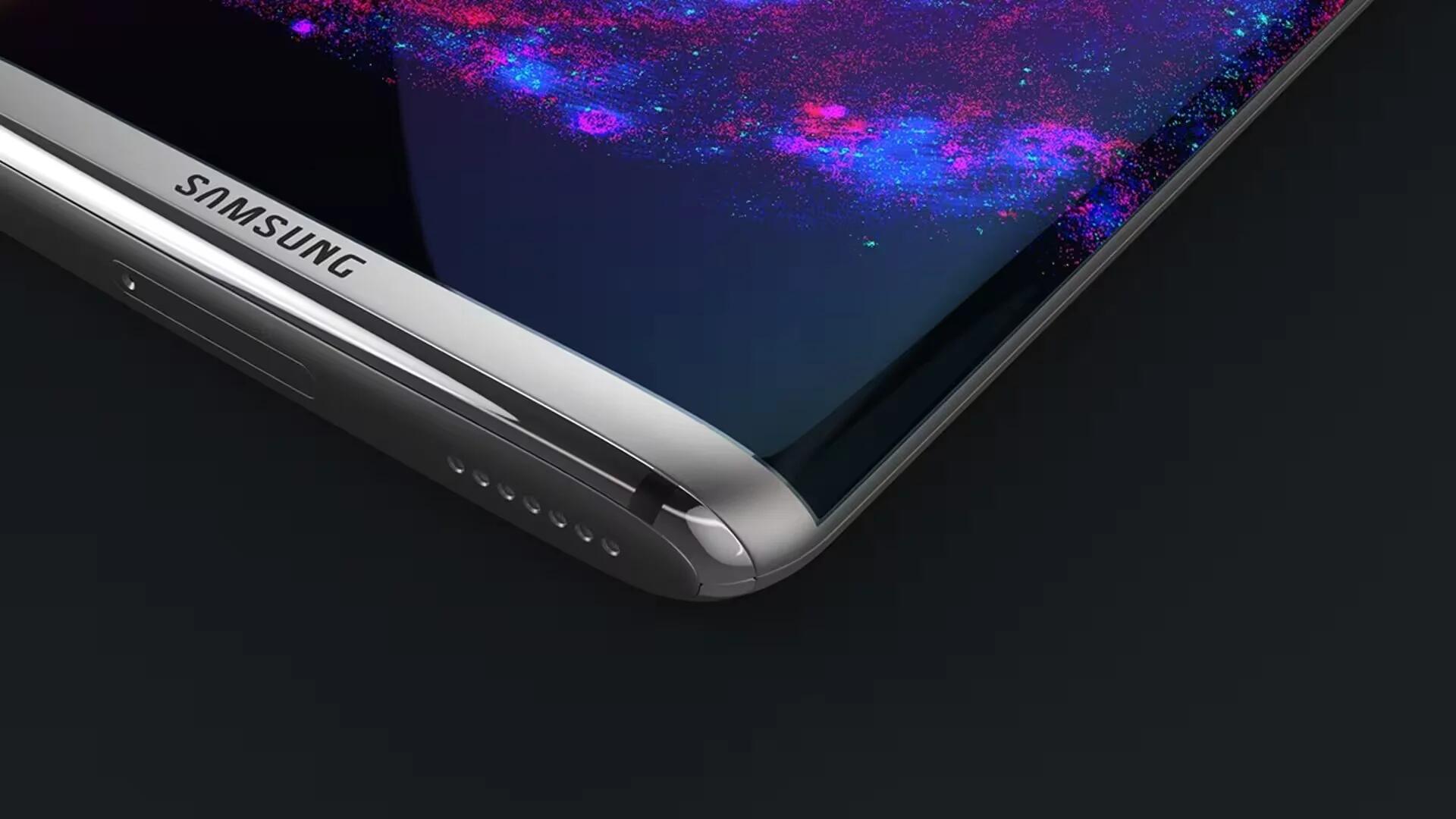 We have heard many rumors about the launch date of Samsung Galaxy S8, that hint at several release dates. Now, a recent report claims that Samsung will start shipping the Galaxy S8 and S8 Plus to customers in Canada from April 28.
The report also mentions, "senior supply chain source with knowledge of one Canadian cell carrier's plans". Samsung usually launches its flagship devices in the United States and Canada at the same time so we can expect the handset to launch in the US on the same date as Canada.
The S8 will come in two sizes, the 5.8-inch model and the 6.2-inch Galaxy S8+ model, both with an unconventional 2960×2400 WQHD+ resolutions. The smaller Galaxy S8 will sport a 3000-mAh battery, while the larger Galaxy S8 Plus will feature a 3,500-mAh battery. The handsets will also be the first to debut Samsung's personal AI assistant, Bixby. You can find full specification for both S8 and S8+ here.
Despite having a new design and high-end specs, research analyst Ming-Chi Kuo says that Galaxy S8 do not have many selling points and may sell less than its predecessor.
Samsung will have a media event on March 29, where it reveals details like pricing, pre-orders, and availability of both Galaxy S8 and Galaxy S8 Plus. In South Korea, the company will start taking preorders for Galaxy S8 and S8 Plus starting April 7.