Face Unlock Feature Is Confirmed For OnePlus 5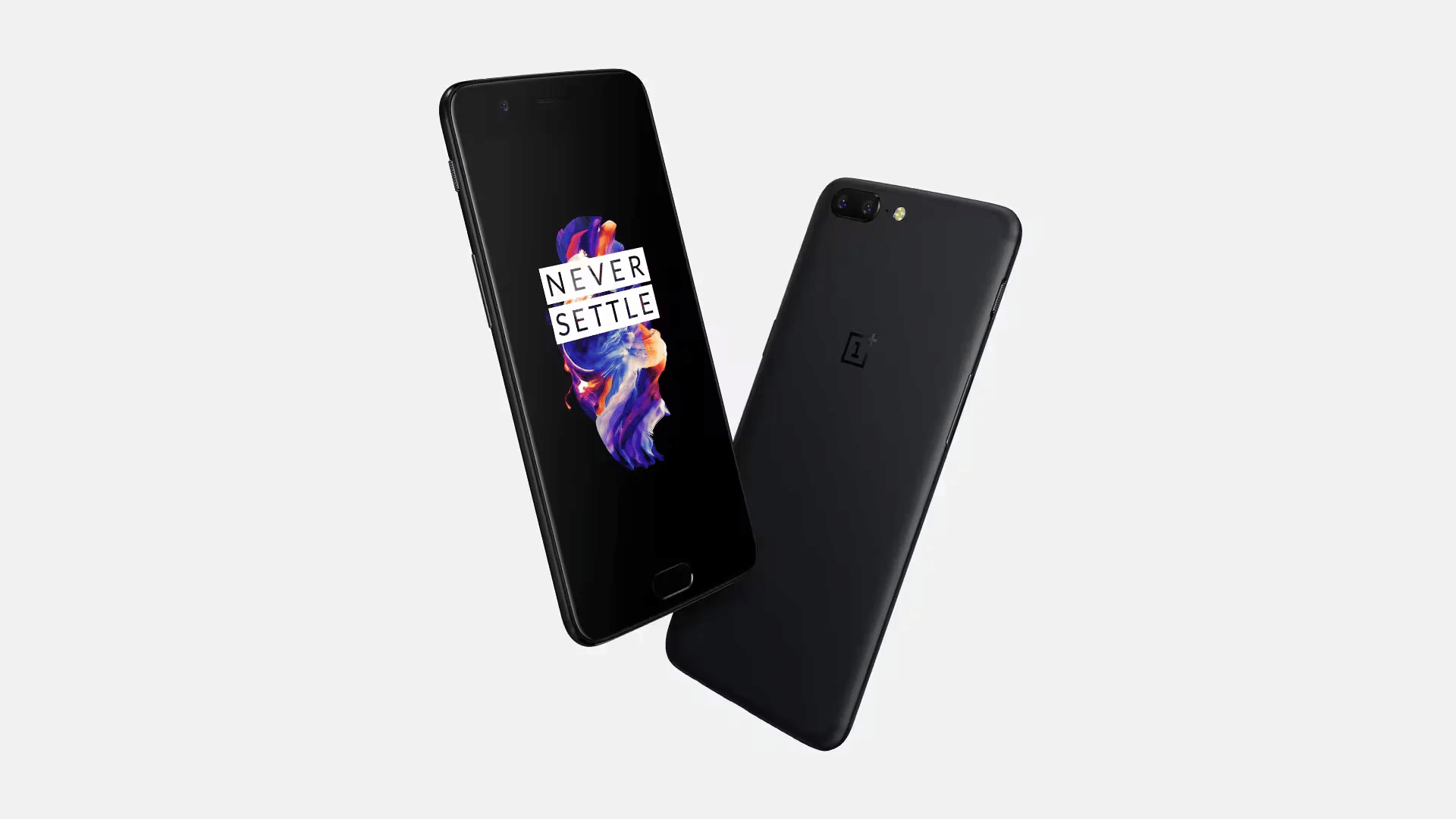 One of the most coveted and major selling point for OnePlus 5T is its face unlock feature. The phones biometric facial recognition feature uses a regular selfie camera, to analyze 100 identifiers of your face. While it is less secure than the fancy infrared depth-mapping camera, it is blazingly fast and crucially, one that is only based on software.
The lack of dedicated hardware also means that OnePlus can bring Face Unlock to older devices, and that is exactly what it plans to do, following customer feedback.
OnePlus Co-Founder Carl Pei made an announcement that face unlocks feature is coming to OnePlus 5. He mentioned that this decision was a result of feedback that the company got from its users.
Due to popular demand, Face Unlock is coming for the OnePlus 5. Thanks for the feedback, and merry Christmas! 🎅🎄🎁

— Carl Pei (@getpeid) December 24, 2017
Indeed, OnePlus is clear that it is not an infallible system. While Face Unlock can be used to secure the smartphone, it stops short of opening up your digital wallet. If you want to make Android Pay payments, you will need to rely on a different way of securing that. As convenience features go, however, it is a welcome one.
It is unknown when we will see the update which brings the changes. The company has just announced that the official Android Oreo update with OxygenOS 5.0 is rolling out to the OnePlus 5, so it may take time for the Face Unlock feature to be brought over as the company deals with any issues that may crop up with the 8.0 update.
OnePlus is known for being relatively attentive to its customers, and this appears to be a good example. A lot of phone companies would decide that they are restricting the newest features to the newest phone, and that's that. But OnePlus knows it is never a good idea to abandon support for a phone that is not even a year old, so it is doing the right thing, and keeping the slightly older model up to date with the latest features.
To recap, the OnePlus 5 sports a 5.5-inch full-HD (1080x1920 pixels) Optic AMOLED display. The smartphone is powered by the 1.9GHz octa-core Qualcomm Snapdragon 835 processor, coupled with a maximum of 8GB RAM and 128GB inbuilt storage.
In addition, recent rumors point that OnePlus may soon release OnePlus 6 with an in-display fingerprint scanner and Snapdragon 845 chipset.