OnePlus is rolling out OxygenOS 10.0.7 update for the OnePlus 7T, which brings in November 2019 Android security patch.
A new OxygenOS 9.5.6 update is currently being rolled out to OnePlus 7, which brings June 2019 security patches and various Camera improvements.
After a month of beta testing, OnePlus has finally started rolling out the Oxygen OS 5.0 with Android 8.0 Oreo update for the OnePlus 5 smartphone.
After several weeks of beta testing OnePlus is finally rolling outa software update for OxygenOS 5.0 and Android 8.0 to the OnePlus 3 and OnePlus 3T.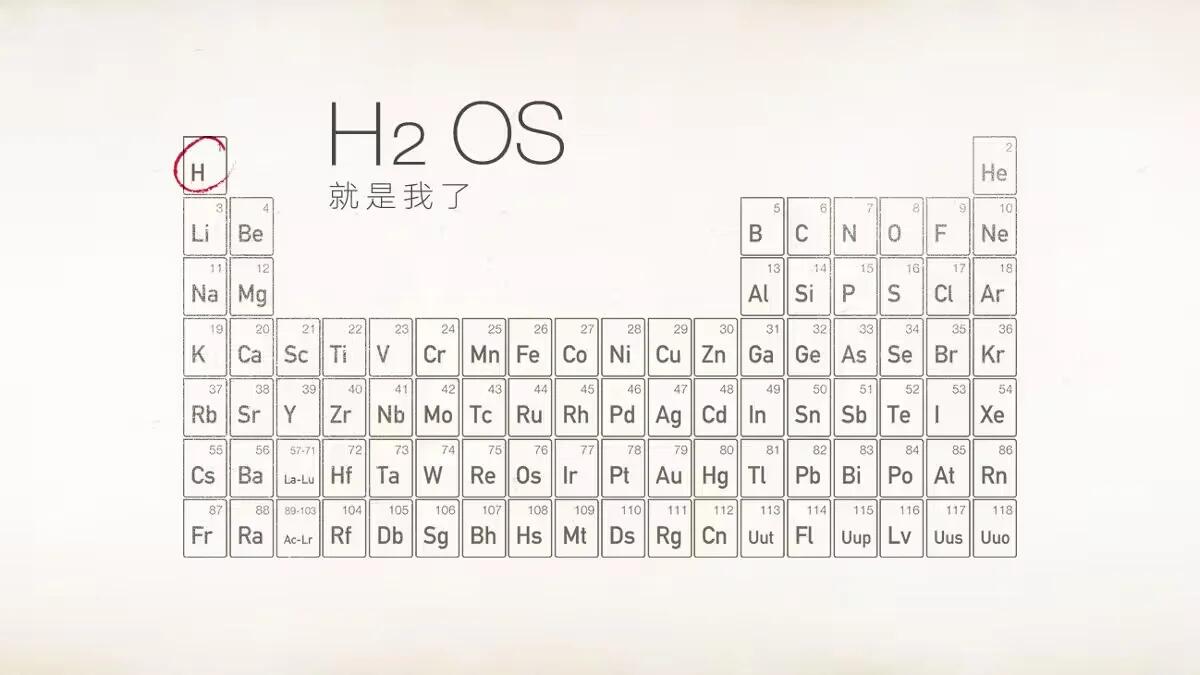 OnePlus has announced that it is releasing not one but two operating systems based on Android Lollipop for its smartphone OnePlus One. The OxygenOS that was revealed earlier and currently available for download is for "Global Devices" (All Countries except China) and a new operating system HydrogenOS / H2 OS will be made available for China.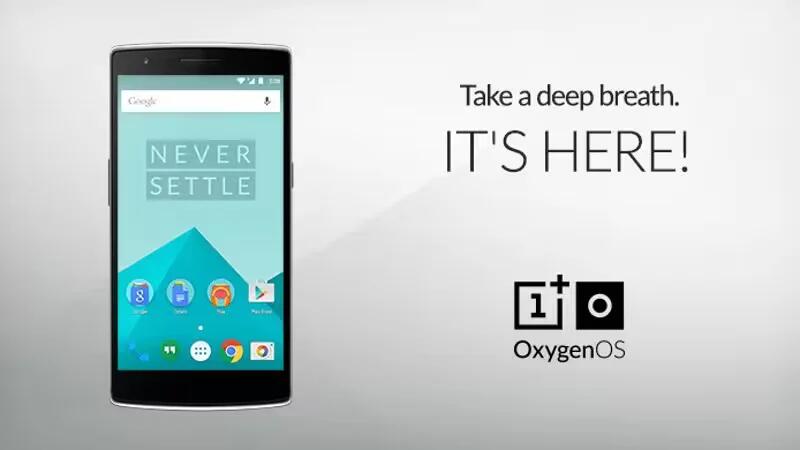 OnePlus launches its OxygenOS, a custom version of Android for its OnePlus One smartphone. The OxygenOS is a custom build of Android 5.0 Lollipop with handful of unique features. The initial release features off-screen gestures, customizable quick settings, and an improved file manager.