OnePlus Announces HydrogenOS (H2 OS) For China - Rest Of The World Will Receive OxygenOS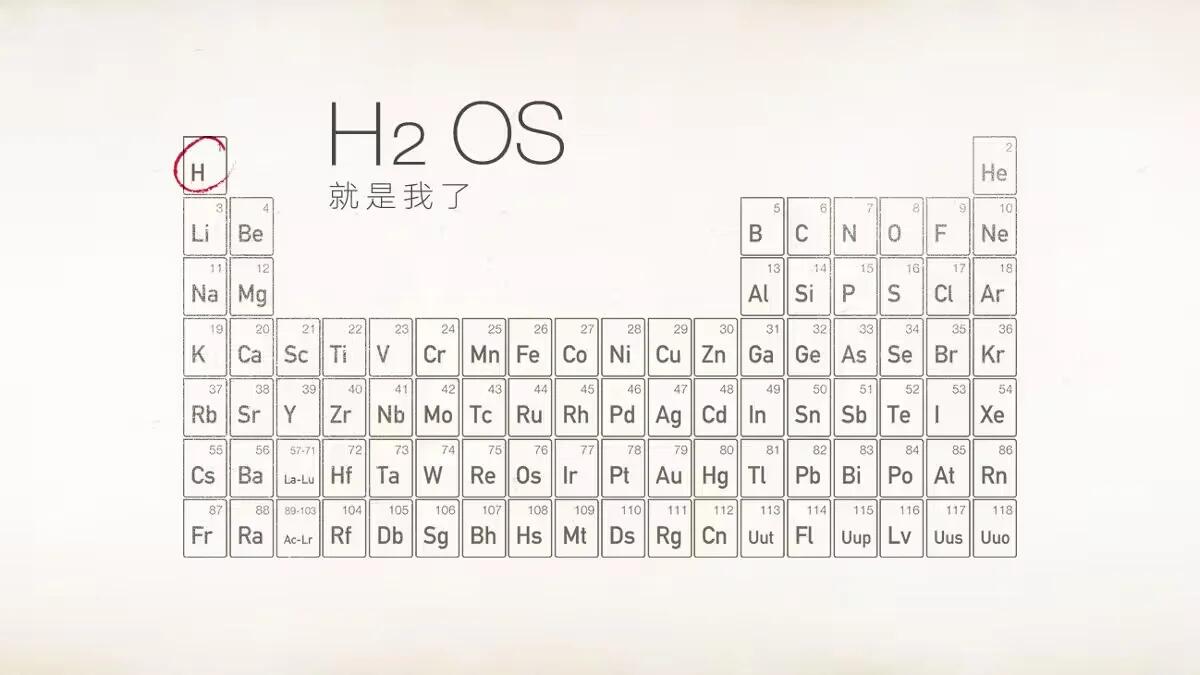 OnePlus has announced that it is releasing not one but two operating systems based on Android Lollipop for its smartphone OnePlus One.The OxygenOS that was revealed earlier and currently available for download is for "Global Devices" (All Countries except China) and a new operating system HydrogenOS / H2 OS will be made available for China.
For those who are uninitiated, OnePlus kicked off its operations last year by teaming up with Oppo's Color OS for China and Cyanogen OS for the rest of the world. But, OnePlus, was recently gotten into legal trouble in selling the OnePlus One in India due to an injunction granted to Micromax over the use of Cyanogen branding and software on OnePlus devices. So the Hong Kong based company announced its decision to build its own OS based on Android Lollipop.
This latest development shows that OnePlus will not be providing Cyanogen ROM for its China devices, but instead will offer HydrogenOS. It is still not very clear how OnePlus will differentiate between the OxygenOS and HydrogenOS. H2OS might be excluding the Google Apps and services like other ROMs in China, and substituted with corresponding services while OxygenOS will be stuffed with Google Apps and services.
To download and install OxygenOS visit here.