Samsung's Apple Watch Rival Called "Gear A" Will Launch This Year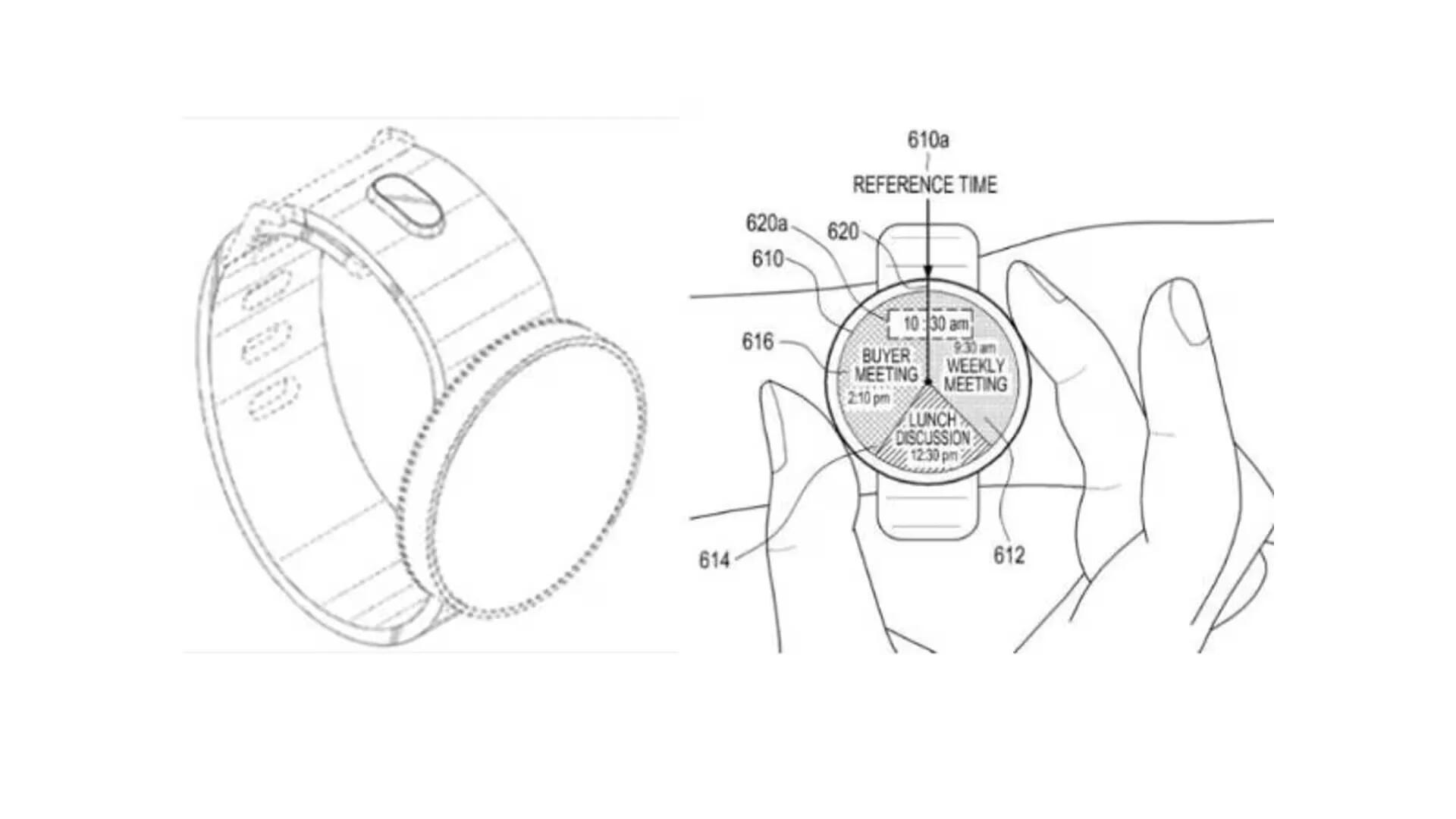 Earlier this year, Samsung confirmed that it is working on the next Gear smartwatch called Gear A. Samsung refused to give a timeframe for this new smartwatch and wants to take its time in order to make sure it is as perfect as possible.
Recently SamMobile reported that an inside source within Samsung confirms that Gear A has been delayed to the second half of 2015, and will now launch alongside the Galaxy Note 5.
The reason for the delay is to ensure Samsung can follow a proper timetable with its product launches. After all, there are already six Samsung smartwatches on the market, many of which released within months of each other last year. In addition, the delay will give the market time to settle down with the Apple Watch, which is grabbing quite the spotlight these days.
Samsung Gear, codenamed Orbis, will be Samsung's first smartwatch that will bring a new method of user interaction using a rotating bezel ring. As for the features of the watch, earlier reports indicates that the Gear A will be equipped with a 14 nm Exynos 7420 chip, crown-shaped power button, rotating bezel ring and wireless charging capabilities. AT&T, Sprint, T-Mobile and Verizon will all reportedly carry 3G models of the watch.
So far, Samsung has launched all its smartwatches along with their flagship smartphones, so it makes sense that Samsung wants to announce Gear A/Orbis along with Galaxy Note 5. If this rumor turns out right, we might be seeing Gear A alongside the Galaxy Note 5 on store shelves in September or October.
Source: SamMobile