Samsung Gear S In Canada For $399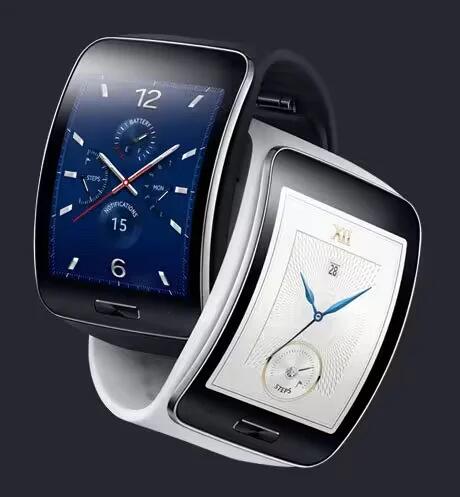 The Samsung Gear S, which is a proud winner of a CES 2015 Innovation award, has made it to Canada and now retails for $399. The gadget is only available through Samsung's official stores.
The company has also confirmed that its stores-within-a-store at Best Buy and Future Shop locations across the country also have the Gear S available in stock. The Gear S has been available in the US for AT&T, Sprint and T-Mobile for 10 days now and it's cool that the smartwatch has made it to Canada, too.
Samsung unveiled this smartwatch back in September. It is the company's first wearable device that is 3G enabled, so it doesn't require a phone in order to access mobile internet. Gear S has a 2-inch Super AMOLED display, a 1GHz processor with 512MB RAM, 4GB internal storage as well as Wi-Fi, Bluetooth, 3G and a 315mAh battery. This smartwatch is powered by Samsungs Tizen OS.
So far carrier availability in Canada has not been confirmed but more information is expected on that by the end of November.