Mini Version Of LG G4 Called LG G4c Will Come To Europe Early June For $315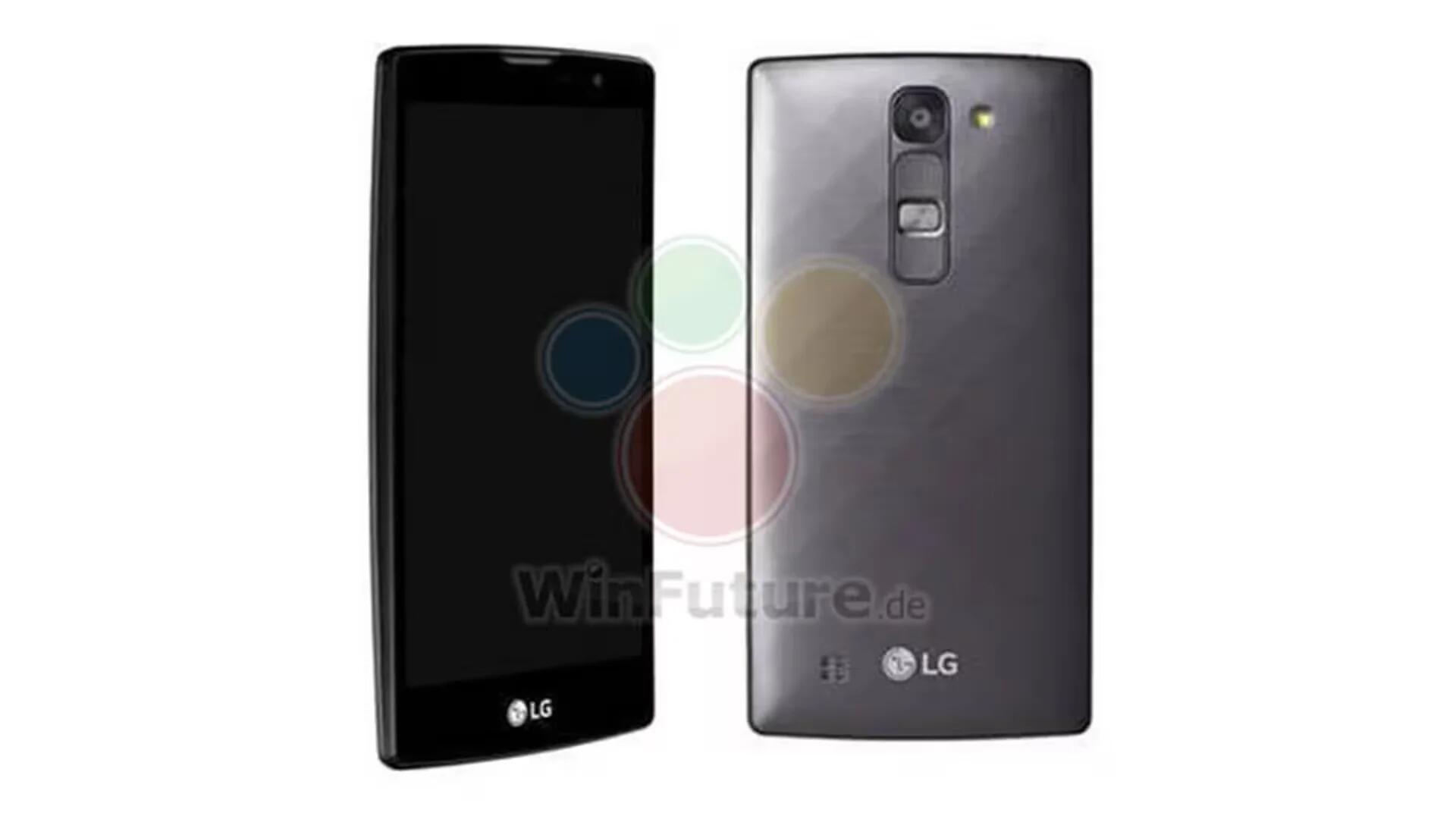 While LG G4 is still rolling out across countries and LG is already working on a mini version of its flagship smartphone. The new phone called LG G4c is a budget smartphone and will be released in early June 2015, i.e. next month.
The LG G4c will have stripped down specifications than the LG G4 and carries LG-H525N model number. LG G4c features a 5-inch IPS 720p display, 1.2 GHz quad-core Qualcomm Snapdragon 410 processor, 1 GB of RAM, 8 GB internal storage, microSD support and 2,540-mAh battery.
LG G4c will follow the same design pattern like LG G4 and will have an 8 MP rear camera just above the volume and power button with LED Flash on the left of the camera. It will also have a 5 MP front camera for selfie and will have NFC support as well. LG G4c will run the new LG UX 4.0 based on Android 5.0 Lollipop.
LG will launch the smartphone in Europe region starting with Germany during the first week of June 2015 and will cost 279 Euro or $315.
Source: WinFuture.de