Samsung Galaxy Note 5 And Project Zen Details Leaked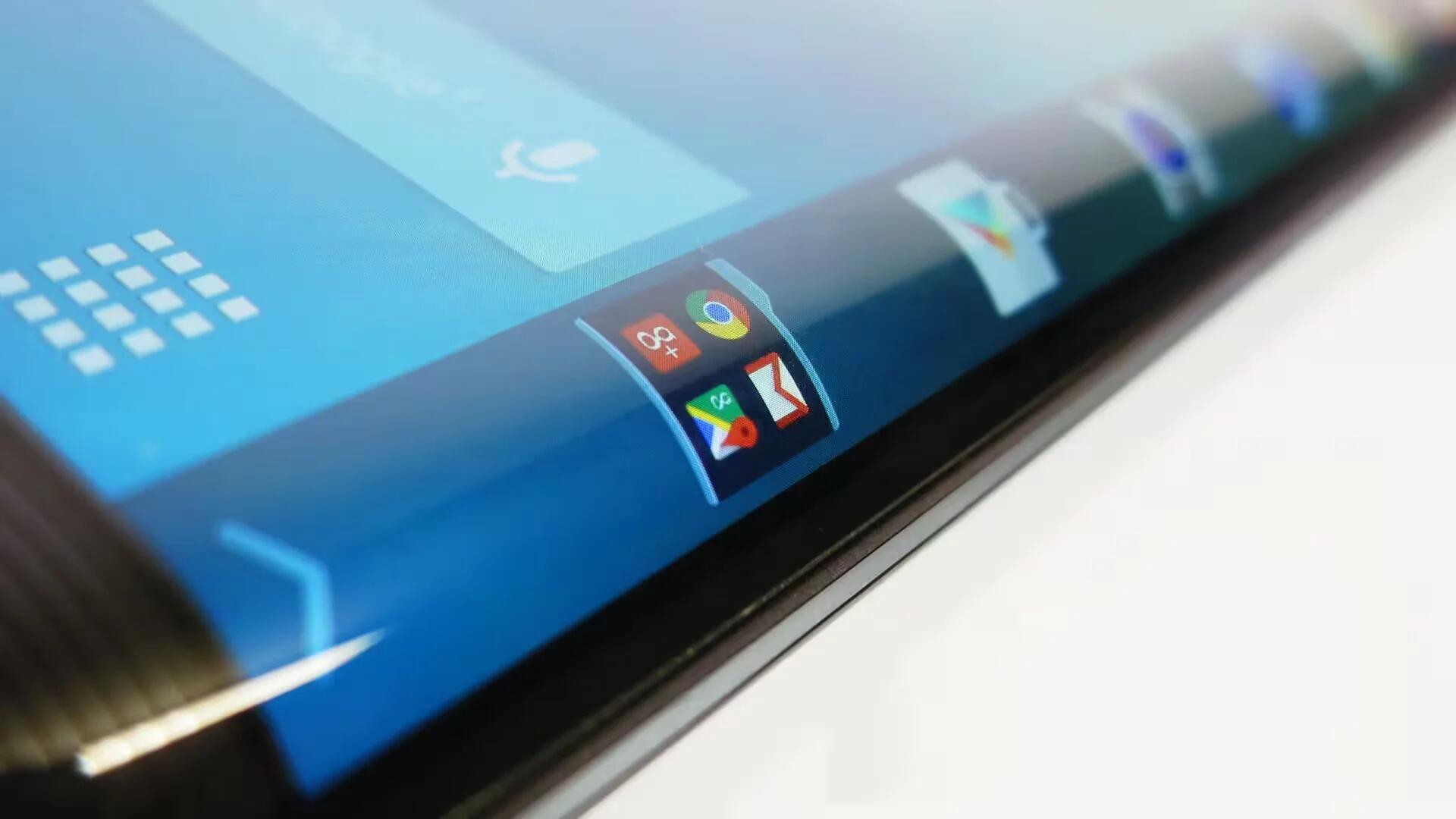 Recent rumor is that Samsung is already working on Galaxy Note 5 phablet with a planned announcement on sometime in September. Unlike previous releases where Samsung launched two models of Galaxy Note 4 and Galaxy S6, Samsung might release only one variant of the Galaxy Note 5 this time.
According to sources of SamMobile, Samsung has not finalized the specs for Galaxy Note 5 and is currently experimenting with different displays and processors. Interestingly Samsung is looking at both 2K and 4K Super AMOLED screens, an Exynos 7422 processor, and the company's homegrown modem, which it is apparently very confident of now.
Exynos 7422 processor, which should be Samsung's first ever all-in-one smartphone chip. The company already detailed such chip technology (known as ePoP), that includes processor, graphics processing unit, RAM and storage and modem into a single chip.
In addition, SamMobile reported that Samsung is also testing a Galaxy Note 5 model with an Exynos 7430 chip inside, but it seems this processor might not be ready for consumer release. Similar to the processors, Samsung is also testing models with both 2K and 4K display, but we are not sure which one will make it in the final version.
While the Galaxy Note 5 will not be high-end phablet, Samsung is working on a new high-end smartphone, which is expected to be the successor for the Galaxy Note Edge launched last year. This new handset codenamed "Project Zen" will sport a 5.4-inch or 5.5-inch Super AMOLED dual-edge curved display, an S Pen, a hexa-core Snapdragon 808 processor, 16 GB storage, a 16 megapixel rear camera with OIS (Optical Image Stabilization), and an 8 megapixel front-facing camera.
Please remember that this is a rumor and these devices are in an early stage of design and development, meaning many of these details may change before their official launch.
Source: SamMobile