Verizon LG G6 Preorders Start Tomorrow (March 17, 2017)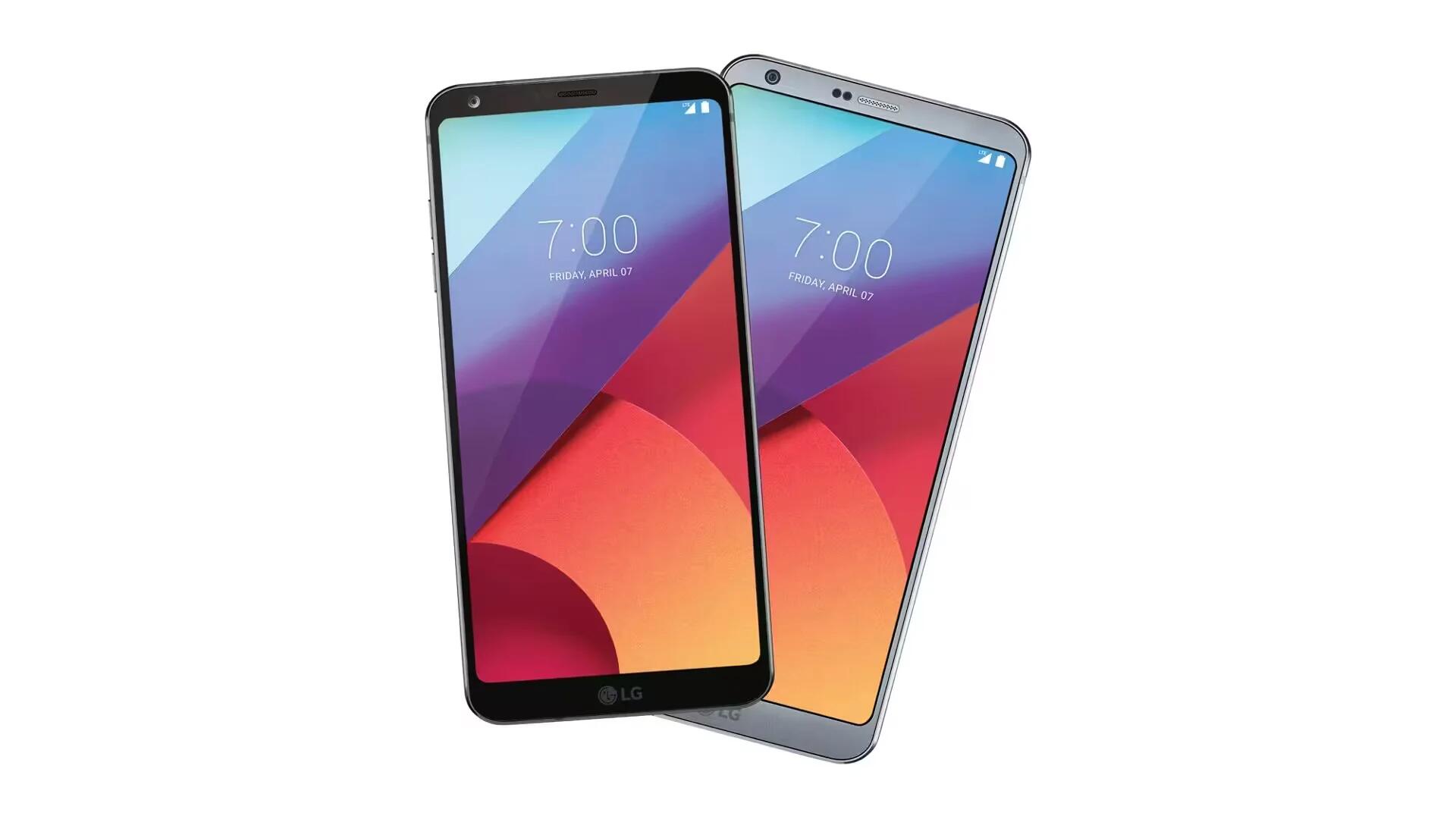 Verizon Wireless will start taking preorders on the new LG G6 smartphone from tomorrow and the carrier is offering several deals on the handset. The LG G6 will cost around $672 on Verizon and you can also get it for $28 a month over 24 months.
An internal Verizon marketing material reveals the carrier's promotional offerings for the LG G6. According to the leaked promotional materials, it seems that Verizon/LG are offering up some pretty sweet deals for their customers. All customers who buy the LG G6 will get a free Google Home speaker device. However, this offer is only valid until the 30th of April.
For existing customers looking to upgrade, they can also expect to get up to $200 in trade-in value for select devices. As for new customers or those looking to get a new line, you will get all of those perks mentioned above and in addition, you will also get a 43-inch LG Smart TV that is worth over $300.
Please note that the above offers if from Verizon and we are not sure if other carriers plan to match them, or if their pre-order dates are still the same.
The handset features a 5.7-inch display that has a resolution of 2880 x 1440 pixels and an 18:9 aspect ratio. The G6 runs on a Qualcomm Snapdragon 821 processor and it also comes with 4GB of RAM. It will be available in either 32GB or 64GB of built-in storage.
There is also a microSD card slot for extra storage and the device comes with a 5-megapixel front camera for selfies and dual 13-megapixel rear cameras.
Verizon Wireless will start taking preorders for the LG G6 from March 17 and will start selling the handset in their retail stores and online from April 7, 2017 like rumors claimed. in the U.S. and Canada. In another news, Samsung is also starting to take preorders for Galaxy S8 and S8 Plus in South Korea on April 7.
If you are interested about Verizon's offer for LG G6, you can get more details by signing up here.