Citrix GoToMyPC Service Got Hacked This Weekend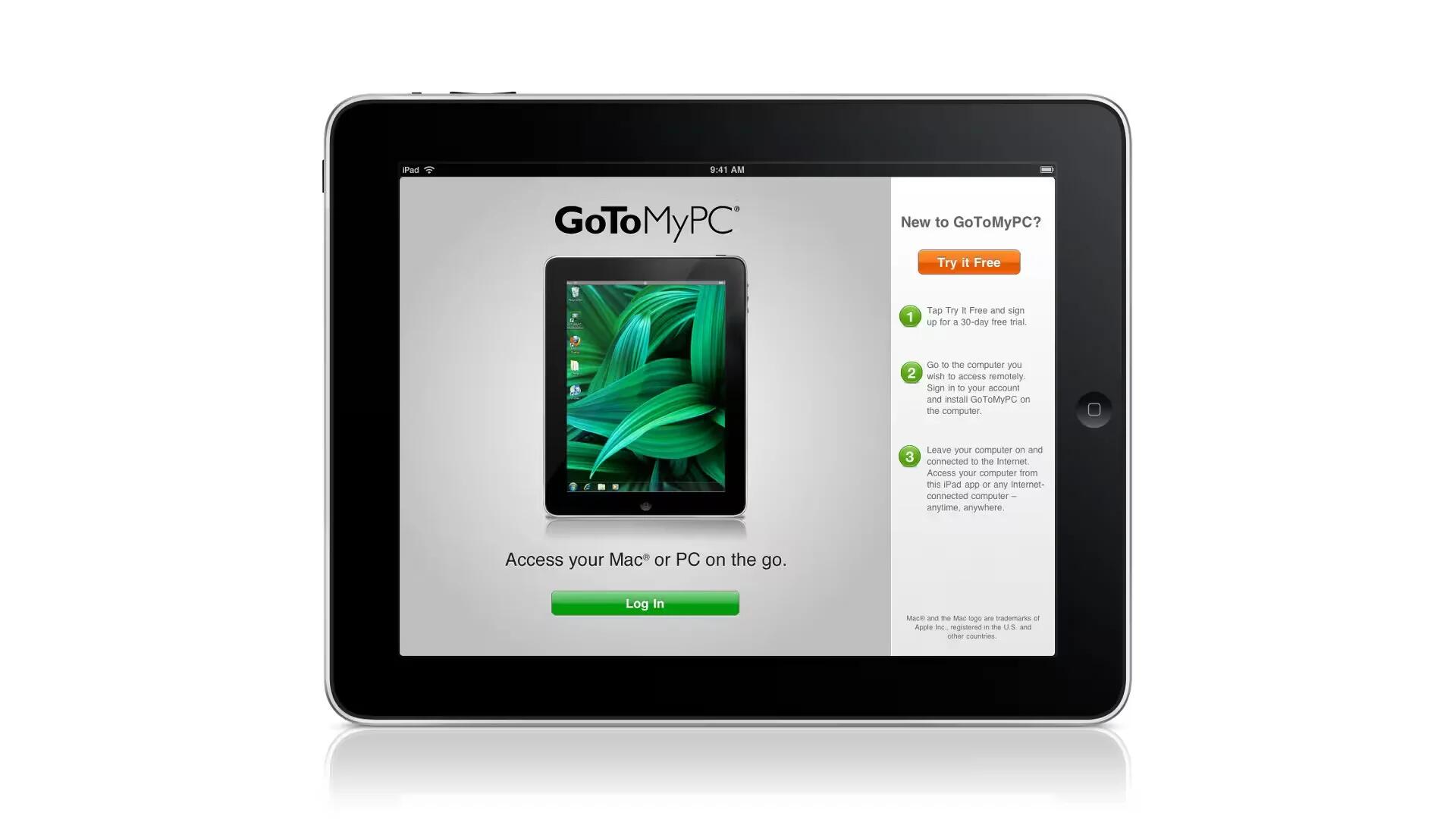 According to GoToMyPC system status page, the service was hacked by a very sophisticated password attack this weekend. The service is now requires all users to reset the passwords before logging in to the service.
GoToMyPC team, was not immediately clear that it was experiencing an attack. On Saturday, users reported being unable to log into their accounts, and were being forced to reset their password. Several hours later, the team has warned users of the attack.
Please reset your password through the "Forgot Password" link located under login https://www.gotomypc.com/en_US/members/forgotPassword.tmpl
If you do not receive an email within a few minutes, please check your Spam and Trash folders. The email will be coming from gotocustomercare@care.gotomypc.com
If you have set up an Alternate email address in your account settings, the Forgot Password email will be sent there also. Directions to adding an Alternate email address to your account after your login can be found here: http://support.citrixonline.com/en_US/gotomypc/help_files/GTC140006?title=Forgot+Your+Account+Password
When resetting your password we highly recommend using a new password and not the same one the account was set to previously.
In addition we would like to remind all users to setup 2-step Verification, an additional preference which can further enhance security of your account.
This means you will have to reset your password, before you login again to the service. The team recommends users to use a complex password along with 2-Step Authentication.
Recommendations for a strong password
Do not use a word from the dictionary
Select strong passwords that can't easily be guessed with 8 or more characters
Make it Complex - Randomly add capital letters, punctuation or symbols
Substitute numbers for letters that look similar (for example, substitute "0" for "o" or "3" for "E".
Citrix GoToMyPC is remote desktop access service used by many users. You can use the service to connect to your PC or Mac desktop anywhere, from any device.
If you are a user of Citrix GoToMyPC Remote desktop access service, then please change your password. You can read more about the current status by visiting this link: http://status.gotomypc.com/incidents/s2k8h1xhzn4k