Airtel India Advices Users To Disable Updates, Making Them Vulnerable To Attacks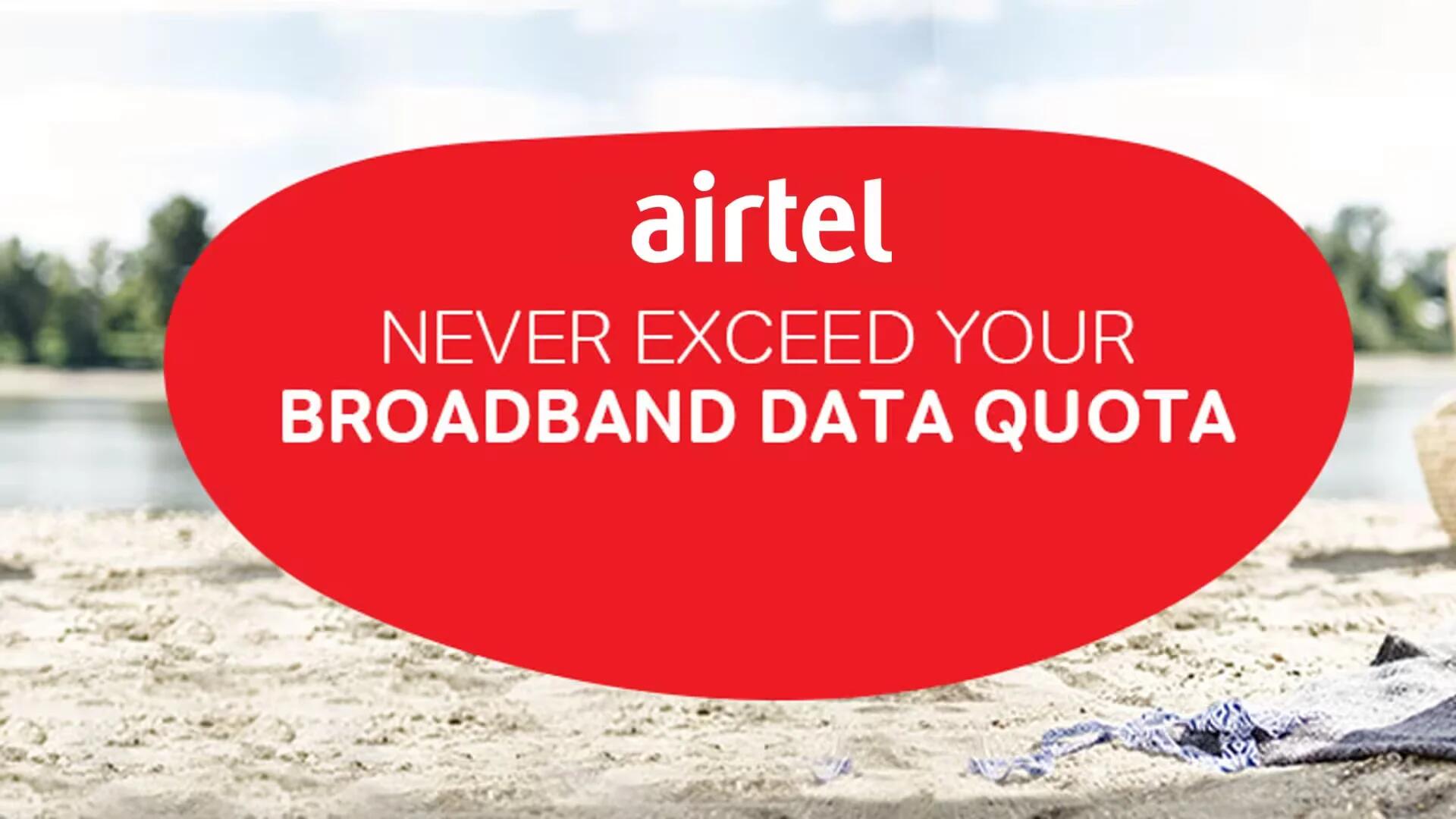 In a time when security is more important and every tech company is spending millions to convince users to update their software and OS, one company is determined to take things backwards. That company is India's most popular broadband & telecom provider, Airtel.
Airtel has created a support page to help broadband users to save their bandwidth. They have listed "few simple solutions to help you take control and avoid unnecessary data loss".
According to Airtel, users should "disable auto-backup and auto-update" to save bandwidth. The company claims that enabling backup and auto-updating you smartphones and desktop/laptops increases data consumption and users should disable them. They went further, by providing steps on how to disable these features in both Android and PC.
You may think this is some kind of bad joke, but it is not. India is the second most populated country in the world and one of the fastest adopters of technology. Airtel is one the nation's most popular telecom service. As a result, the company has the responsibility to promote security and privacy. However, unfortunately Airtel believes that enabling updates is a bad idea.
Updates not only brings new features to apps and games. In fact most updates address security vulnerabilities in the software. By advocating not to upgrade, Airtel is putting users at risk.
This comes as shock to every privacy and security advocates. Since Snowden, every company is focusing on improving security and privacy of users. Even Google is pressuring handset makers to keep their device updated.
Many users are naive and ignorant of the risk they expose themselves by not periodically updating software in their devices. Some users simply do not update the software because it involves multiple steps. To address this software companies are enabling auto-updates in their apps and games, to keep them up to date with minimal user interaction.
By encouraging users to disable auto-updates, Airtel is pushing users to manually update the software. This means most users will forget to update their software. Users who are willing to update manually may quickly lose interest as they have to manually download and install updates. This leads to less secure systems and open season for malware developers.
We can only hope users will ignore this stupid idea from Airtel and will not disable auto-update or backups. However, we also know many people will naively believe Airtel's propaganda and will fall for it.