Opera Sync Accounts Are Compromised In Recent Data Breach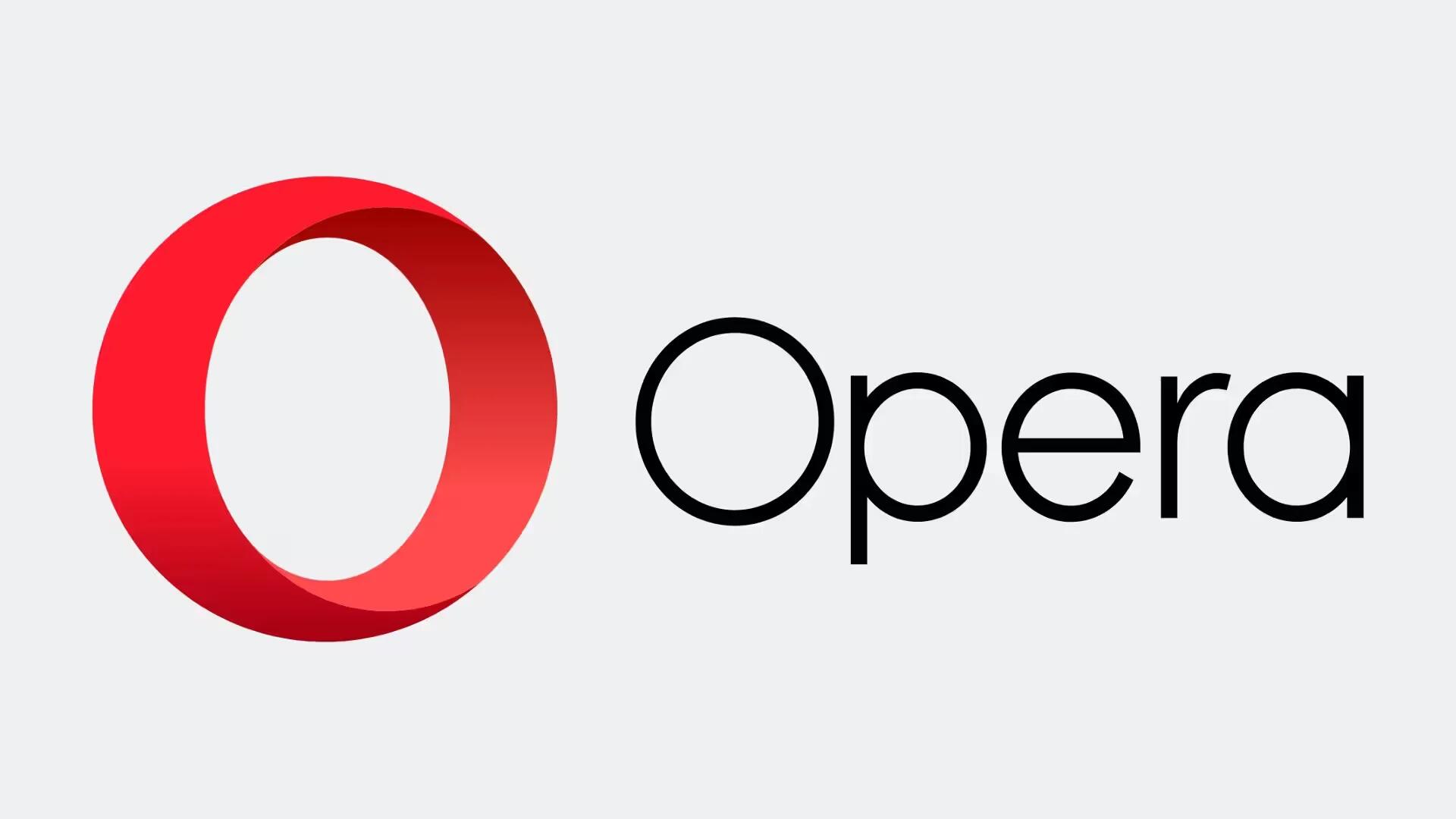 Opera Software, the company behind the popular Opera web browser has reported a server breach that happened a couple of days ago. According to the company, they detected signs of an attack on their Opera Sync system servers. While the attach is blocked, Opera believes some of Opera Sync users account information may have compromised.
Earlier this week, we detected signs of an attack where access was gained to the Opera sync system. This attack was quickly blocked. Our investigations are ongoing, but we believe some data, including some of our sync users' passwords and account information, such as login names, may have been compromised.
Although Opera has only stored hashed and salted passwords in this system, they have reset all the Opera sync account passwords as a precaution. The company further adds that only users using the Sync feature in the Opera browser is affected. Opera web browser has an estimated user base of 350 million and out of it only 1.7 million (less than 0.5%) users use the Sync feature.
The company has reset the passwords of all Opera Sync users and sent them an e-mail to inform them about of this incident and ask them to change the password. If you have used Opera Sync in the past with an e-mail you no longer use, it is still advised to change passwords for third-party sites you might have synchronized with the service. Fortunately, Opera browser users who do not use Opera sync are not affected and do not need to take any actions.