You Can Now Check iPhone X Availability On Apple Website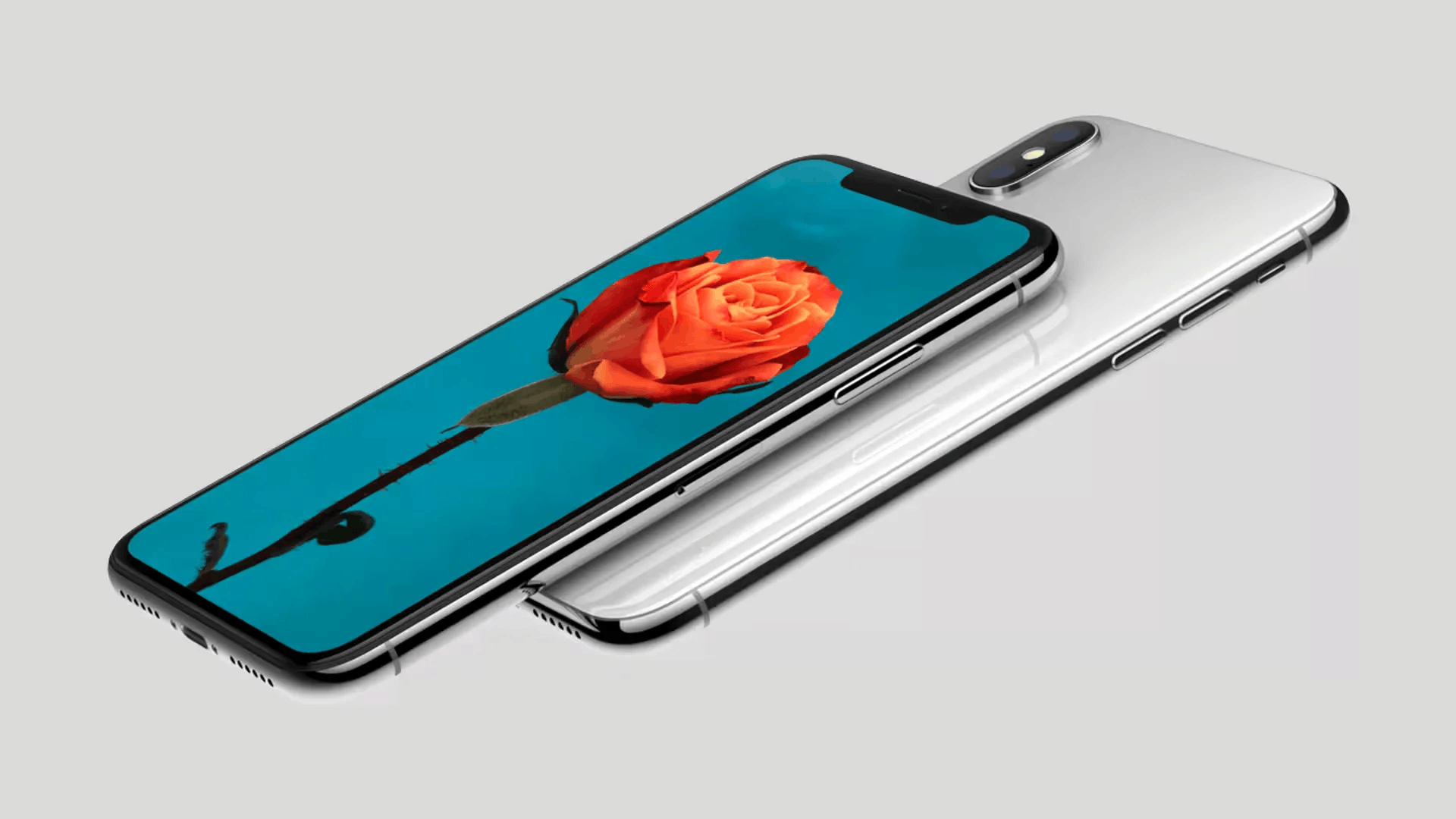 Recently, Apple has updated its website and now lets users check for iPhone X availability at its retail stores in the United States and several other countries around the world. This new feature lets users check to see if an Apple Store might have some units in stock.
To check for the availability of iPhone X, simply visit the iPhone X purchase page for your country, select a carrier if required, choose a color, and then click on "Pickup: Check Availability" below your desired storage capacity. A window will pop open with iPhone X availability at nearby Apple stores based on your ZIP or postal code. Currently, you can availability for the following countries; Australia, Belgium, Canada, France, Germany, Italy, Mexico, The Netherlands, Spain, Sweden, Switzerland, United Arab Emirates, United Kingdom, United States.
If you are lucky enough to find a store with availability, customers can then make a reservation online and pick it up in-store themselves. Before visiting the store for pickup, please carry at least one valid government-issued photo ID with you for verification. However, the page does not show details about exactly how many units there are left in each store, so if you do plan on getting the iPhone X and do not want to wait weeks or months for it, this could help with that.
iPhone X pre-orders began October 27 at 12:01 a.m. Pacific Time, and within just minutes, shipping estimates are currently around 3 - 4 weeks around the world. Given the long wait time for online orders, trying to purchase an iPhone X with in-store pickup or as a walk-in customer may be quicker options, and Apple's availability tool makes it easy to check supplies without leaving your home.