7 Best Snapchat Alternatives For Android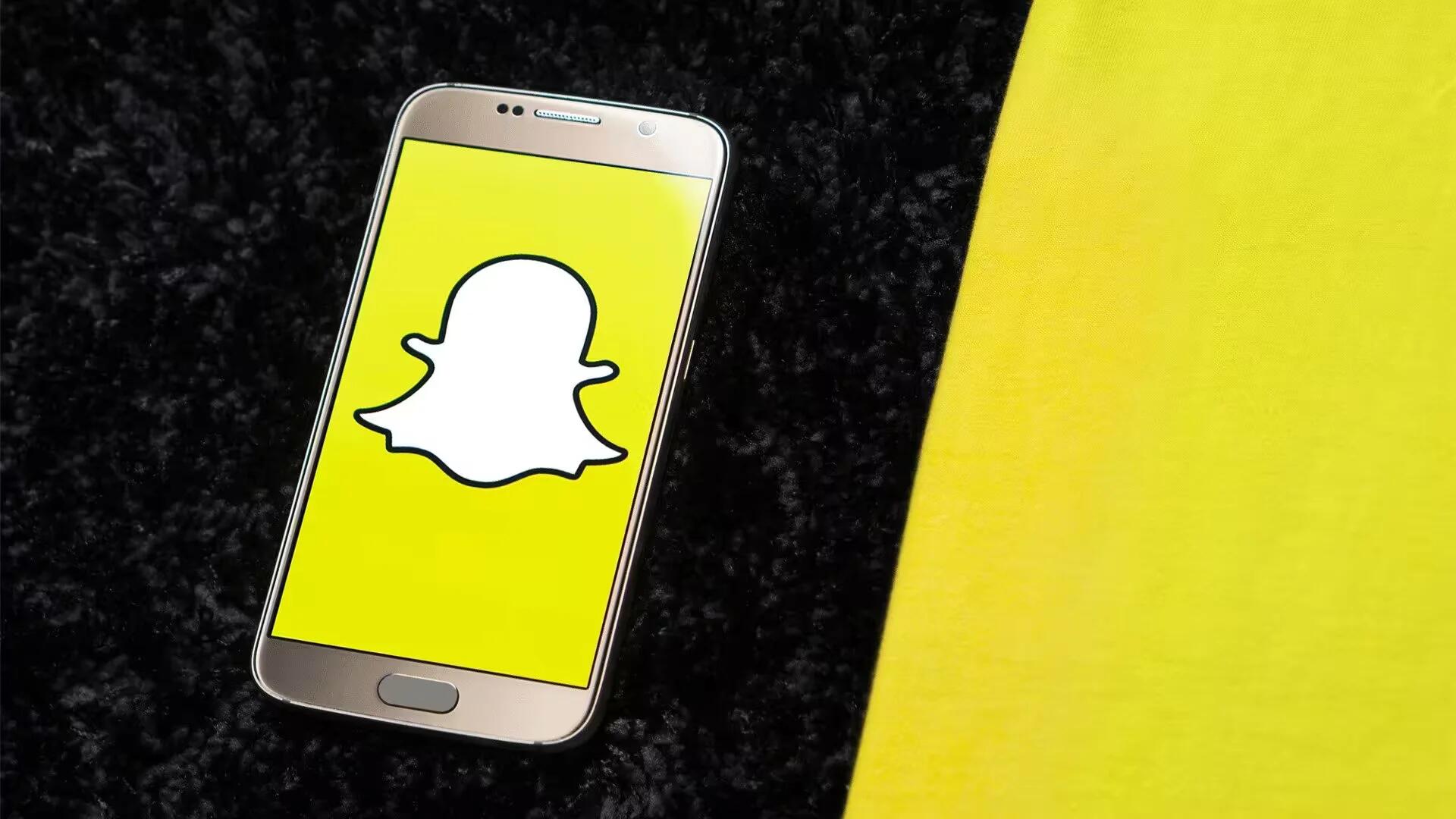 Snapchat is one of the popular social media messaging platform with 170+ Million daily users. Although it mostly known for all inappropriate reasons, it has created quite a stir among the youths from all over the globe.
It lets you share Photos, Videos, Snaps to your Snapchatters. You can make use of its weird filters and layers to add some paparazzi to your moments. Snapchat's popularity can be attributed to the volatile messages and self-vanishing images. You can also snap both photo and video at the same time, which is another best feature of the application.
However, for whatever reason, you may not like Snapchat itself. There are some options in this space. Snapchat's popularity has resulted in a surge of similar apps having same concept and features. While not all of them were successful, here we have a list of some of the most popular and relevant instant messengers similar to Snapchat.
1. Wickr
Wickr is another Snapchat alternative emerged out as an encrypted instant messenger back in 2012. Like Snapchat, your messages, videos, and images would be deleted after a particular time (either you may allocate, or it would get ruined when it reached the standard time). When it comes to the security, Wickr stands erect, like the recent updates in WhatsApp you will get the end-to-end encryption for text messages.
You could find your partner either by entering the name or by importing the existing contact details. Like Snapchat filters, you could edit your images, add texts, add filters before you send. Apart from that, you will get this app for your iOS or Android for free.
2. TigerText
TigerText Secure Messenger App is more than an alternative to Snapchat. Recognized by industry professionals, TigerText is designed primarily for businesses.
Many medical professionals have already turned to TigerText. This multiplatform service allows all employees of a company to connect without having to exchange phone numbers.
Finally, and perhaps the best evidence of the seriousness and efficiency of this service, TigerText offers a $1 million guarantee if data sent using the service is intercepted.
3. Confide
Available for Android and iOS, Confide succeeded in combining maximum security with exemplary ease of use.
The core of the system? To read incoming messages, you must slide your finger over the hidden message to make the message appear. In use, Confide protects you against any attempt at a screenshot. If the correspondent tries, you will be notified immediately and the image will not be saved.
In other words, if you are looking for a serious application that is easy to use, you cannot go wrong with Confide.
4. Clipchat
Another mobile app that is similar to Snapchat is Clipchat. Many critiques refer to this tool as a Snapchat clone since it almost has the identical functions just like the self-destructing images and videos. But unlike Snapchat, this app has a much nicer user interface and it has a faster speed in sending and receiving messages.
In addition, users can easily search for friend via username, email, and Facebook. It also prevents taking a screenshot of your message, thus offering better security and privacy. The one drawback is that Clipchat does not support adding drawings, unlike Snapchat. If you are looking for Snapchat alternative with a better interface, then this app is the one for you.
5. Cyberdust
Cyberdust is extremely useful instant messenger full of amazing features. Along with the basic facility of sending self-destructive messages that puts Cyberdust into the category of Snapchat alternative apps, it also has locked some amazing features under its hood. Along with images, you can also send stickers, GIFs, animations, URLs that will disappear after few minutes. Additionally, you can also edit images by writing captions on it. Cyberdust also allows you to pin sent messages so that you can remember the conversations.
Cyberdust is also very reliable in terms of security. It only sends encrypted images to avoid unauthorized use. Along with it, it also notifies you if the recipient tries to screenshot your message and thus prevents your media from reaching their hard disk. It also allows you to send same message to multiple people, called as Blast message.
Thus Cyberdust is fully loaded and secure instant messenger similar to Snapchat.
6. MSQRD
Just like the other apps on the list, this app also provides some super-cool effects. You can also find the masks that take two faces to activate. It is consistently delightful to scroll through the masks and try out the photo effects. You can use the mask and Record video selfie animations, change the way you look and send it to friends via your favorite messengers and social networks. You can also send it to your Snapchat by using Snapchat Memories.
7. Snow - Selfie, Motion sticker
Snow is a totally rips off Snapchat's features and functionality, even the button icons look identical with Snapchat's. This app is developed by Korean Korean company Naver, the same developer that created LINE messenger. This app even has the same dog face filter. But there are some differences, this app has a GIF maker (similar to Instagram's Boomerang), and the stories will last 48 hours instead of 24 hours. The app has had roughly 30 million downloads in Asia alone since its release in September. This app is just like Asian's Snapchat.
A few last words
While there are many apps available on Google Play Store, we believe that these were the 7 Best Snapchat alternatives available for all type of Android Phones/Devices. If we missed any great app, tell us about them in the comments and do not forget to subscribe for more updates.
See Also