Apple iPhone 7 Chassis Render Leaked, Showing Rearranged Antenna Lines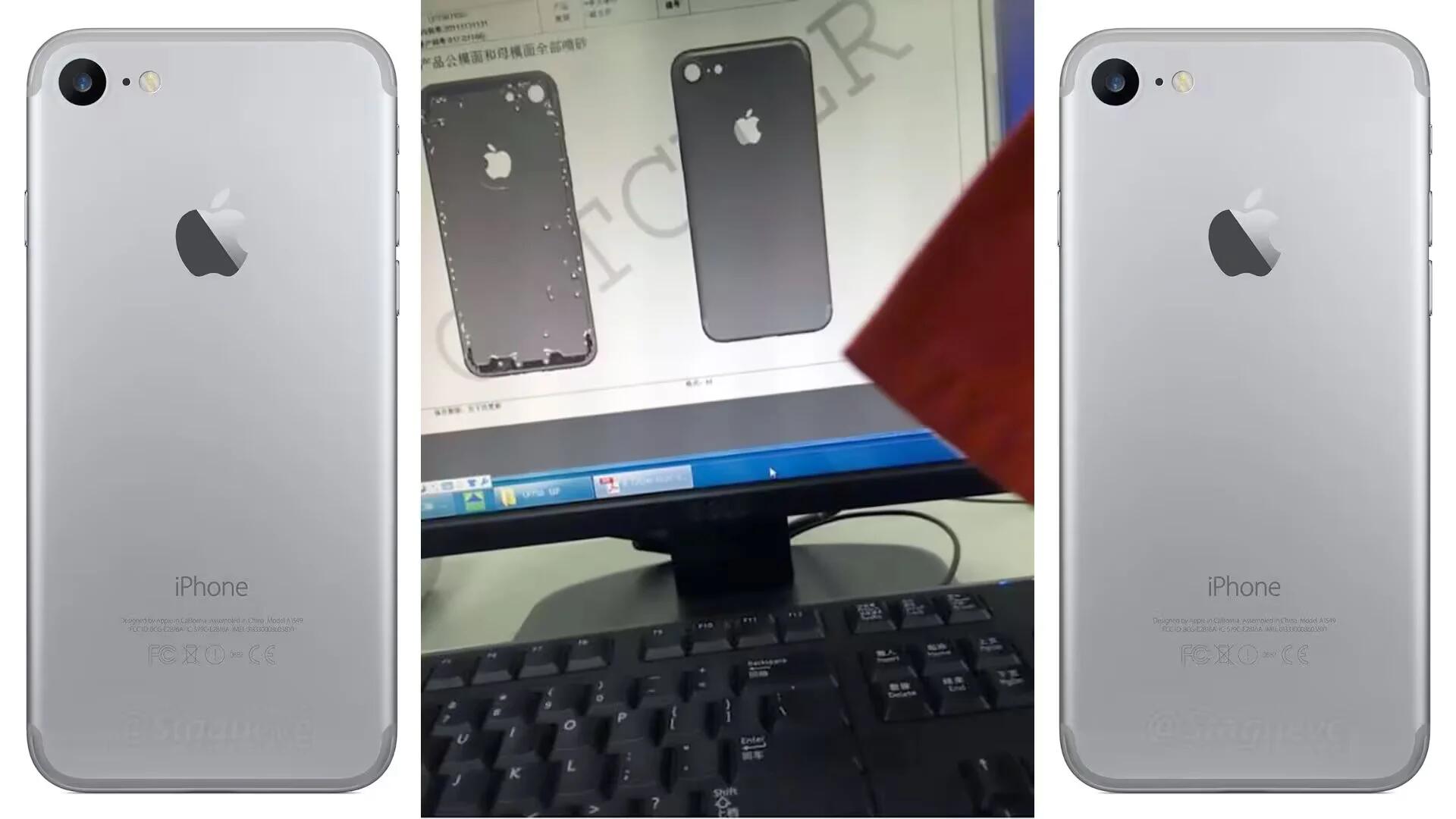 A recent leak shows renders of Apple iPhone 7 chassis, with a cleaner look and rearranged antenna lines. The 7 series is rumored to have similar design to the 6 series with some minor ergonomic tweaks here and there.
The recent leak confirms previous rumors, shows the antenna bands have been moved towards the top and bottom edges of the handset, which helps in concealing the antenna bands better and gives the back a very clean look.
The renders show a large camera lens, revealing a radical upgrade this time around. While rumors have pointed to the next generation iPhone coming with a dual-camera setup, it is likely only going to be available on the iPhone 7 Plus due to space constraints.
Nowhereelse.fr who leaked these images claims that the upcoming iPhone is slightly thinner than the iPhone 6s, and it does indeed lack a 3.5mm audio jack. This goes with previous rumors of Apple dropping the 3.5mm headphone jack in the 7 series and go for an all-in-one Lightning connector for audio output, charging, and accessory connectivity.
Other rumors about iPhone 7 also claim that the handsets to feature waterproofing abilities, dual bottom-facing stereo speakers, and a slimmer Lightning port connector.