Apple Apologizes For Slowing iPhones, Drops Price Of Battery Replacements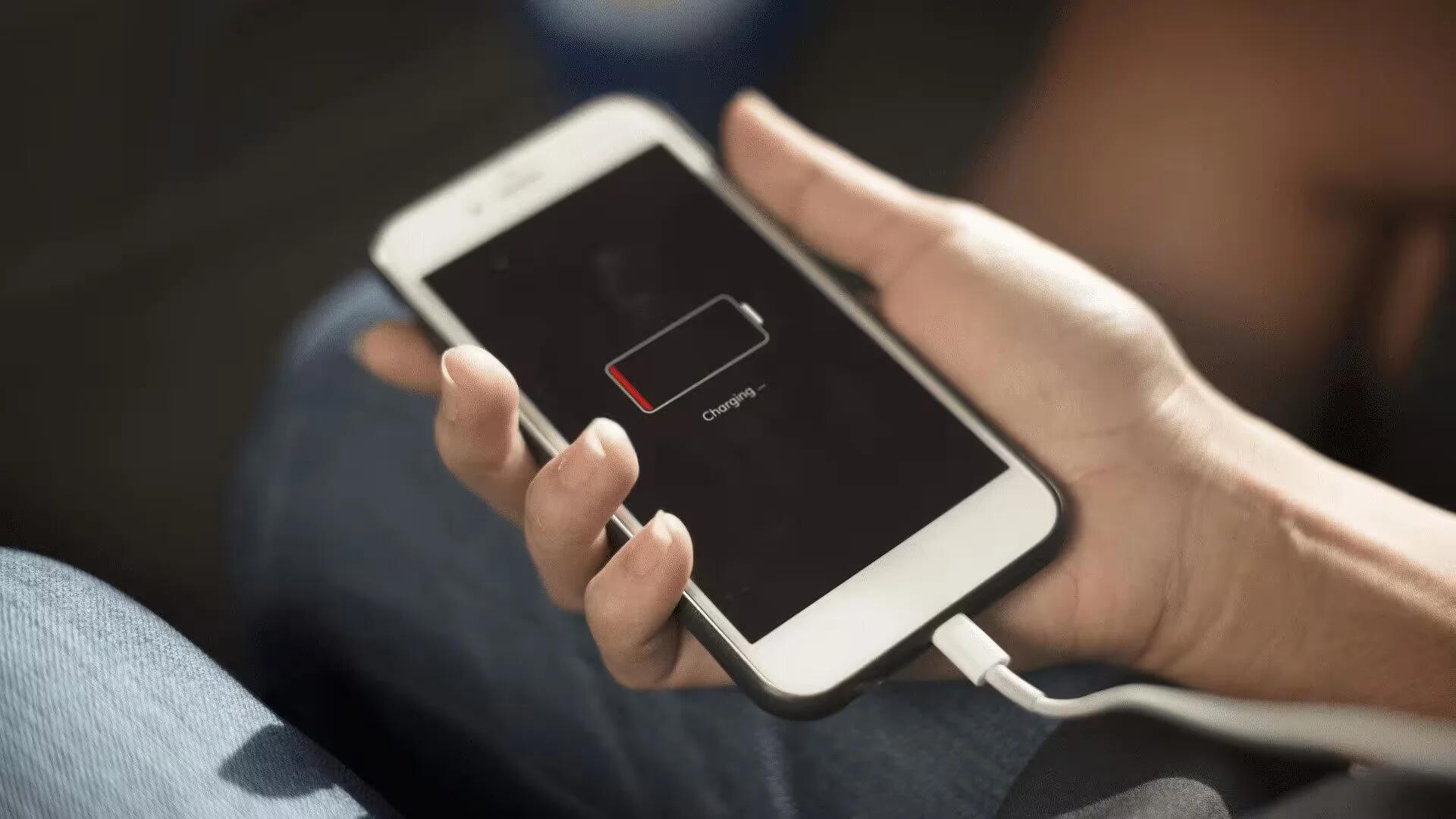 Apple has issued a public apology for slowing down older iPhones with degraded batteries. The company further added that it would never "intentionally shorten the life of any Apple product, or degrade the user experience to drive customer upgrades".
We've been hearing feedback from our customers about the way we handle performance for iPhones with older batteries and how we have communicated that process. We know that some of you feel Apple has let you down. We apologize. There's been a lot of misunderstanding about this issue, so we would like to clarify and let you know about some changes we're making.

First and foremost, we have never - and would never - do anything to intentionally shorten the life of any Apple product, or degrade the user experience to drive customer upgrades. Our goal has always been to create products that our customers love, and making iPhones last as long as possible is an important part of that.
To make up for the confusion, Apple is offering cheaper battery replacements and says a future iOS update will include features that offer more insight into battery health.
There have been rumors for years that older Apple devices get slower and many people have suggested that this is done to encourage people to upgrade. To add fuel to fire, Geekbench developer John Poole shared details of a test on how iPhone 6s and iPhone 7 performances are getting reduced in conjunction with battery life degrading. Poole concluded that the decreased performance was a combination of new features rolled into iOS updates and battery age.
This test gained a lot of attention on Reddit and reignited the debate over whether or not Apple intentionally slows down older phones in order to spur users to upgrade. This forced Apple to offer its first official statement about the issue.
Apple confirmed that they have been slowing down older iPhones, but not for the reasons some people have suggested. The company claimed that it did slow down the iPhones to try to leverage the remaining battery life as it degrades, without trying to tax it, by limiting iOS performance over time. However, the explanation caused a pretty big snowball effect and now, Apple is facing a class-action lawsuit.
Now the company has offered an apology and promised an iOS update in 2018 that offers users more insight into their battery's health, so they can clearly see whether the state of the battery is affecting performance.
Early in 2018, we will issue an iOS software update with new features that give users more visibility into the health of their iPhone's battery, so they can see for themselves if its condition is affecting performance.
Moreover, Apple has announced that it will offer battery replacements for out-of-warranty iPhones at a reduced cost. Typically, battery replacement costs around $79, but Apple is now dropping the price to $29 starting in late January and lasting through December 2018. Apple plans to provide more information on the price drop in the near future, but it will apply to anyone with an iPhone 6 or later whose battery needs to be replaced.
Apple is reducing the price of an out-of-warranty iPhone battery replacement by $50 - from $79 to $29 - for anyone with an iPhone 6 or later whose battery needs to be replaced, starting in late January and available worldwide through December 2018. Details will be provided soon on apple.com.
For the most part, Apple is still pretty much standing by their previous claims, in which this was done out of providing a better experience to users and prevent unexpected shutdowns, but they are apologizing for the way the issue was handled. Unlike many rival smartphones, Apple's battery is sealed inside its handset, which only encourages buyers to consider upgrading their phones as the lithium-ion battery power naturally fades over time.
In other news, Android OEM's are taking a stab at Apple. HTC and Motorola have issued a statement that they do not slow down their phones despite aging batteries. Samsung and LG have also issued a statement that it does not slow down phones that have older batteries.