Apple Says It Slows Down Older iPhones To Preserve Battery Life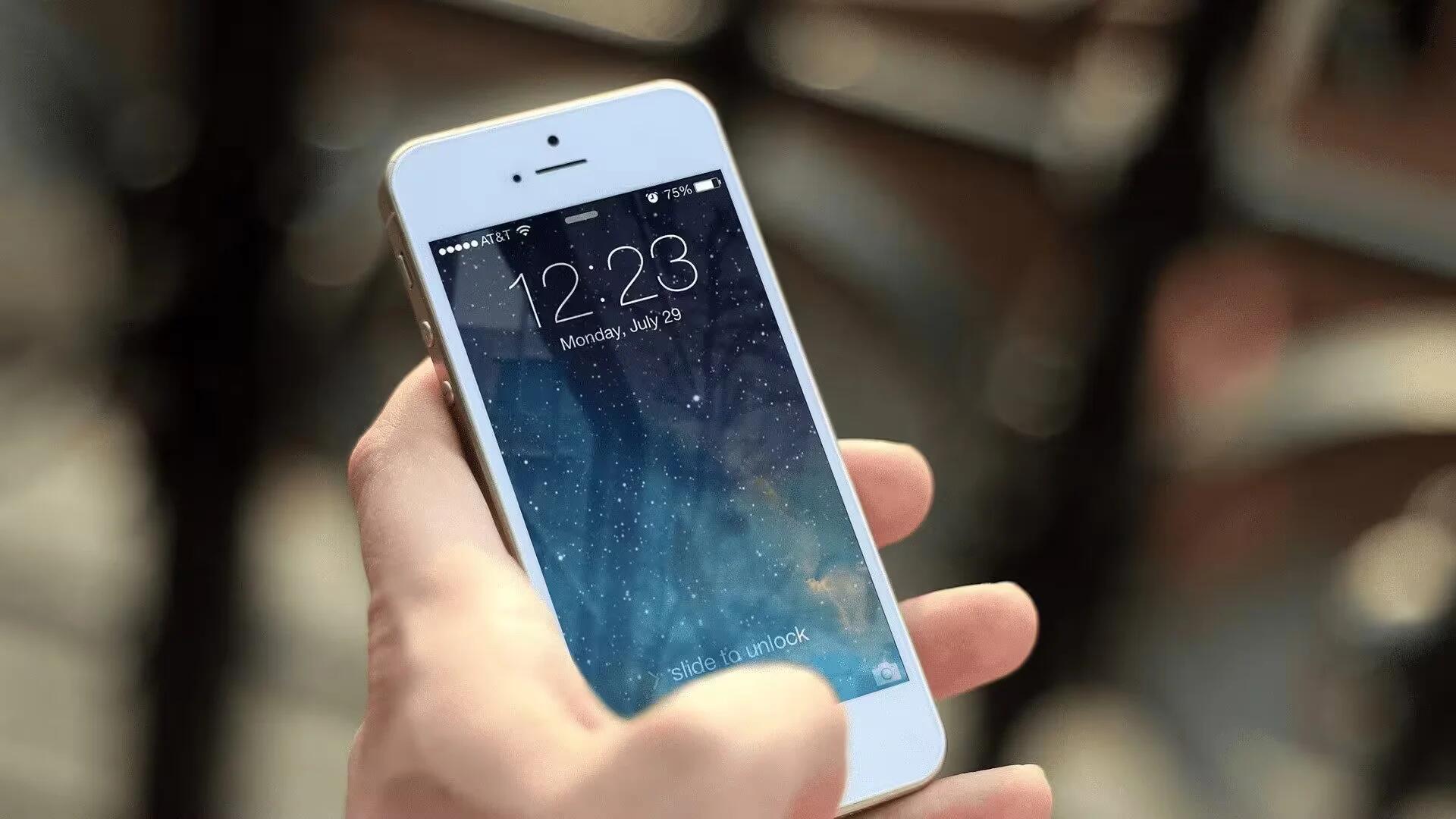 In an official statement, Apple revealed that it "smooths out" the maximum power draw of iPhones with older batteries to prevent a shutdown and spreads that out over a few cycles.
Earlier this week Geekbench developer John Poole shared details of how iPhone 6s and iPhone 7 performances are getting reduced in conjunction with battery life degrading.
Poole concluded that the decreased performance was a combination of new features rolled into iOS updates and battery age. He also shared the concern that Apple has created a third state of iPhone performance without any notifications for users, noting that the feature was most recently applied to the iPhone 7 with iOS 11.2.
This test gained a lot of attention on Reddit and reignited the debate over whether or not Apple intentionally slows down older phones in order to spur users to upgrade. Now, Apple has offered its first official statement about the issue.
Our goal is to deliver the best experience for customers, which includes overall performance and prolonging the life of their devices. Lithium-ion batteries become less capable of supplying peak current demands when in cold conditions, have a low battery charge or as they age over time, which can result in the device unexpectedly shutting down to protect its electronic components.

Last year we released a feature for iPhone 6, iPhone 6s and iPhone SE to smooth out the instantaneous peaks only when needed to prevent the device from unexpectedly shutting down during these conditions. We've now extended that feature to iPhone 7 with iOS 11.2, and plan to add support for other products in the future.
Apple says that it does indeed try to leverage the remaining battery life as it degrades, without trying to tax it, by limiting iOS performance over time. However, it should be noted that if you replace the battery, which costs $79 from Apple, you will essentially be resetting the system back to normal.
If you replace the battery, the system will no longer have to reduce performance. All of this while also aiming to stop random shutdowns on older devices.
If Apple had been more transparent upfront then this controversy may have been much less of an issue. However, as a side-effect of the thread, Apple has conclusively proved that older iPhone hardware with an adequately functioning battery is no slower than it was at launch. Moreover, Apple says that it has plans to roll out the battery stabilizing feature to more iPhones.