Samsung Pay Could Come To UK On May 16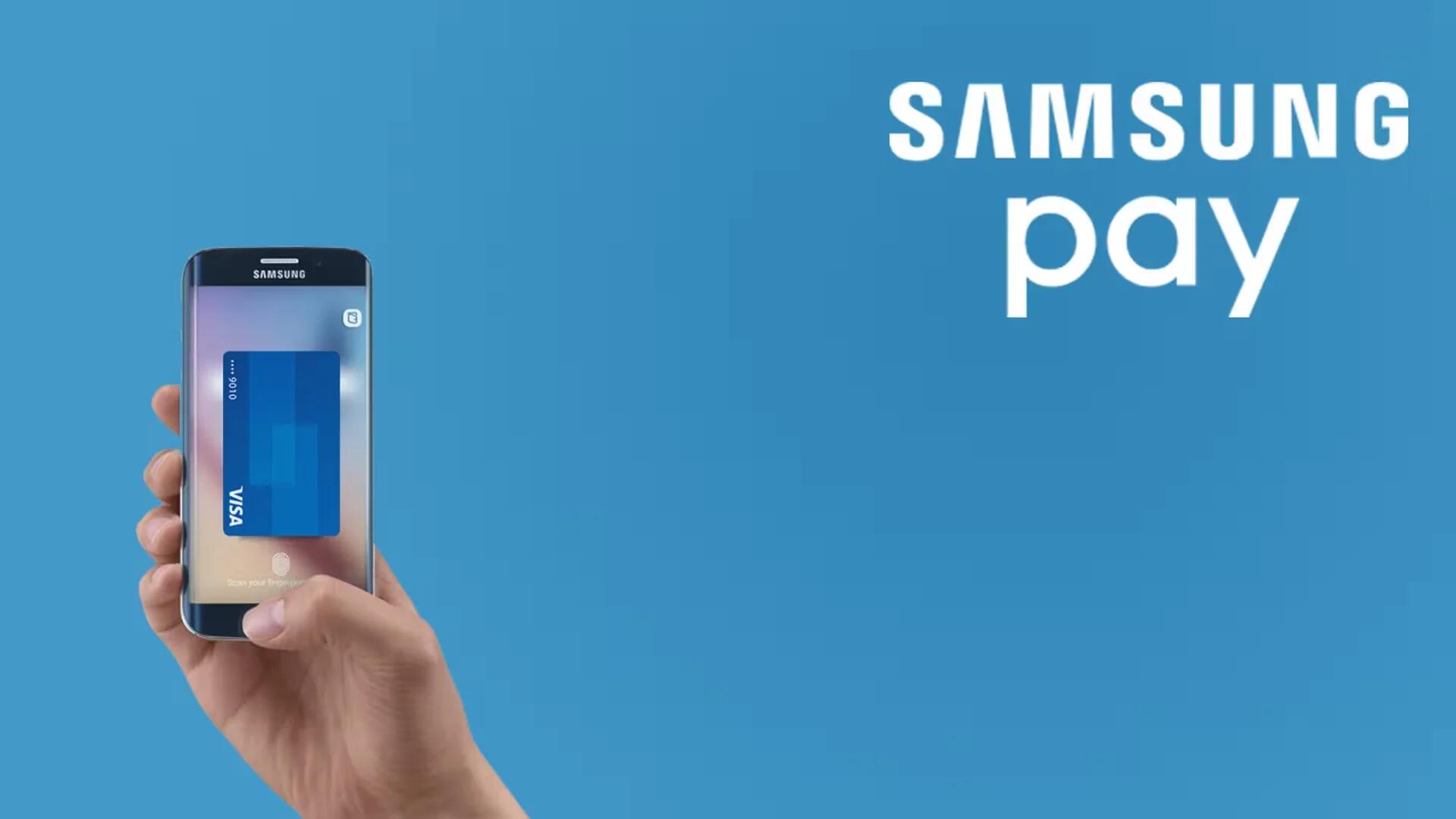 Samsung Pay is already available on 13 countries, and recently, Samsung has started testing Samsung Pay in India. However, the company still has not launched its mobile payment service in some major markets like the UK.
Now, a recent report claims that Samsung may soon launch its mobile payment service, Samsung Pay in UK on May 16. However, Samsung has not officially confirmed the date as yet.
SamMobile shows records of chat with Samsung representatives as a solid proof for the launch date of Samsung Pay in UK. In addition, a product page over on Samsung's website confirms Samsung Pay will launch in the UK in the not-too-distant future, though it does not mention the alleged May 16 release date.
Given the support reps are giving out a concrete date, it certainly seems like the information is based on fact. As in other countries, Samsung Pay will support both NFC and MST payments in the UK to cover a large range of payment terminals.
If this is the correct date for the launch of Samsung's mobile payment service in the UK, then we can expect an official announcement some time soon.
The problem is it is still unclear whether or not Samsung Pay will support both NFC (Near Field Communication) and MST payments in the UK. The information provided by the two Samsung reps is a bit confusing, so we will probably have to wait until the service goes live.
While one of the Samsung reps confirmed NFC and MST payments would be possible via Samsung Pay, the other one said the company does not know yet what features will be available at launch. Still, the important thing is Samsung Pay will soon be available in the UK.
As usual, there is a possibility Samsung's plans might change, and we will update you as soon as we get some more information on the exact launch date of Samsung Pay in the UK.
See Also: Learn How To Use Samsung Pay