Samsung Galaxy S9 Front Panel Leaked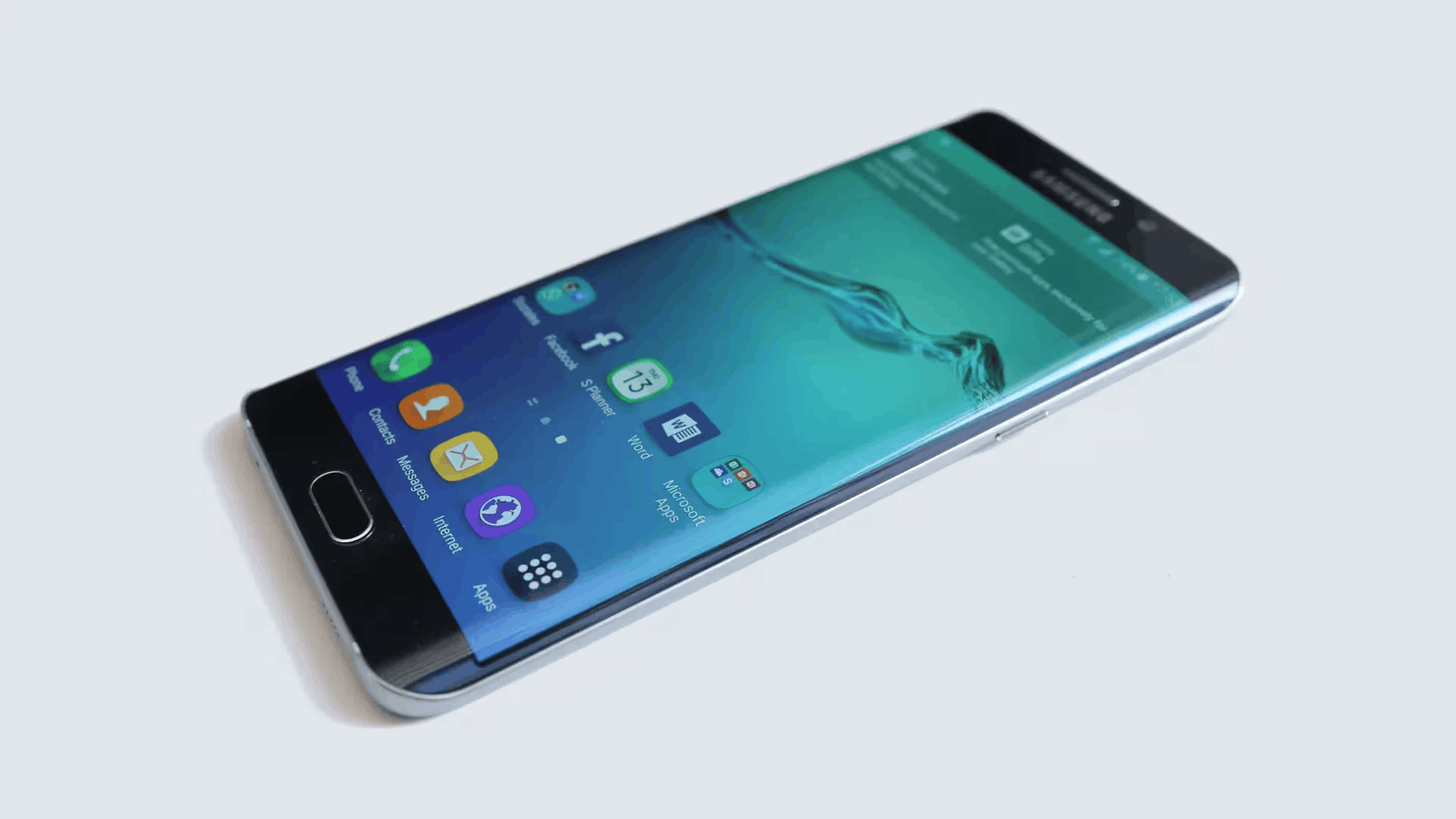 Samsung is expected to unveil the Galaxy S9 at Mobile World Congress in February and many are undoubtedly curious as to what the upcoming Samsung Galaxy S9 and S9+ could look like.
There have been many rumors and leaks are already surfaced on the internet and now according to a post by Techno Codex, they have managed to get their hands on what appears to be a hands-on photo of the front panel of the upcoming Galaxy S9.
It is hard to tell exactly how big this panel is based on the photo alone, but for the most part, it does resemble the Galaxy S8, which we suppose is in line with the earlier rumors of Samsung not deviating too far from the original design. Previously it was rumored that Galaxy S9 will feature narrowed chin and keeping the forehead at the same size, but the recent image shows that the company still uses the same appearance.
Also, we cannot be sure if it is just the angle of the photo, but the lower bezel does appear to be slightly slimmer than the Galaxy S8 by ever so slightly, but like we said it could be an angle thing. Like the previous flagship S8, the screen itself wrapping around the long edges of the phone's case which has been a hallmark of Samsung's premium devices for nearly three years now.
From previous leaks, the Galaxy S9 is expected to feature a 5.8" Samsung's QHD+ Super AMOLED infinity display with 18.5:9 aspect ratio. The device will be powered by the Snapdragon 845/ Exynos 9810 processors coupled with 4GB / 6GB of RAM. Recently Samsung has announced the world's first 512GB eUFS storage chips that should appear on the next phones as well.
The Android flagship duo is rumored to launch at MWC 2018 in late February and it is expected to start retailing by March 2018. Other rumors suggest OnePlus may launch OnePlus 6 with an in-display fingerprint scanner in March 2018 and Sony may announce a new Xperia flagship smartphone at CES 2018.