Samsung Galaxy S8 Preorders Will Start Shipping On April 17 In Canada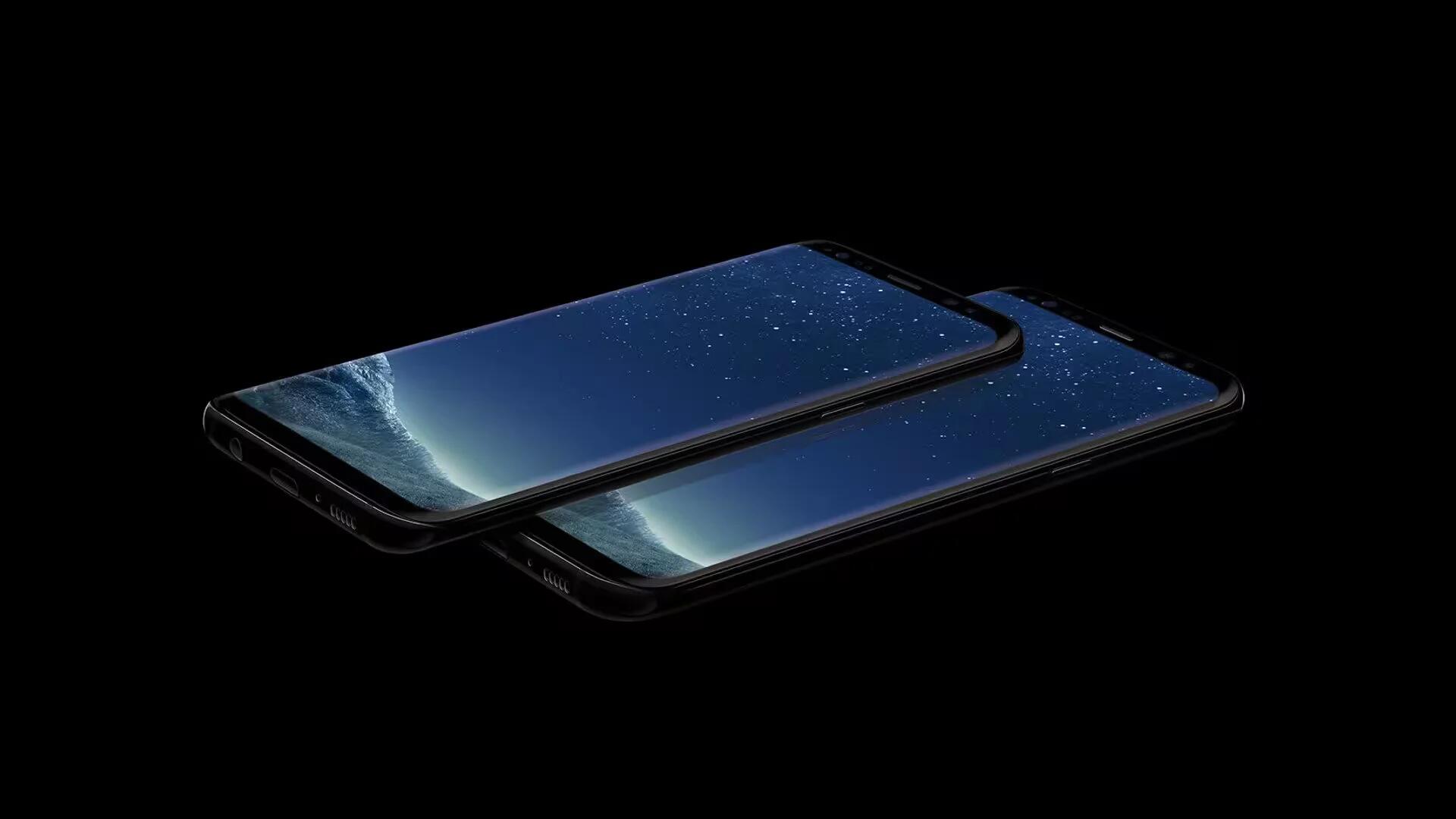 Yesterday, Samsung unveiled Galaxy S8 and S8+ and the handsets are already up for pre-orders in some markets across the globe, including Canada with launch set for April 21. However, Canadians who preorder early will get their unit as soon as April 17.
The Canadian carrier Telus has confirmed that those who pre-ordered could get the Galaxy S8 ahead of the April 21 date, stating "Deliveries will start as early as April 17". So, we can expect other major carriers to do the same, instead of the initially announced April 21 launch date.
Carrier Bell also has the flagship listed on its website and says customers who preorder the devices before April 11 will be able to pick their orders as early as April 18.
Samsung Galaxy S8 costs CAD 1,035 (around $775) in the country, while the S8+ carries a CAD 1,115 (around $835) price tag. Canadian carrier pricing for the "S8" starts at $249.99 on a 2-year contract; Galaxy S8+ starting at $319.99 on a 2-year contract. The Galaxy S8 will be available in five color options -- Midnight Black, Orchid Gray, Arctic Silver, Coral Blue and Maple Gold. You can find full specification and features of S8 and S8+ here.
Confirmed carriers in Canada to release the Galaxy S8 and Galaxy S8+ are Rogers, Bell, Bell MTS, Eastlink, Virgin, Fido, Telus, Koodo, SaskTel, Tbaytel, Freedom Mobile and Videotron.
The S8 and S8+ is also available for preorder in US on all major carriers, including AT&T, Verizon, T-Mobile, Sprint, Cricket Wireless, US Cellular, and Straight Talk Wireless. The handset will be available for sale through U.S. retailers and carriers starting April 21.