Planning The Security Of Your New Home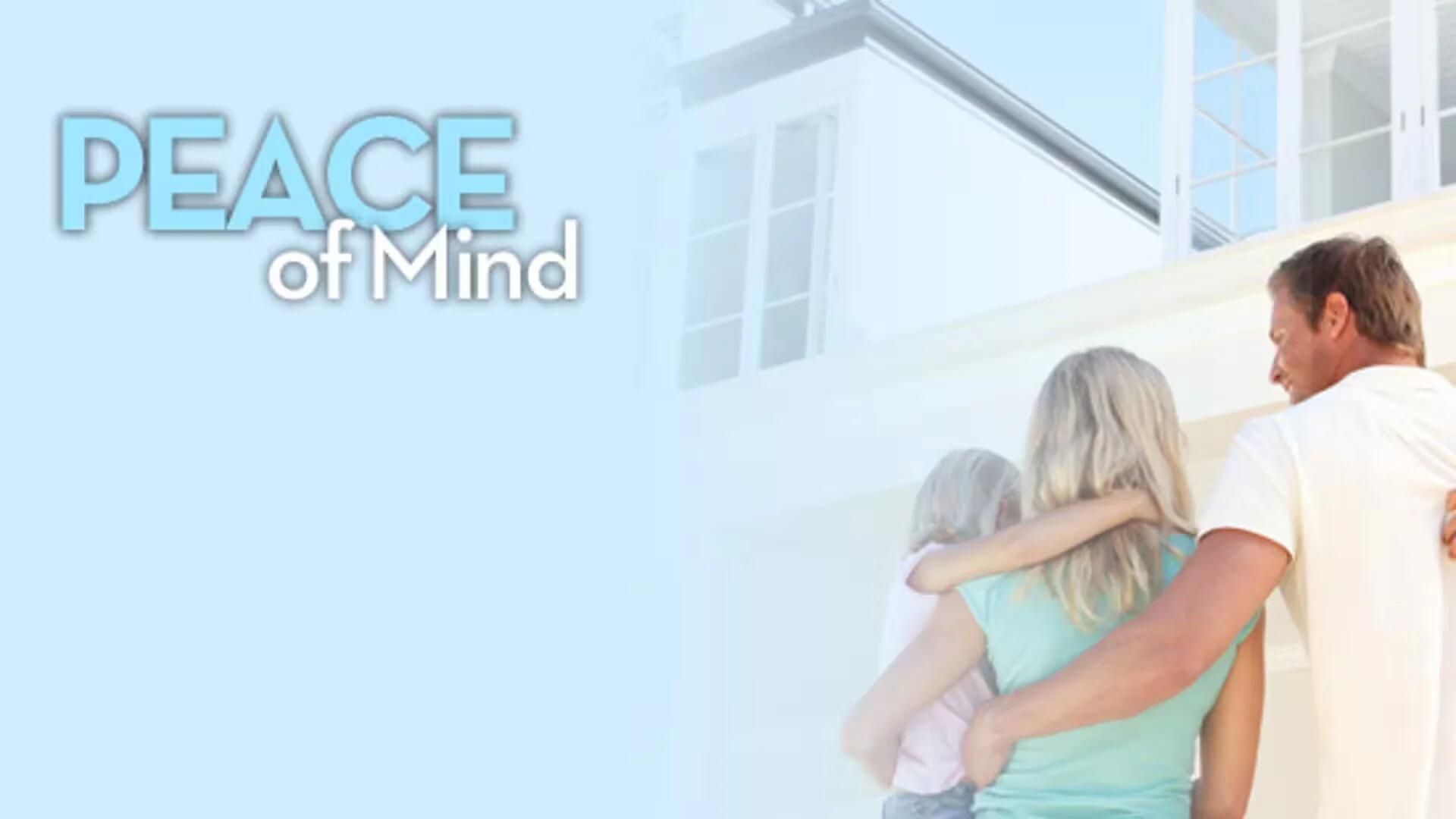 After house-hunting for days, when you find the house of your dreams where you finally decide to move, during that time there are so many thoughts going on in your mind. One of them is relocating, as it is physically and mentally taxing. The other prominent thought during this time is whether the locality is a safe neighborhood to live in or not? Therefore, to clear your apprehensions about the security of your new home, you not only need to take some precautions to stay safe in the new neighborhood, but you also need to plan and organize things beforehand.
Let's get to them one by one.
1. Draping the window panes
Windows not only provide light, ventilation, and warmth but also allow outsiders to have a complete view of the inside. Windows are the most vulnerable part of the home, as criminals usually enter through doors or windows. Therefore, it is imperative to drape the windows to conceal whatever is happening inside your home. You always have an option of unwrapping and opening them when you feel that the particular space requires light or ventilation.
2. Switch the old locks with the new locks
The house that you finally selected could be a new one or acquired from a previous owner. In any case, there are high chances that someone else has the keys to your premises. So to have sure shot security and to avoid any future mishappenings, it is imperative to replace your old locks with the new ones.
3. Make some friends in the neighborhood
Whenever you decide to move into a new home, always try to get an idea about the people and environment of the new locality. Befriend some neighbors and people living near you. Making some friends in the new area can help to look after your home whenever you are out-of-station.
4. Proper lightings on the outdoors
Every portion of your home should be well lit be it indoors or outdoors. The outside lightings should be left on, especially during the evening and the nighttime. Moreover, when you plan to go away from your new home, you should keep the lights on so that it gives the impression of your place being occupied.
Besides these, the front door of your premises should be illuminated so that it enables you to see the faces of the people when they ring the doorbell, and lets you deter the entrance of an unknown person.
5. Home surveillance system
Installing the correct number of security cameras is of utmost importance while setting up a home surveillance system, especially for the residence with larger areas and more than one entrance. Installing an alarm system will keep all the family members in the loop and equip them to take immediate actions in case of emergencies. Besides this, knowing that their home is safe and secure, gives a peace of mind to the family members.
6. Securing the fence and pruning the bushes
Safeguarding the boundaries will make your residence secure and will be an extra hindrance for the burglars. This will stop them from peeking into the residence and seeing whatever is happening inside. Higher and denser bushes can help intruders in escaping and can be a good hiding place for them. So, it is suggested to timely prune the bushes, maybe once a month or twice a month. This will ensure your safety.
Hope this post was helpful in planning the safety of your new home.
See Also