HTC records lowest monthly revenue in two years, despite the U12+ launch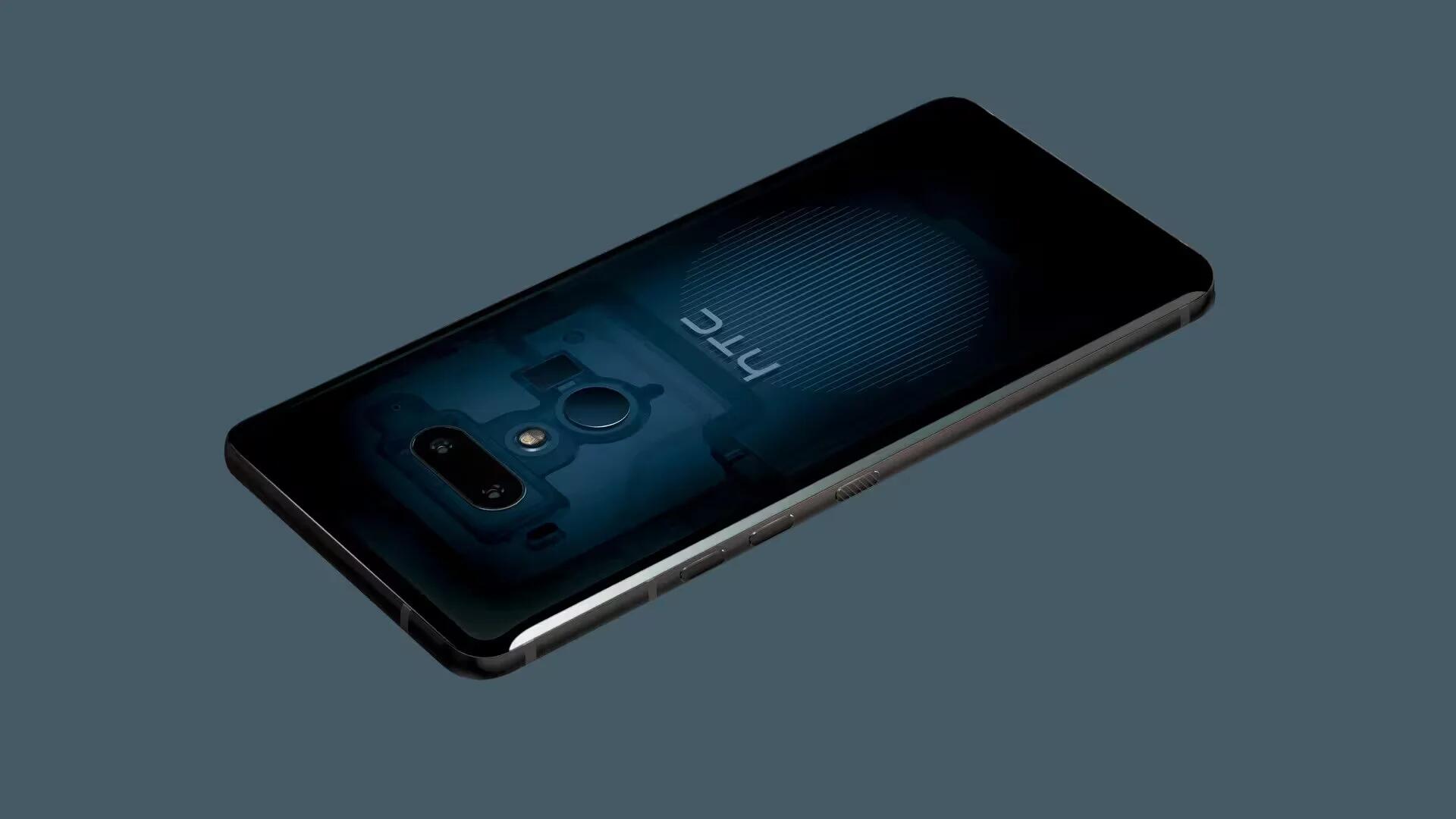 It looks like HTC is in trouble as the Taiwanese smartphone maker revealed a 68 percent drop in sales for the month of June. It marks HTC's worst results in more than two years, and the recent launch of its latest flagship U12+ has not helped either.
HTC has been struggling for past few years as the company loses customers amid intensifying competition with nimbler manufacturing rivals. Even its latest flagship Android smartphone U12+ has failed to improve the revenue.
Pre-orders for the U12+ began on May 23, and the phone was officially released in the US on June 28. The handset gets a mixed reaction from critics and the customers are not showing any interest. In other words, HTC had a record drop in sales despite its latest flagship going on sale.
The market research firm Trendforce puts the blame for some of this at HTC's feet partly as a result of unexciting products.
In the high-end segment, the sales of their flagship phone this year has been lower than expected, leading to lower market share.

As for HTC's middle-end and entry-level series, the new models feature neither new specs nor high performance-price ratio, influencing the sales.
Even beyond all that, the company has had a tough go of it lately. There have been a few rounds of layoffs this year alone, the most recent being the company's culling of 1,500 workers from its Taiwan manufacturing division. The company has also given 2,000 engineering positions to Google in exchange for US$1.1 billion.
After HTC president of smartphone and connected devices Chialin Chang resigned in February, the company also gave pink slips to several U.S. workers in the wake of combining its smartphone and VR units.
Trendforce estimates HTC to manage less than 2 million shipments this year. We can also expect the company to launch new models less frequently this year.
The company's sales fell to T$2.2 billion ($72 million) in June, compared to T$6.9 billion a year ago and T$2.45 billion last month - a poor state for a company that once commanded a 10 percent of the global smartphone market.
In an ever-changing smartphone landscape dominated by Apple and Samsung and increasing technical competition from Chinese brands such as Huawei and Xiaomi, HTC urgently needs a killer smartphone to get them back into the smartphone world.