How To Use Nearby Devices - Samsung Galaxy Alpha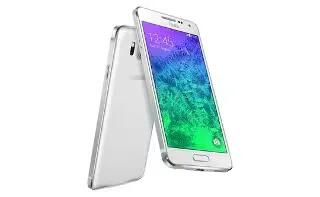 Learn how to use nearby device on your Samsung Galaxy Alpha. you can change settings for sharing content when you connect the device to nearby devices.
On the Settings screen, tap Nearby devices, and then tap the Nearby device switch to activate it.

DEVICE NAME: View the media server name for your device.
Content to share: Select content to share with other devices.
Allowed devices: View the list of devices that can access your device.
Denied devices: View the list of devices that are blocked from accessing
your device
Receive files from other devices: Set the device to accept uploads from other devices.