Lenovo Unveils New Smartband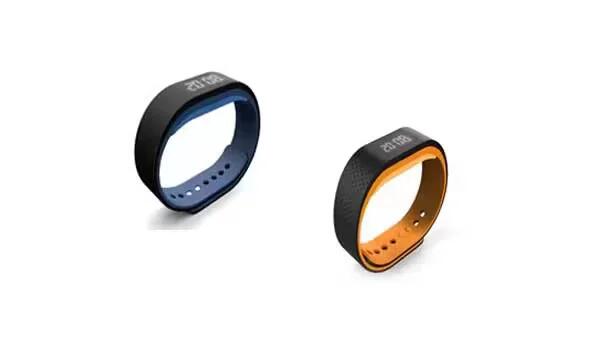 Lenovo has quietly unveiled a new fitness wristband tracker called Lenovo Smartband. It is unclear whether the devices appearance on Lenovo website is an accidental leak.
The product page leaks the name Lenovo Smartband SW-B100 said it is intended for young people who take care of their personal health, and are interested in new tech and products. The smartband comes in Blue and Orange colors.
The device is compatible with iOS, Android, and Windows Phone as well. It enables users to track daily steps, calories burned, as well as heart rated, according to the official page leak.
It also comes with several smartwatch capabilities, including call and text message alerts. What's more, the device can auto-lock or unlock a PC without forcing users to manually enter a password.