How To Use Action Memo - Samsung Galaxy Note Pro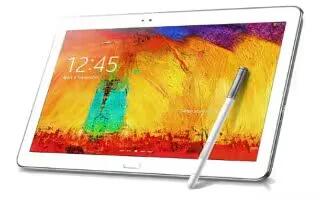 Learn how to use action memo on your Samsung Galaxy Note Pro. Use Action Memo to jot down or draw a note, and then select the memo to perform various actions, such as adding contacts or sending a email.
To launch Action Memo:
With the S Pen button pressed, double-tap the screen.
Touch Action Memo icon, and then touch Create icon.