How To Configure Handwriting Recognition Settings - Samsung Galaxy Note Pro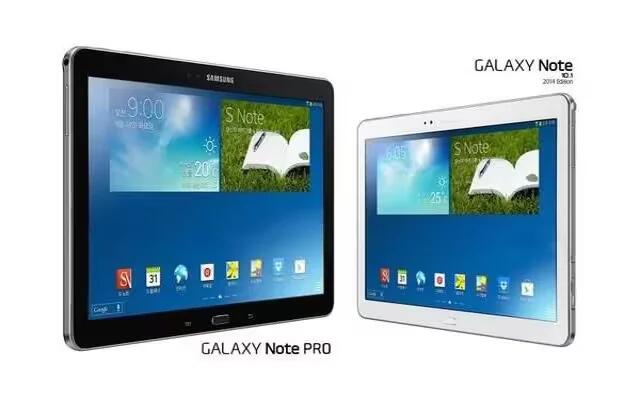 Learn how to configure Handwriting Recognition Settings on your Samsung Galaxy Note Pro. This menu allows you to configure the language in which to display the menus. You can also set on-screen keyboard options.
From a Home screen, touch Apps icon > Settings icon > Language and input.
Touch Language to select a language for handwriting search. Handwriting can be recognized in S Note, Action Memo, photo note, and the photo frame feature. You will be able to search for handwriting in the language you select.