Google Introduces 6 Second Video Ads For YouTube That Can't Be Skipped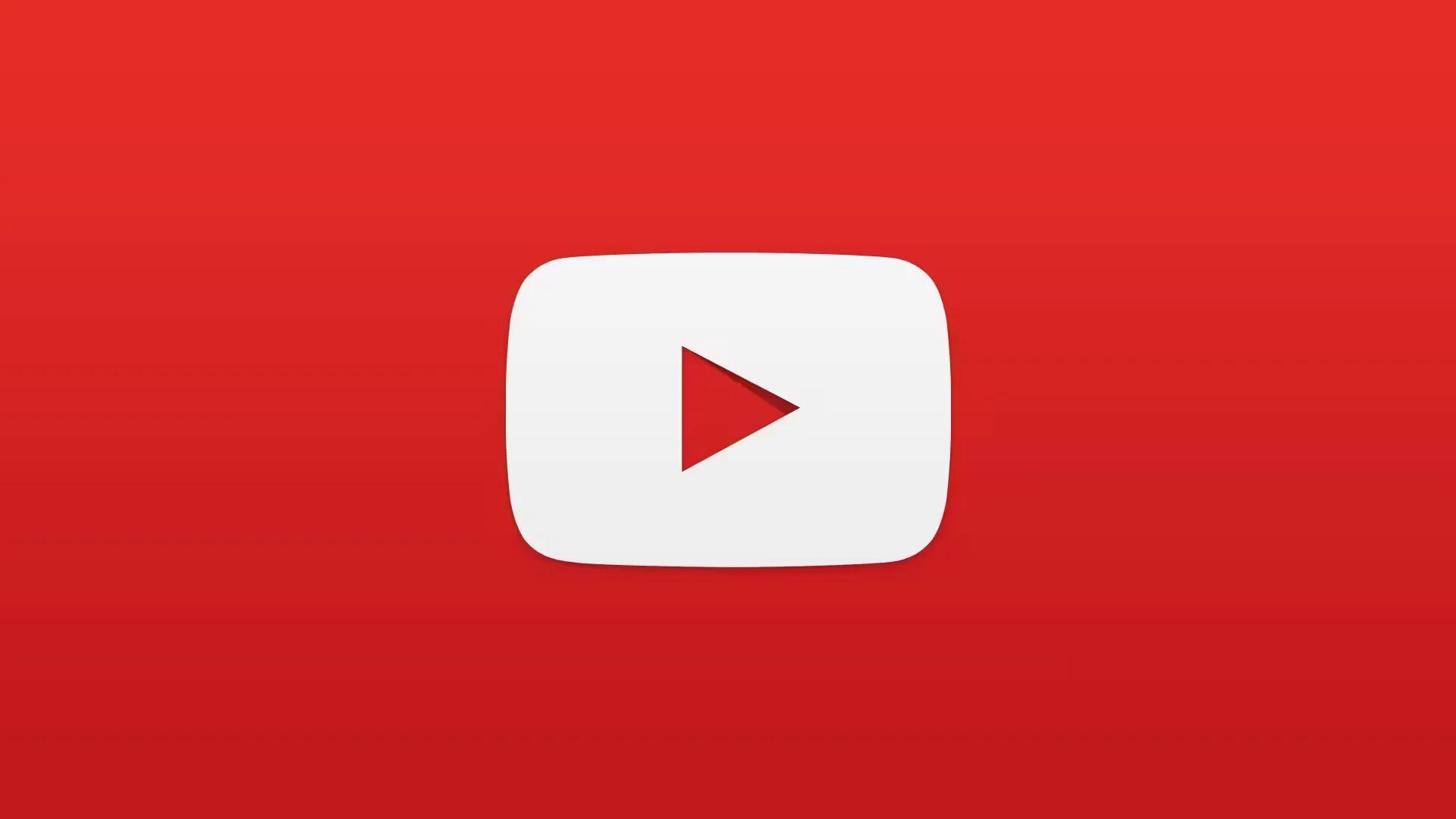 Google posted an AdWords blog post where they outlined their plan for introducing a new video ad format called Bumpers in YouTube, which will play a 6-second advertisement that cannot be skipped.
Currently, YouTube plays pre-roll ads before the video starts. These ads can range from 15 seconds to a minute. However, we have the option to wait for five seconds before the skip button pops up that allows us to continue to the video if we do not want to watch the entire ad.
However, the new six-second ads that will soon go live on YouTube cannot be skipped, so we will have to be patient for one more second. There is no getting over the fact that Bumpers are ads, but Google is still describing their launch in almost artistic terms, calling them "little haikus of video ads" and sharing its enthusiasm for seeing what creative advertising minds can do with them. Google also hopes that advertisers see Bumpers as a cost-effective way to drive incremental reach for their products.
We like to think of Bumper ads as little haikus of video ads - and we're excited to see what the creative community will do with them. You can use Bumpers beginning in May by talking to your Google sales representative, and stay tuned as we continue to roll out new ad formats that are uniquely adapted to the way people watch video now, and in the future.
Google says that Bumper Ads work best for advertisers on mobile since viewers are often watching videos on the go while on a mobile device, or they tend to have shorter attention spans for what they are watching on mobile.
Given the succinct nature of the format, we've seen Bumper ads work best when combined with a TrueView or Google Preferred campaign. In early tests, Bumpers drove strong lift in upper funnel metrics like recall, awareness and consideration. We also see that Bumpers work well to drive incremental reach and frequency when paired with a TrueView campaign.
Google is still testing out the Bumper Ads, but starting next month, you can expect to start seeing them rather frequently. If you hate ad in YouTube, you can always subscribe to YouTube Red by paying $10 a month. This way you can watch videos without ads and can gain access to Red-exclusive content. If you are not a Red subscriber or live in a country it is not available then take some comfort in the fact that you are still helping to bring revenue to the creators of the content that you are watching.