China Hits 1 Million Pre Orders On iPhone 6 And iPhone 6 Plus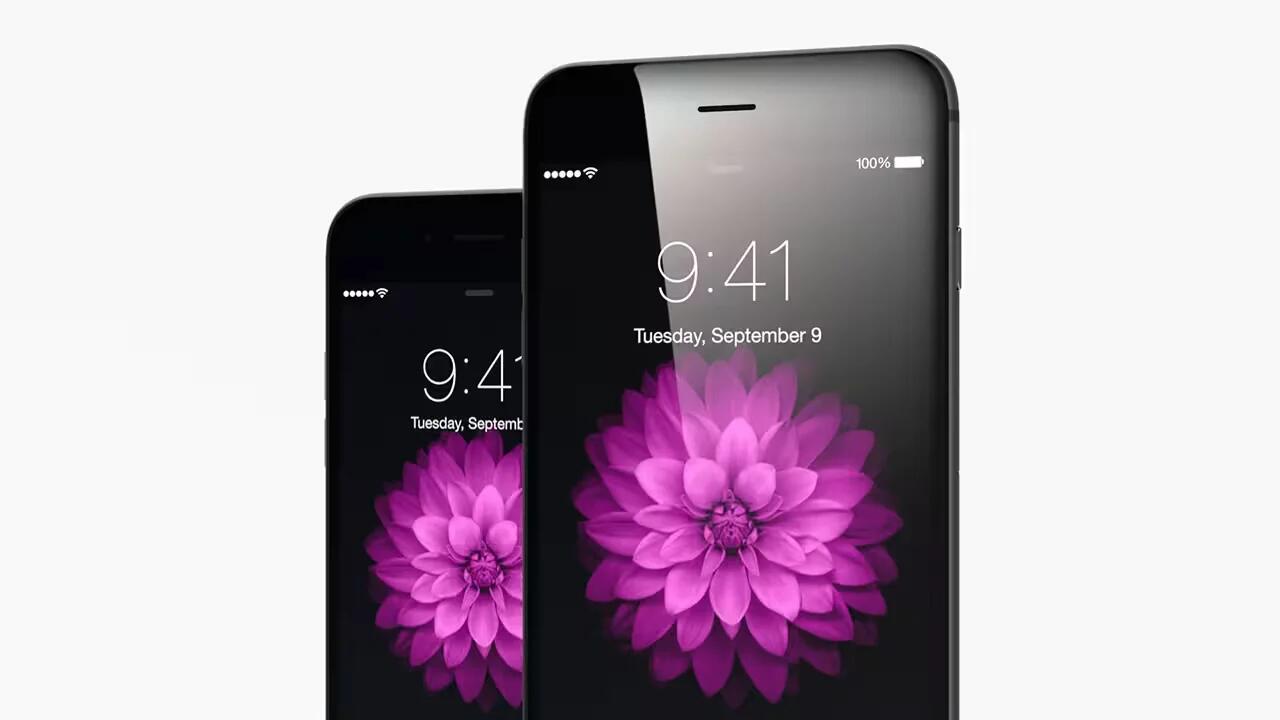 Apple's iPhone6 and iPhone 6 Plus officially up for pre-order in China and initial report says the China's top three carriers accepted 1 million orders in just 6 hours of availability.
The reports come from China's three biggest telecoms, China Mobile, China Telecom and China Unicom, reports Tencent News. Along with the major players, more than 6,700 authorized resellers will have the new iPhones in stock when the handsets launch on Oct. 17. For the iPhone 6 and 6 Plus, Apple has demarcated handsets supporting China Mobile's flavor of LTE as model numbers A1589 and A1593, respectively.
As noted by Fortune, website JingDong registered more than 9 million reservations as of 8:30 p.m. local China time. At the time of this writing, user pre orders showed a split of 4,626,516 for the iPhone 6 and 4,782,051 iPhone 6 Plus.
We are thrilled to bring iPhone 6 and iPhone 6 Plus to our customers in China on all three carriers at launch, Tim Cook said in an official Apple statement. With support for TD-LTE and FDD-LTE, iPhone 6 and iPhone 6 Plus customers will have access to high-speed mobile networks from China Mobile, China Telecom and China Unicom for an incredible experience.
Apple will begin in-store iPhone 6 and iPhone 6 Plus sales in China one week from today on Oct. 17.