British Telecomm Carrier "Three" Is Ditching Its All-in-One 15 Plan For Pay As You Go Customers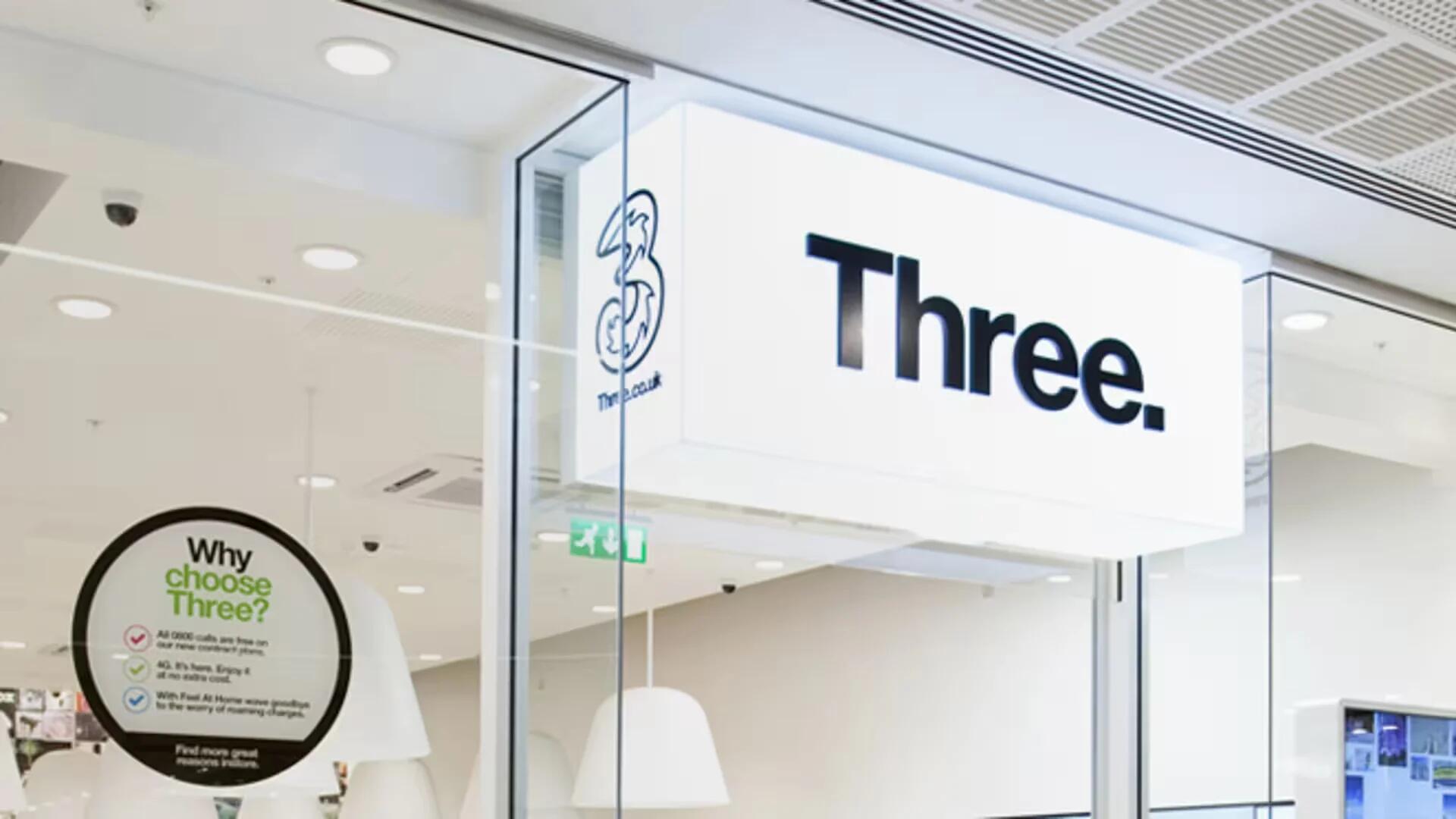 UK Carrier Three announced that they are effectively ditching their All-in-One 15 Add-on leaving £10, £20, and £25 options as the three plans left for pay as you go customers. Three is planning to stop offering the plan to new customers from August 19 and those who still use it can continue until the plan is finished and will need to switch to another one.
For people currently on the All-in-One 15 plan, Three is recommending a switch to the All-in-One 10 add-on which will net you 100 minutes of talk, 3000 texts, and 500MB of data for £10. If you'd rather have unlimited data, the cheapest plan on offer is the £20 All-in-One 20 which bumps talk time up to 300 minutes and offers 3000 texts. Finally, the £25 All-in-One 25 pushes talk time further to 500 minutes and retains unlimited data and 3000 texts.
Three is also notifying users through text messages, so if you are currently on the All-in-One 15 plan, you will get a message with more details shortly.