Verizon Announces New Unlimited Data Plan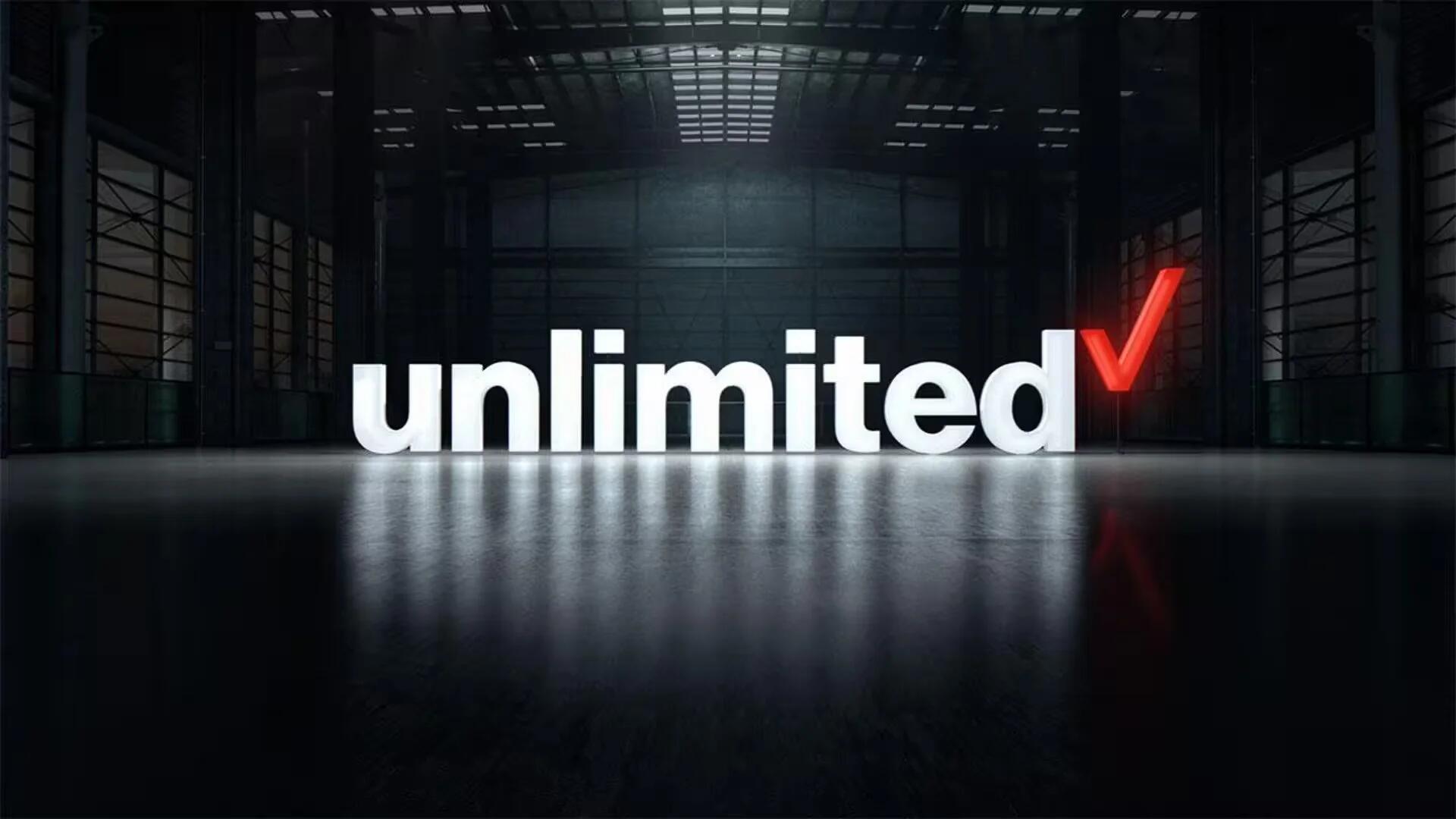 This weekend, Verizon has announced "Verizon Unlimited" - a new data plan that gives customers unlimited data, talk, and text messaging. The plan will cost $80 for an individual line or $45 for each line on a four-line family plan.
Verizon Unlimited is a great value:

$80 for unlimited data, talk and text on your smartphone with paper-free billing and AutoPay.
$45 per line for four lines with unlimited data, talk and text on your smartphones and tablets with paper-free billing and AutoPay.
Of course, this is not a "true" unlimited plan as customers will only get full LTE speeds until they reach 22GB of usage. After 22GB of usage, customers will subject to reduced data speeds and deprioritization. The carrier also insist that they will only reduce speeds in rare instances like when their wireless networks are heavily congested.
On all Verizon Unlimited plans you get our fast LTE speeds. To ensure a quality experience for all customers, after 22 GB of data usage on a line during any billing cycle we may prioritize usage behind other customers in the event of network congestion. While we don't expect to do that very often, network management is a crucial tool that benefits all Verizon customers.
You can also add a connected device, like the new Verizon Wear24 or a tablet for an extra $5 per month. In addition, the carrier allows hotspot tethering up to 10GB at LTE speeds after which throttled down to 3G speeds. The plan also includes free calls and texts to Mexico and Canada. Verizon Unlimited also allows for 500MB-per-day roaming in those countries. You can pay $10 for a 500MB LTE TravelPass elsewhere in the world.
If you're on Verizon Unlimited, you'll have the same coverage and reliability as everybody else. You can add a connected smart watch, GizmoPal, or other connected device for just $5 each month. Get TravelPass for $10 per day (500 MB/day limit; 2G speeds after that) while overseas. Mobile Hotspot with 10 GB of 4G LTE data is included at no charge (after 10 GB you'll get 3G data speeds).
The carrier is not completely moving away from "bucketed" data plans and will continue offering 5 GB, S, M, and L options to subscribers who do not use large sums of data each month.
We also fundamentally want you to have more choice. We're not limiting you to a single plan. If you don't need unlimited data, we still have 5 GB, S, M, and L Verizon plans that are perfect for you.
The plan is available starting today (February 13) and you will be able to get all the details at Verizon's site. Unfortunately, Verizon call this an introductory plan and does not offer any information on how existing customers can avail it.
Announcement Video