Apple Watch Will Be Available In Austria, Denmark And Ireland On September 25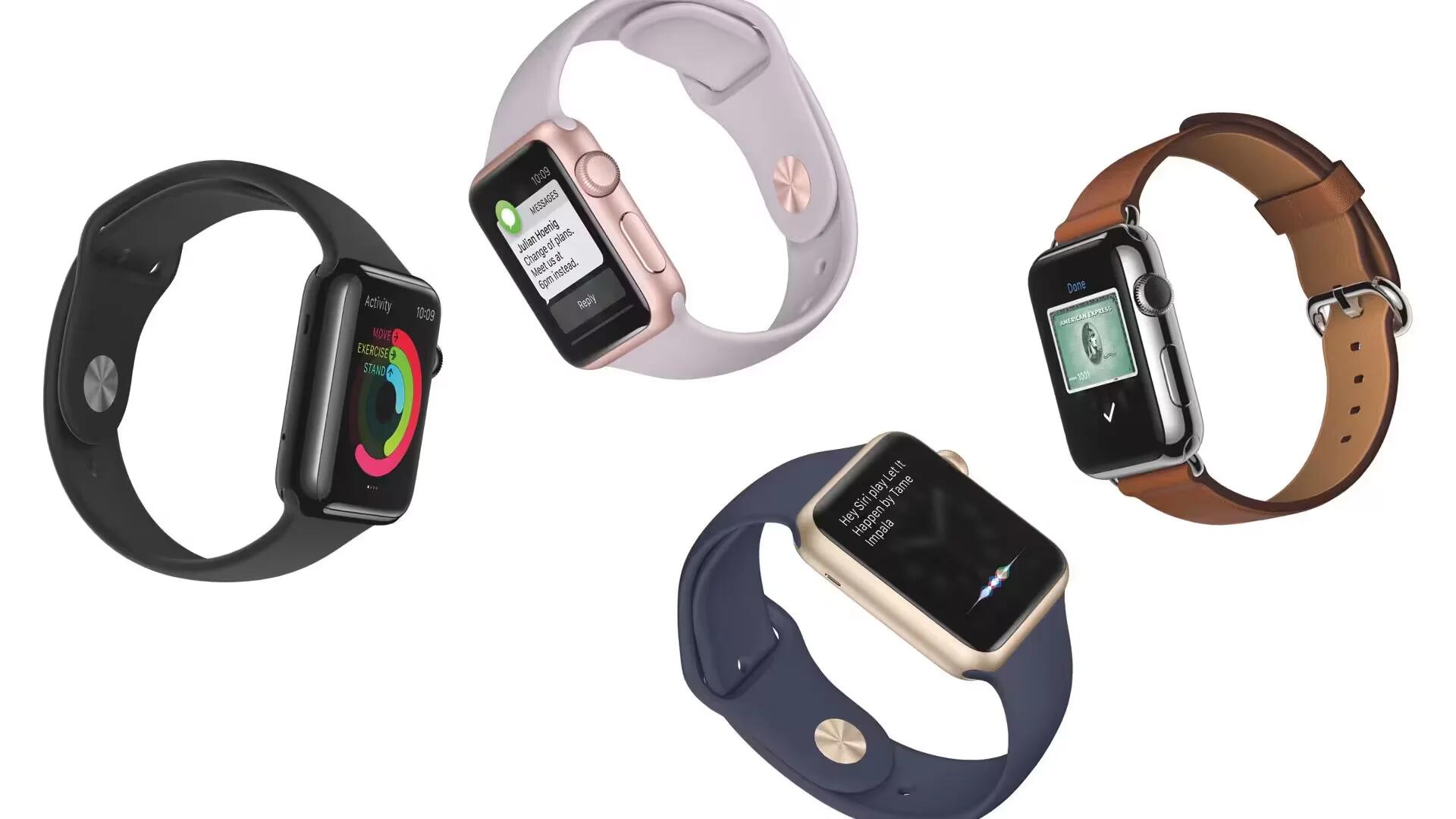 Apple has updated its regional websites for Austria, Denmark and Ireland to announce that Apple Watch will go on sale on September 25 on these three countries.
Apple has also announced pricing of the Apple Watch in these three countries, including VAT.
Austria
Apple Watch Sport: €399 to €449
Apple Watch: €649 to €1,249
Apple Watch Edition: €11,000 to €18,000
Denmark
Apple Watch Sport: 3,099.00 kr. to 3,499.00 kr.
Apple Watch: 4,999.00 kr. to 9,699.00 kr.
Apple Watch Edition: 85,000.00 kr. to 140,000.00 kr.
Ireland
Apple Watch Sport: €429 to €479
Apple Watch: €679 to €1,279
Apple Watch Edition: €11,300 to €18,500
Apple has also added Apple Watch models and their prices for Norway and Poland, but it has not announced any release dates for these countries. In addition, authorized Apple resellers in Australia, Germany and the U.K. have also begun preparing to sell the Apple Watch in the coming weeks. Meanwhile, Apple Watch also went on sale Saturday in Belgium, with sport models starting at 419 euros and 531 euros, for 38- and 42-millimeter sizes.
September 25 will also mark the debut of the Apple Watch in retail stores of U.S. carriers T-Mobile and Sprint. It is also the day that the iPhone 6S and iPhone 6S Plus will be available in the initial first wave of 12 countries. Of note, however, Austria, Denmark, and Ireland are not included in the first batch of iPhone 6S countries. Apple hopes to launch the iPhone 6S in 130 countries by the end of 2015, though.
Source: Apple - Austria, Denmark, Ireland