The 6 Key Things to Consider When Buying a PC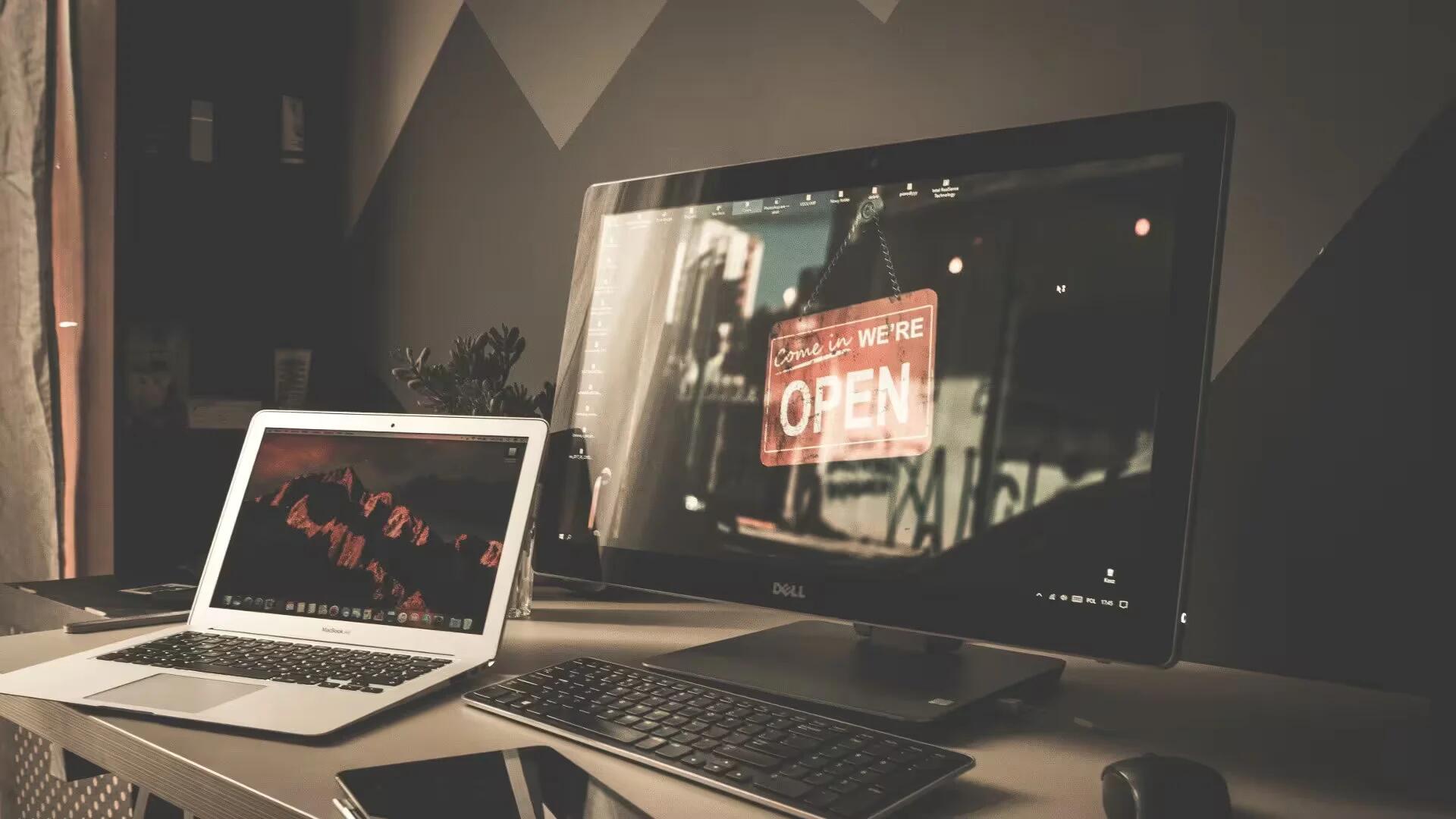 When it comes to buying a new PC not all models are created the same. The personal computer market has become increasingly competitive. Unless you are familiar with PCs and computer hardware, buying a new model is often very confusing. Many factors must be taken into consideration. For example, processor type, performance, price, and features. So, how can you be sure to choose a model that does everything you need it to do?
This short guide should help you make an informed choice when purchasing your next PC. So, let's take a look at the 6 most important aspects you need to consider when buying one.
1. Laptop or Desktop
You have probably already thought about whether you want a laptop or a desktop. However, there are a few things you need to take into account. Desktops are generally cheaper to buy than laptops. This has no bearing on quality. It is simply that more goes into building a portable laptop than a computer that sits on a desk. In addition, desktops give you an option to upgrade your memory, storage or even add a dedicated graphics card later. However, nothing can really beat the convenience of having an internet-ready laptop you can take along with you and work from anywhere you can find a connection.
Simply put desktops offers big value for money and gives you more customization and upgrade options, but lacks portability. On the other hand, laptops offer portability and allow you to easily carry them around. However, they cost more than desktops and you will lose many of customization or upgrade options offered by desktops.
2. Memory / RAM
You need to also figure out how much memory you will need. PC memory is measured in gigabytes. The more gigs of memory your PC has, the better it will be for you in general. For instance, if you tend to run many programs at once, you will want a higher amount of gigabytes than someone who just uses their computer to send the odd email and to access social media.
2 GB RAM is the lowest memory in a new PC. This is perfectly fine for you if you are a casual user who uses your computer to browse the internet. However, if you want to do more than browsing, you need at least 4 GB or higher. The higher you spend, generally the higher GB you will have. Do bear in mind that if cost is an issue for you right now, you can always add extra memory to your PC in the future.
3. Microprocessor / CPU
Without getting bogged down in tech-speak, the least you want to have is a new computer with up-to-date technology. This is particularly crucial if you are a gamer or a heavy user. An easy way to figure out what you need is to find out the speed and the number of cores on a PC. Processor speed indicates the amount of data that is able to be processed at any given time. Therefore, you should purchase a PC with the biggest number you can afford. In terms of cores, you may have heard of dual- and quad-core processors. The core is the part of the PC that "works". So, a dual- or multi-processor will be useful for running a variety of programs all at once.
4. Graphics Card / GPU
While most computers come with an integrated graphics processors (IGP) that are more than enough for casual users, they are underwhelming for gamers. If you are looking forward to playing AAA games on your computer, then you need to buy a PC with dedicated graphics card.
If you are in the field of 3D & CAD and looking to run professional computer-aided design (CAD), computer-generated imagery (CGI), or digital content creation (DCC) applications then you should buy a computer with Nvidia Quadro or AMD FirePro cards. They are different than gaming graphics cards and used specifically in the field of 3D & CAD.
Please remember that having a dedicated graphics card on a laptop will make it run hot and you may need to invest in some laptop cooling pads.
If cost is an issue for you right now, and you are planning to buy a desktop PC, you can always add a dedicated graphics card in the future. In case of laptops, you have to purchase one with a dedicated graphics card as most manufacturers do not provide an option to add later.
5. Storage
Now, let's take a look at storage. Your PC's hard drive is where all the information of your machine is stored. For example, if you load any program or save files to your computer, these are stored here. If your hard drive is not big enough, you can be in trouble if you are a heavy or active computer user. Generally speaking, the majority of modern PCs come with sizable 1 terabyte (1,000 GB) hard drives. It is possible to store your data on an external drive if you need to.
If you are buying a desktop, you can always add additional hard disk (HDD) or SSD to your computer in the future.
6. Warranty
You should always ensure you buy a PC with a good, robust warranty. This is particularly important if you rely on your computer for work or communications.
Buying a new computer should be a fun experience. By doing your homework in advance, you can easily find the right PC to suit your needs.
See Also