5 Best Backup And Restore Apps For Android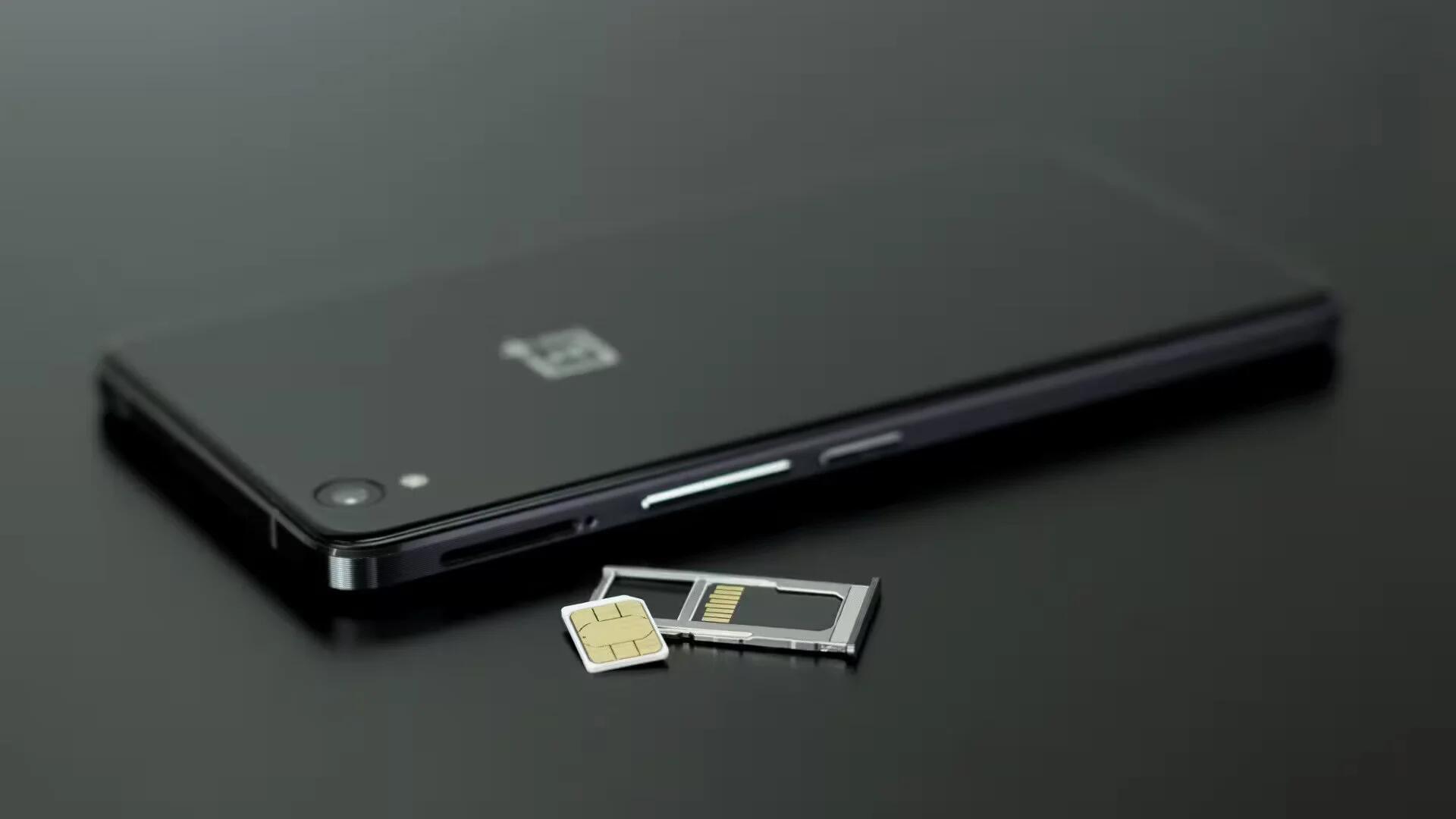 Smartphones have become an essential part of our daily life. Due to its increased role in our daily life, we end up storing many personal and work-related data in them. If anything goes wrong with your device then you will lose all your data.
This is why every smartphone owner should keep their data backed up at all the times. If you have backed up your device regularly then you will always have all your data available and it is easier to restore them on your new device within minutes.
When it comes Android smartphones there are many backup apps available in the Google Play Store. However, finding the right one is difficult and to save you the trouble, we have tested many apps and come up with a list of 5 Best Backup and Restore Apps For Android smartphone that will help you keep all your data safe and secure.
1. Helium
Helium was one of the first truly useful "no root required" backup apps. Using this app, you can backup and restore your apps to your computer or your device depending on your preferences.
The best thing about Helium is the fact that you can backup all your data and you do not even need root on your android device. However, users with a non-rooted device will have to download a standalone desktop companion for the app that will let you backup all the data on your android device. If you are using Chrome browser on your PC then you can also download a Chrome app that works as a companion for the Helium app on Android.
The premium version of Helium also lets you backup and sync your backups with cloud storage service like Dropbox, Google Drive, etc making it easier to restore your data directly from the cloud. The premium version also gets rid of the ads.
It is probably the best of the backup apps bunch for non-root users. However, you will need a bit of technical know-how to make this work effectively. There is also root support for those that need it.
2. G Cloud Backup
"We backup videos, others do not". How can you not get convinced with such a line? We are undoubtedly in the era of cloud, and this app makes the best of it.
G Cloud requires an account (you can simply use your G+ account) in order to function. However, after that, the application is good to go. Let it calculate the size of each category for a while and then choose what you want to backup. Tap the red "Save" icon and then wait.
Initially, you will get 1 GB of free cloud storage to save all your files and restore from there itself. With the high-end security (SSL with 256-bit encryption) all your files remain safe and secure from the hackers attack. You could backup messages, images and everything else on your phone ( some of the files needs root access for backup).
That was it. In order to restore your data, re-download the application and choose the "Restore" option from the settings menu. Certainly the most easy-to-use backup app I have ever used.
If you scheduled the backup, it would automatically backup all your call logs, messages, and others things at a particular time. For free it does the job extremely well with plenty of features enabled.
3. Titanium Backup
Titanium Backup reigned long and hard as king of the backup apps for many years - at least until CM Backup arrived and took over. Still, this app provides a lot of benefits that you can make use of, including several features that you will not find in the other apps on this list.
Standout features include the ability to back up and freeze apps (and backups can run without closing apps), multiple backups per app, sync with Dropbox/Box/Google Drive, backup encryption, and more - all in addition to the basic features of backing up SMS, MMS, call logs, and bookmarks.
However, it is not without drawbacks. First, the UI looks ugly and dated. Second, it requires root access to do anything. Finally, most of the nifty features are in the premium version.
You could get over the first issue pretty easily. If it gets the job done, who cares if it does not have Material Design? The second one could be an issue depending on your device. And the third one is only an issue if you need those features. For simple backups, free is fine.
4. Super Backup
Super Backup can not only back up messages and contacts but also applications, call logs, bookmarks and your calendar. Super-user privileges are only required for backing up settings and app data. You can set it to automatically send a copy of any backups you create to your Gmail address, and it now supports the same with Google Drive.
You cannot backup all media formats with Super Backup Pro, but for those files it does support, the operation is self-explanatory and simple to carry out. The Pro version is devoid of advertising.
5. Google Backup & Google Drive
Android has the capacity to backup all of your stuff for you. You can access the options in the Settings menu of your device. When turned on, it backs up all the device data and app data periodically into the configured account. This data may be anything like the Wi-Fi passwords, call history, photos, text messages, app settings & files, etc.
It can also backup the apps you have installed. Moreover, OEMs such as HTC, Samsung, and LG usually have backup apps pre-installed on their devices as well. The OEM version can usually do a little more, including backing up phone contacts, passwords, bookmarks, SMS messages, and more. They are all usually free, come installed already, and usually work pretty well.
To backup media, you can also install Google Photos to upload your images and videos to Google Drive. You can also manually backup data to Google Drive.
A few last words
While there are many apps in the Play Store that allows you to backup your smartphone, we believe these are the best apps to backup your data. If we missed any of the best Backup and Restore apps for Android, tell us about them in the comments and do not forget to subscribe for more updates.
See Also