Huawei MediaPad M5 Specification Leaked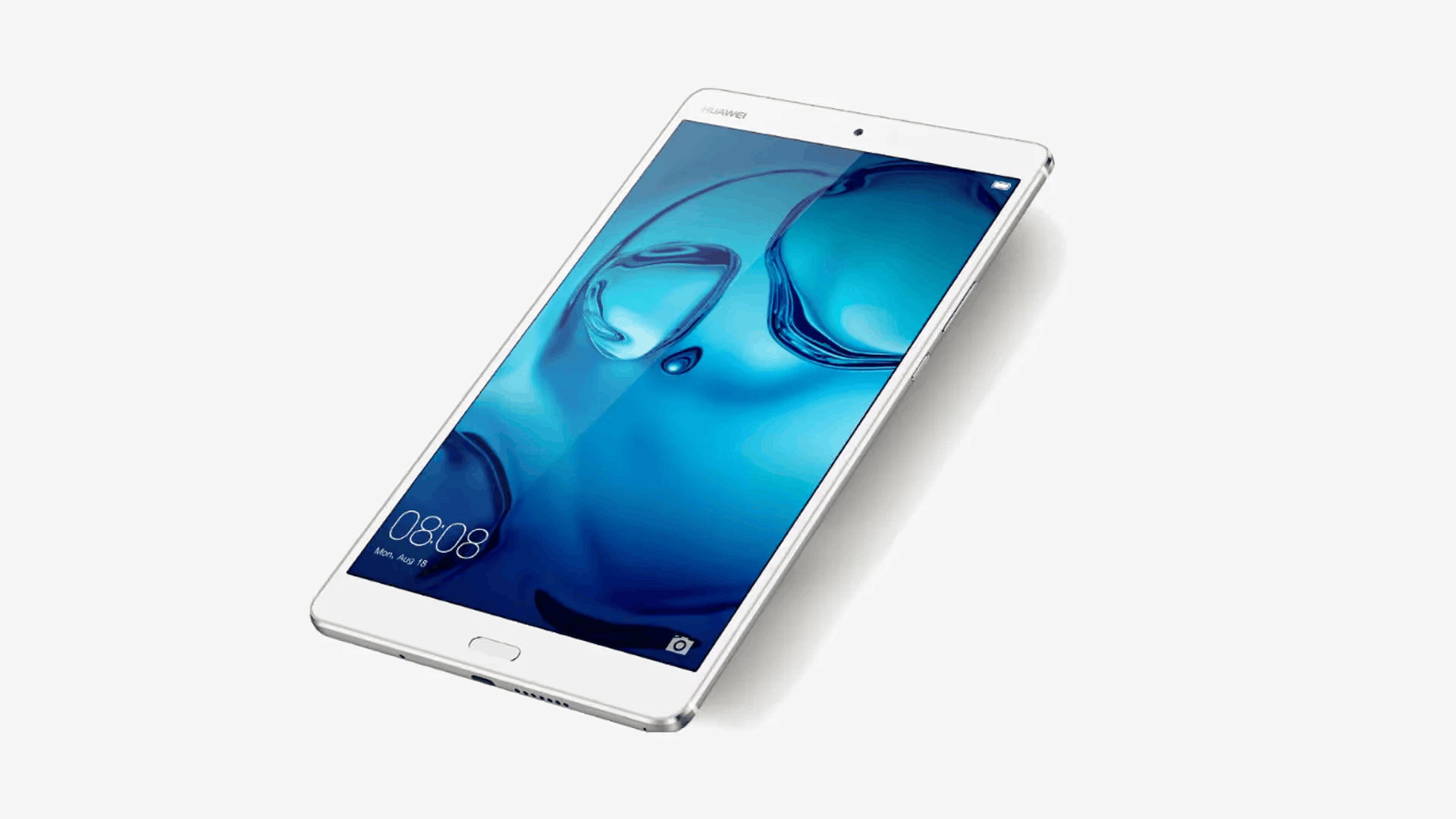 According to a leaked Bluetooth certification document, Huawei is looking to launch a new M series tablet named MediaPad M5. If we go by the leak, Huawei will be skipping the MediaPad M4 name and jumping straight to M5. The tablet is said to have the model numbers SHT-W09 and SHT-AL09.
It is no secret that the number 4 is considered unlucky in China, with companies such as OnePlus and Nokia avoiding the number at all costs. Now, it appears Huawei will be the next company to do so by calling its next tablet the Mediapad M5.
The document also reveals specification of the MediaPad M5. According to the leaked info, the Huawei MediaPad M5 will sport an 8.4-inch display with an excellent 2560 x 1600 resolution. The tablet is listed as containing Bluetooth 4.2. The device will run Android 8.0 Oreo with the company's own EMUI 8.0 overlay. The tablet is also expected to use a Kirin 960 octa-core processor. Although other details like memory and storage capacity are not known at this time, we can expect the tab to have at least 4 GB of RAM.
There is not much information about the design of the tablet. However, we suspect that it will have likely retain the premium aluminum build that the Mediapad M3 sported. Other unconfirmed features include a fingerprint scanner, a 3.5mm headphone jack, and a USB Type-C port, with the stereo speakers seen on the Mediapad M3 also likely to make a return.
All signs point toward Huawei maintaining its premium design. However, when the device will be officially announced and at what price is not clear. The current MediaPad M3 model is priced at about $350 USD, depending on where you get it, and so it is likely the upcoming M5 version will be around the same.
Huawei is yet to officially confirm the existence of the Mediapad M5, but with the Bluetooth certification already granted, the device is likely to make its official debut sometime next month, with CES 2018 being the most likely bet.