VLC For Android 2.0 Can Now Play Videos From Local Network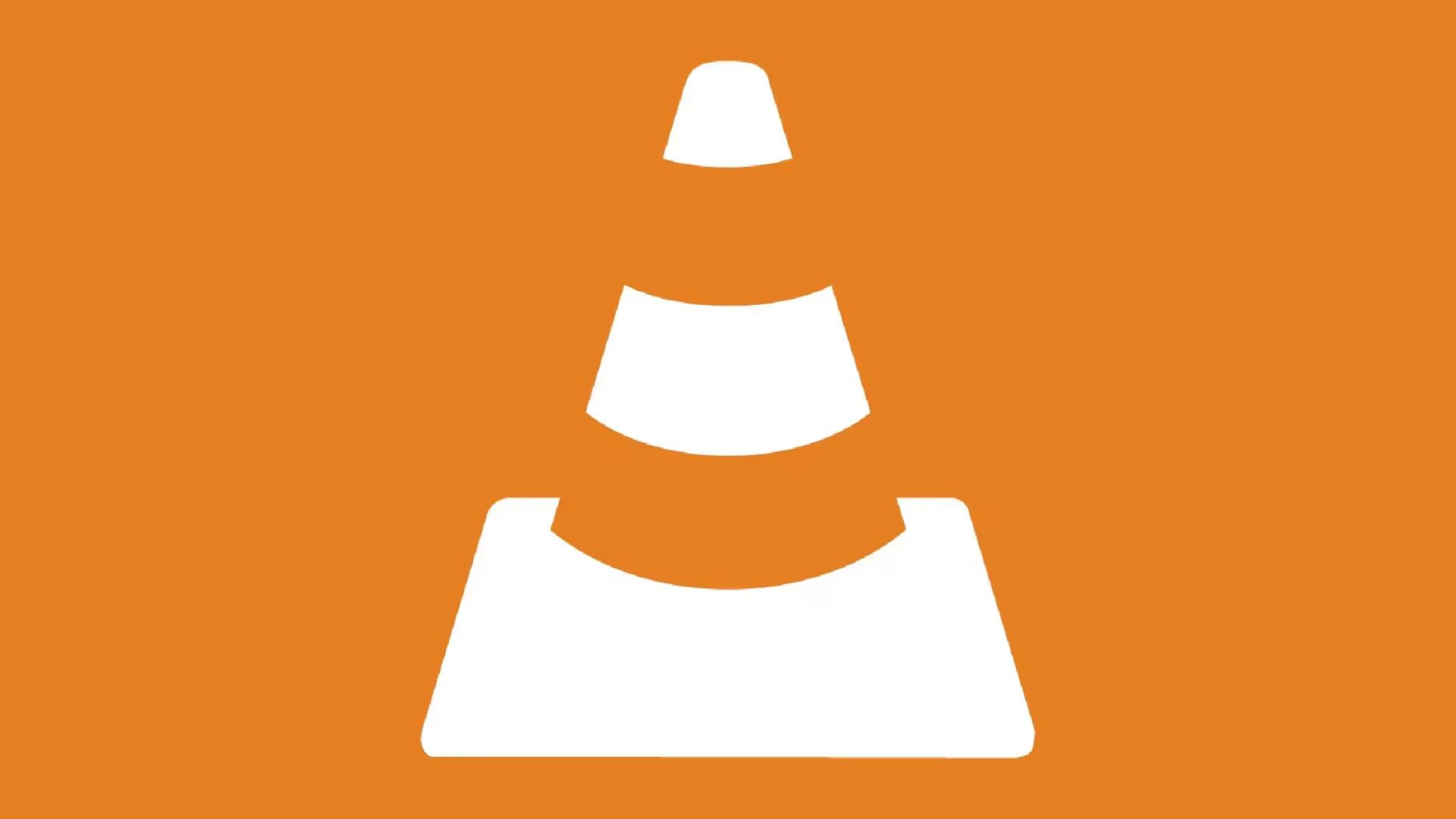 VLC for Android 2.0 gets a major update that adds numerous features including ability to browse and play videos from local network.
VLC for Android 2.0 is now out!
Supports network shares playback, video playlists and more!https://t.co/sDCREUnpGBhttps://t.co/lOR4tX35V4

— VideoLAN (@videolan) June 21, 2016
For network play, VLC gets support for DLNA/UPnP, Windows Shares, FTP(S), SFTP, NFS protocols to discover and browse your local servers or your NAS.
The update also brings pop-up video, mostly for tablets. In addition, the new update adds support for multiwindows including Samsung MultiWindow and LG Dual Window extensions to allow 2 applications on the same screen.
The new subtitles downloader will allow you to download subtitles directly from OpenSubtitles, without going to the website. In addition, the player now supports Right-To-Left and Complex Text Layout subtitles.
Other features include video playlists, an optional history panel, favorite network shares and URLs, and a merge between the Android TV and Android packages.
Also, with this update the VLC team adds support for Android N runtimes. The new version also have decreased the number of dangerous permissions. The only permission that is now considered as dangerous is the access to media files, which is expected for a media player.
VLC 2.0 for Android is free and you can download the app by visiting Google Play Store.