Sony Xperia Z3v Hits Verizon In US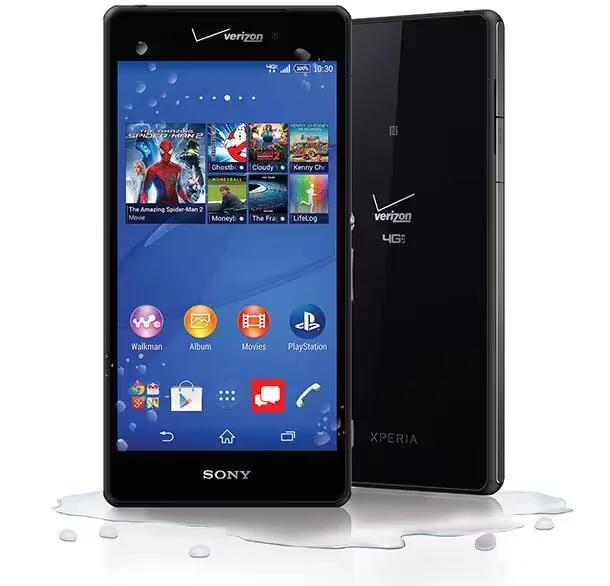 Sony announces its flagship model Xperia Z3v smartphone, a customized version of Xperia Z3 for Verizon Wireless in U.S. The announcement comes on Thursday which could prove a big win for Sony; since they struggled to break into U.S Smartphone market.
The new device comes after Sony already partnered with T-Mobile to bring the Xperia Z3, unveiled last month, to that carrier, signalling what could be a renewed push by Sony to reach US mobile customers.
The Xperia Z3v has a 5.2-inch display, is waterproof and has a 20.7-megapixel camera. Users can connect an Xperia Z3v to the PlayStation 4 Dual-Shock controller to play the console's games. All those features are also available on the Z3. The Xperia Z3v, though, provides wireless charging when using a Qi-based portable charger that costs about $60, a feature the Z3 doesn't have. Also, the Xperia Z3v's body design isn't the same as the Xperia Z3.
Xperia Z3v packs all the same tech specs as the Xperia Z3, right down to its quad-core processor and 3 GB of RAM. In fact, the Xperia Z3v also supports up to a 128 GB microSD card. Xperia Z3v features a 5.2-inch, 1920 * 1080 display, which the company says provides owners with more vibrant reds and greens. With a 3,200 mAh battery, the Xperia Z3v should keep chugging along well after your workday ends. Stamina and Ultra Stamina modes extend the handsets battery
The Xperia Z3v goes on sale on October 23rd for $199 with a two-year contract through Verizon Wireless.