Sony Xperia Z3 And Xperia Z2 Series Get Android Lollipop By Beginning Of 2015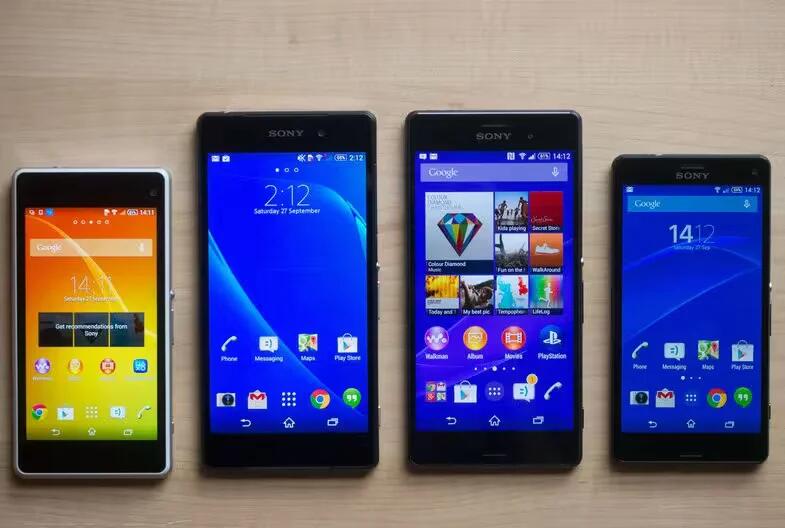 A tweet sent from the Sony Xperia team on Wednesday, indicates that the manufacturer is planning on beginning the process of updating the core Sony Xperia Z3 and Sony Xperia Z2 series starting early next year. Last month, Sony was beta testing Android 5.0 on both the Xperia Z3 and the Xperia Z3 Compact.
Sony has already announced that it will update the entire Xperia Z series to the Lollipop build. For the record, the devices getting the update include the Sony Xperia Z, Sony Xperia ZL, Sony Xperia ZR, Sony Xperia Tablet Z, Sony Xperia Z Ultra, Sony Xperia Z1, SonyXperia Z1S, Sony Xperia Z1 Compact, Sony Xperia Z2, Sony Xperia Z2 Tablet, Sony Xperia Z3, Sony Xperia Z3v, Sony Xperia Z3 Compact and the Sony Xperia Z3 Tablet Compact.
If you figured that the most recent models, like the Xperia Z3, would be first to get updated, you'd be wrong. The Sony Xperia Z Ultra Google Play edition, thanks to the stock Android version of the OS that powers this variant of the phablet, has already received the update to Android 5.0. Receiving updates early is one of the perks of buying a Google Play edition phone.