Sony Xperia Play hits UK on March 31
UK is ready for the day to see the Xperia Play in the market. The news today is Sony releasing their Xperia Play in UK by March 31. Readers in UK are waiting to see the Sony's new launch in the market. The shocking commercials showed that the release will be this month end. On this month end the device will be available for them on all the retailers, mobile operators and mobile shops.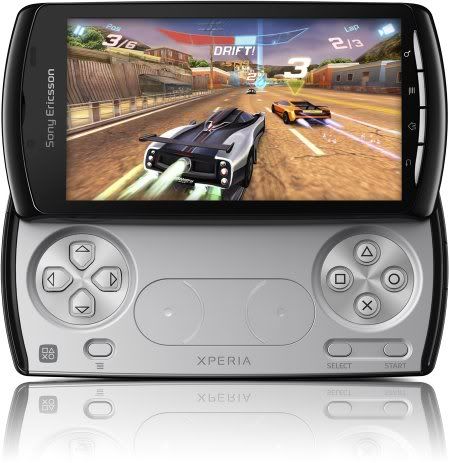 The device is having six pre installed games with it. Already the Sony had announced the device will be with 3D gaming, Gesture gaming and Motion gaming technologies. EA is collabrated with Sony for their Sims 3 and FIFA 10 games in the Xperia Play. The Glu Mobile and Game loft is also having strategic relationship with Sony Ericsson for the mobile phone.