Samsung Pay Supports ATM Withdrawal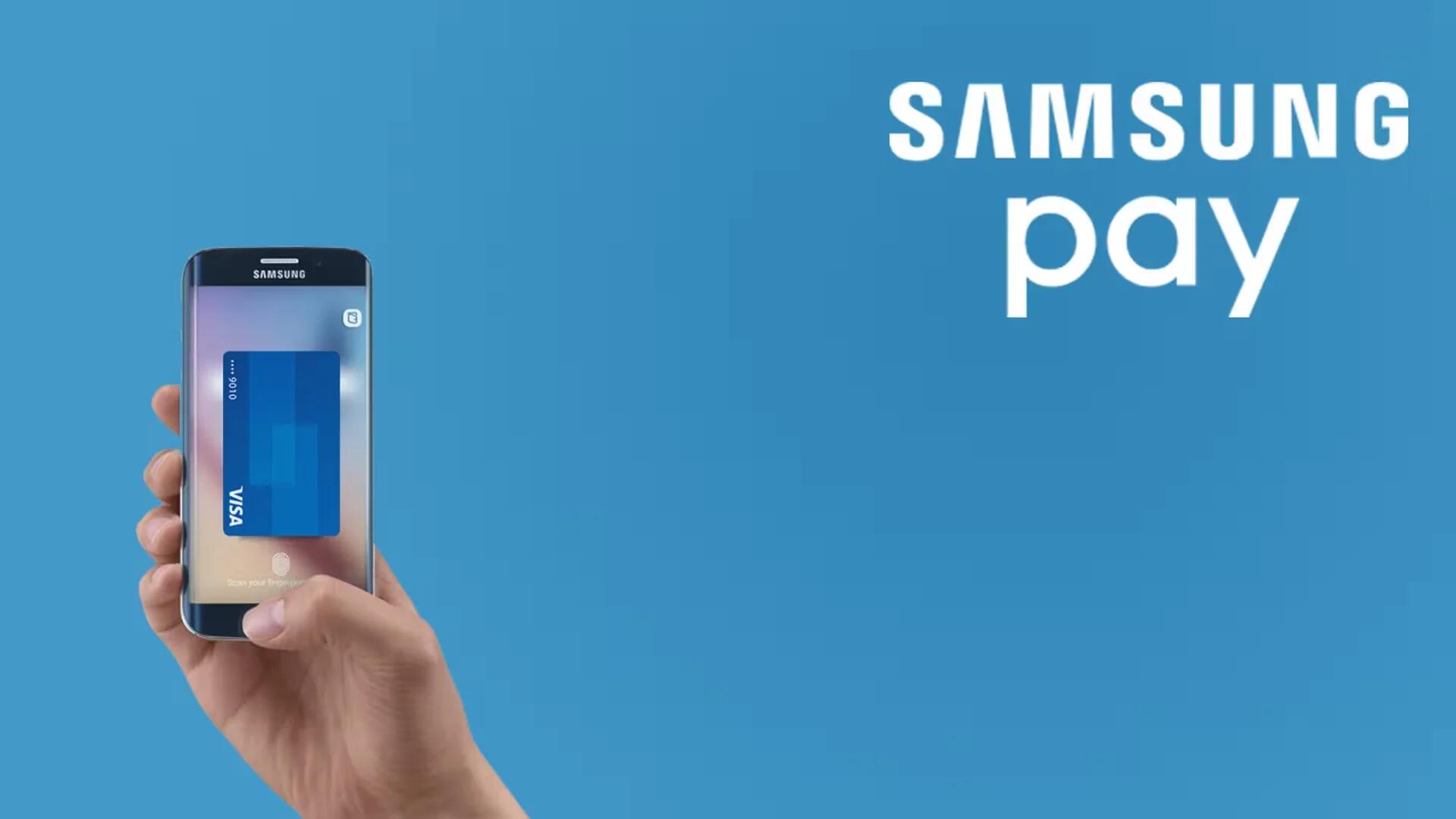 Out of all mobile payment solutions, Samsung pay is different in that it includes MST (Magnetic Secure Transmission), making the service compatible with both both QuickPass POS terminal with NFC and older POS machines that feature a magnetic card swiper. Now, there is another reason to use Samsung Pay, as Samsung has announced that you can now withdraw money from ATMs using the service.
However, this new feature is currently limited to South Korea and will only be applicable to the Woori Bank. This means if you are using an ATM at a different bank, then you would be out of luck, but we expect that Samsung will eventually roll out this feature to other banks in South Korea.
While Samsung has not revealed any plans of bringing this feature to other countries that support Samsung Pay (particularly US, and China), we can expect some kind of announcement before this year-end. In other news, JP Morgan has announced about a plan that will allow users to withdraw money from ATM using their mobile phones. Therefore, we guess Samsung could collaborate with them to bring ATM support for Samsung Pay in US. Until Samsung makes an official statement for US, all we can do guess and wait.