Samsung Galaxy S6 And S Edge Expected To Support Gear VR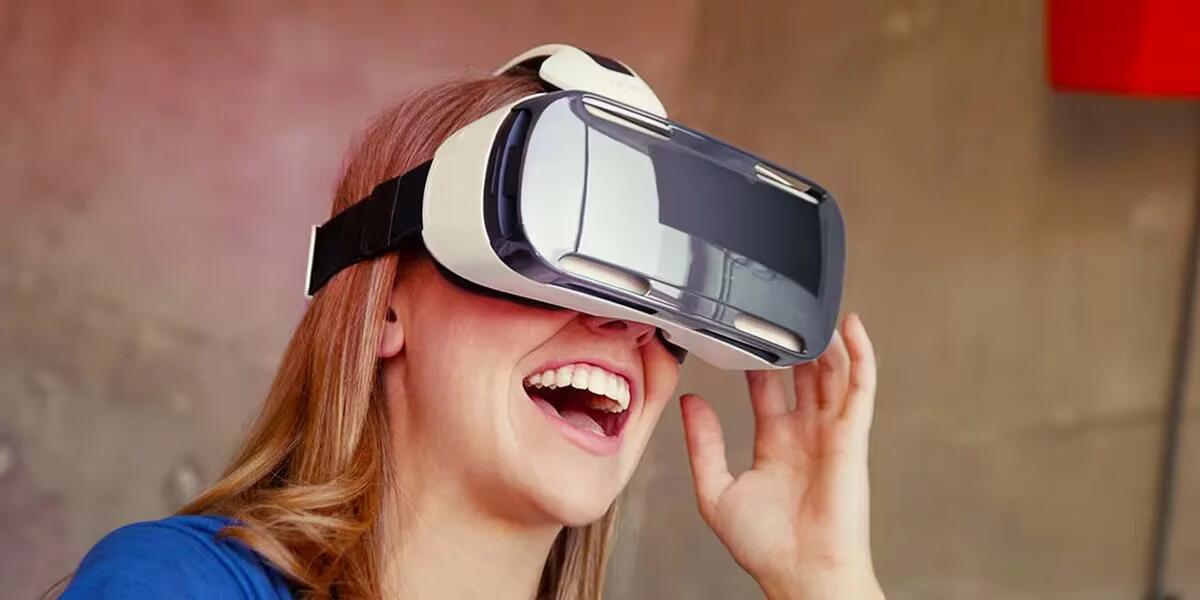 Samsung's Gear VR virtual reality headset is pretty cool, but for now it only supports one device, without which it can't be used: the Galaxy Note 4. According to Sam Mobile, Samsung will make the Galaxy S6 and Galaxy S Edge compatible with the Gear VR, thus allowing users of both upcoming flagships to step into the world of virtual reality.
The interesting part about this is that, unlike the Note 4, which sports a pretty large 5.7-inch display, both the Galaxy S6 and Galaxy S Edge are expected to feature 5.1-inch screens. Thus, Samsung might also release some kind of VR adapter for the two handsets, or it could be readying a smaller variant of the headset. Another possibility: the S6 and S Edge actually have bigger screens. Of course, all this is speculation on our part. In any case, Sam Mobile's sources are usually right, so we definitely expect the Galaxy S6 and S Edge to be compatible with the Gear VR - either the current version, or a new, smaller one.
Samsung will likely announce the Galaxy S6 and Galaxy S Edge (which might feature a curved display on both sides) in early March.
Click here for more on Galaxy S6