Samsung Milk VR Allows You To Watch Virtual Reality Content On Your Phone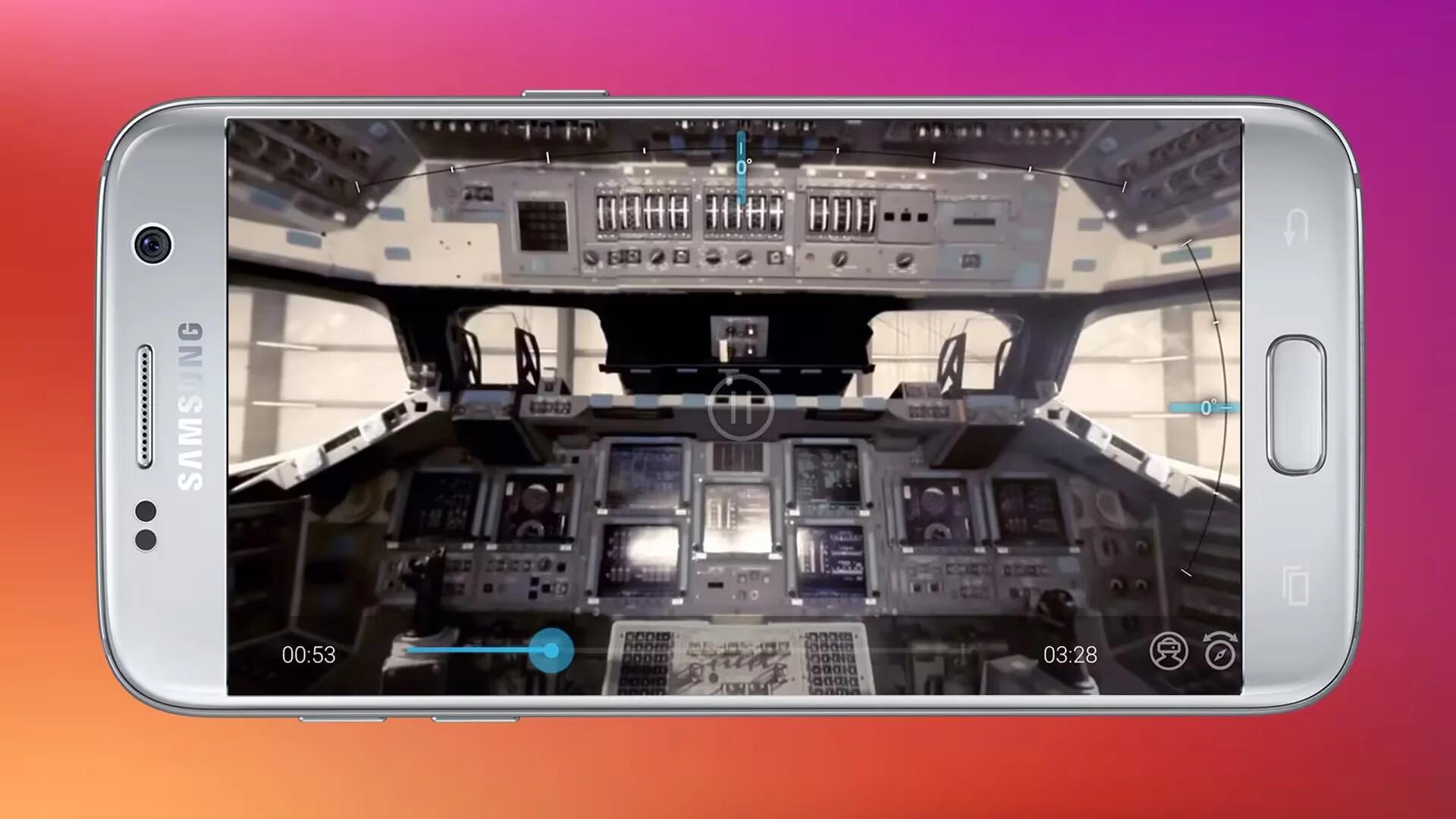 Samsung has released a new app on Play Store called Milk VR, so you could experience virtual reality anywhere, regardless of whether you have a headset nearby.
The Milk VR wants to bring virtual reality videos and experiences to your phone and a VR headset optional and not needed. Of course, the experience is going to be different as you have to move and rotate your phone and is not as immersive or as "real" as strapping a headset to your face and jumping head first into other environments where you can intuitively control everything by moving around.
The Milk VR app lets you browse and search all of Samsung's 360 video content, play videos directly on the phone with or without a Gear VR, and download videos for later viewing if your headset isn't with you right now.
Unfortunately, interactive videos that require Gear VR's touchpad are not compatible with the software. In addition, not all Samsung devices are compatible. To Use Milk VR, you must own Galaxy S7, Galaxy S7 edge, Galaxy Note 5, Galaxy S6, Galaxy S6 edge, or Galaxy S6 edge+.
Even though it does not provide the same experience like a VR headset, it is good to know that you can watch VR videos in your phone. If you own one of the compatible devices, then give it a try by heading to the play store and download the app (link below).