Samsung Galaxy Note 3 Gets Lollipop OTA In India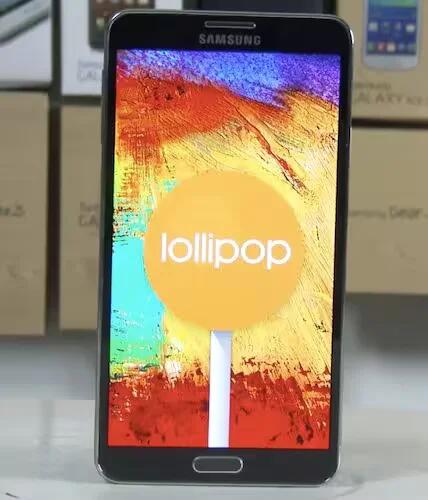 Samsung Galaxy Note 3 (SM-N900T), which is the T-Mobile version is now getting an Android 5.0 OTA. Now, it appears, the much anticipated Lollipop update has reached India and is already seeding.
Bear in mind that both devices in question are the Exynos (SM-N900) variant of the handset, which seems to currently have a higher update priority under Samsung's new market strategy. If you are currently waiting on the OTA in India, also bear in mind that the roll-out is surely going to take some time on the vast market, so be sure to check for the update regularly.
The package itself carries the build number N900XXUEBOB2 and is available in two regions - INU and INS. It can also be flashed through Samsung KIES and is available for download from the following links, curtesy of samsung-updates.com:
As far as the more widely-spread N9005 Snapdragon version of the device, it is also getting Lollipop, but as of today the only available non-carrier build is from Poland.
If you're using a rooted Galaxy Note 3, read here to install Lollipop.