Samsung Galaxy Note 4 Gets Lollipop OTA In Europe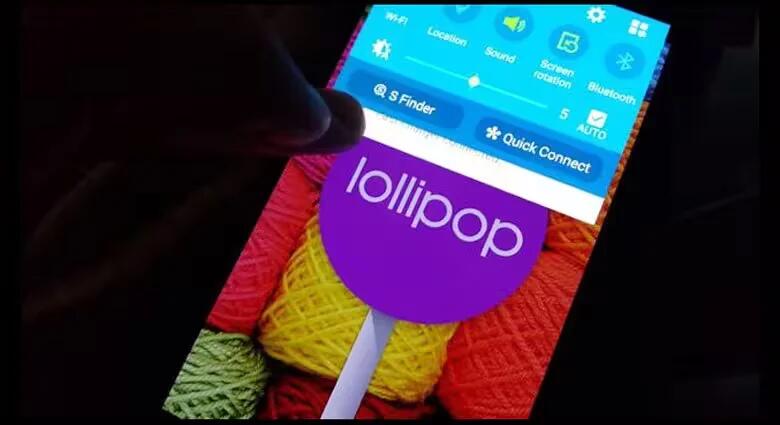 Samsung's latest phablet flagship is finally getting the Lollipop treatment. The version to go first is the SM-N910F, which is the European Snapdragon version of the handset.
The Android 5.0 for the Exynos-powered variant of the phablet is already well under way and is available in its native South Korean market and also as a soak test in Poland. This is the first time we are seeing an official Lollipop ROM for the Snapdragon-powered Note 4, which is the most widely-spread one.
Today's update comes along with a Lollipop build for the Galaxy Note 4's extremely popular predecessor - the Galaxy Note 3. The two updates are starting to seed simultaneously which might hint that Samsung intentionally held back the Galaxy Note 3 package to avoid the inevitable backlash when an older device is updated before the new one.
The chaotic update schedule Samsung seems to mean well enough when it comes to delivering Lollipop. The rather odd Samsung Galaxy S4 support is also complimented by an equally impressive news that the Korean tech giant intends to bring Android 5.0 to the rather aging, but still capable Galaxy Note 2 as well.