Samsung Galaxy Grand On Spotted On TENAA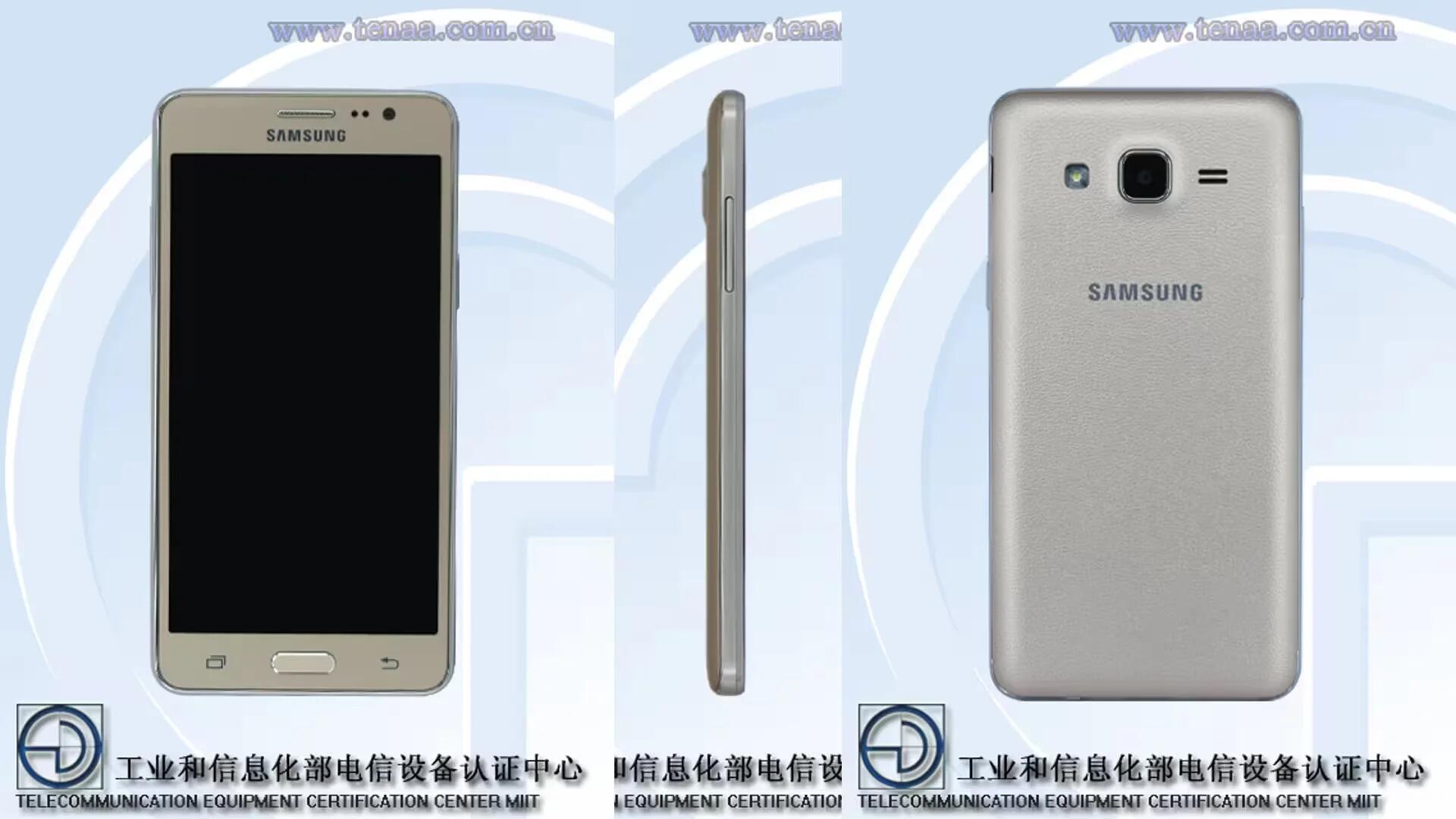 A new unrevealed Samsung smartphone, Samsung Galaxy Grand On, has already made its way to Chinese Telecom Regulator TENAA. The Samsung Galaxy Grand On is said to feature the model number SM-G5500 while it boasts of support for Chinese TD-LTE networks.
According to TENAA listing, the Samsung Galaxy Grand On will feature a 5.1-inch 720p display, 1.2 GHz dual-core CPU, 1 GB of RAM, 8 GB of internal storage, an 8-megapixel rear camera, and a 5-megapixel front-facing camera.
It looks like, the Galaxy Grand On will launch with Android 5.1 Lollipop, although chances are it might very well get Android 6.0 Marshmallow in due time.
The Samsung Galaxy Grand On will feature a chassis that measures 142 mm × 71.9 mm × 8.5 mm, as it tips the scales at 140 grams. We do not know much about the pricing and availability, and have to wait until Samsung officially reveal the smartphone.
Seriously, Samsung needs to use a different brand name for their smartphones instead of releasing all their smartphones under the Galaxy name. The Galaxy family is getting more and more crowded actually, and is getting pretty confusing to keep track of all these devices.
Source: TENAA