Samsung Delays Australian Release Of Galaxy Note 4 And Note Edge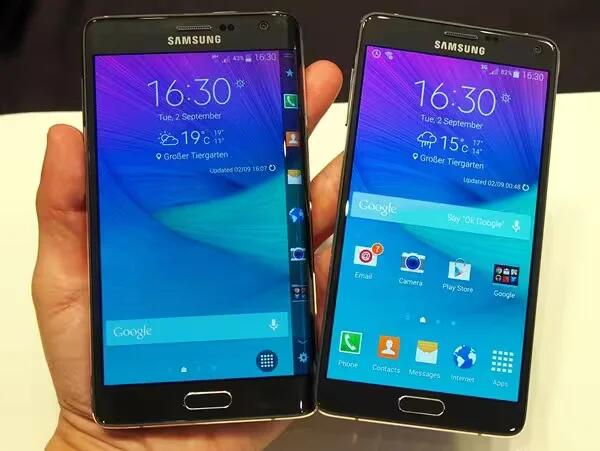 Samsung has delayed the Australian release of Galaxy Note 4 and Galaxy Note Edge smartphones, the devices will be available later than originally planned. The Galaxy Note 4 will be available on November 5th and the Galaxy Note Edge will be available on November 12th.
The pre-orders starts tomorrow across major telcos, including Optus and Vodafone, it appears that Samsung is still finalising the devices although there is no official word yet as to the reasoning. Earlier, the Galaxy Note 4 was originally schedule for October 29th, while the Note Edge was set for November 5.
Here is what Samsung says to the customers
Samsung Electronics Australia has revised the on sale date for the Galaxy Note 4 to Wednesday 5th November and the Galaxy Note Edge to Wednesday 12th November. Pre-orders will be available from Wednesday 15th October. We apologise for any inconvenience this may have caused our customers.
The Galaxy Note 4 is set to retail for $949, although Telstra, Optus, Virgin and Vodafone are sure to be offering deals on contracts. It will be available in Charcoal Black, Frost White, and Bronze Gold colors.
The Galaxy Note Edge will go on sale starting from $1,249.
Click here for more on Galaxy Note 4 and Galaxy Note Edge