Samsung Galaxy Note Edge Will Be A Limited Edition Model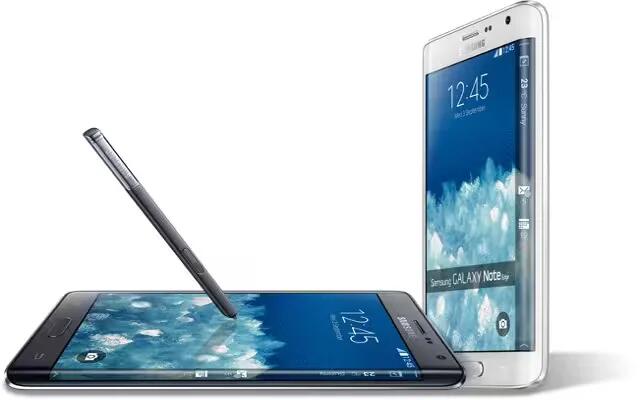 The Samsung fans will be having a trouble finding the Galaxy Note Edge; the Smartphone with curved display that wraps around the side of the front face. Since it is going to be a limited edition model, sources confirmed.
In an interview with ZDNet Korea (published in Korean language), a Samsung executive said the company plans to make the device a "limited edition" and roll it out on a "country by country" basis.
We already reported about the release and price details. As we said, the device will first launch in South Korea before November. While they should make it creep into the U.S. likely in November. It's expected to only be available in limited quantities. Samsung indicates it hopes to sell a few million of the device in the next three months.
Other than the curved display, Galaxy Note Edge is virtually identical to the Galaxy Note 4. It may yet win some admirers, but those who want it may find Samsung's cool approach towards sales of the device disappointing. At this point those who are eagerly awaiting the Note Edge have precious little to go on in terms of release information. In South Korea, the Note Edge might be out in late October, while it will only make it to other territories in November. However, if Samsung staggers its roll-out, then it could very well be 2015 before it's out in most regions.
Samsung Galaxy Note Edge main specs
5.6-inch Quad HD display with bent side
Qualcomm Snapdragon 805 processor
3GB RAM
32GB/64GB Internal Storage; MicroSD card slot upto 128GB
16MP camera with Optical Image Stabilization
3.7MP front-facing camera
Android 4.4.4 KitKat
Fingerprint sensor
UV sensor
Heart rate sensor
NFC
Fast charging
3000 mAh battery
S Pen