Samsung Confirms Changes To Note 5 Internals To Avoid S-Pen Jamming Issue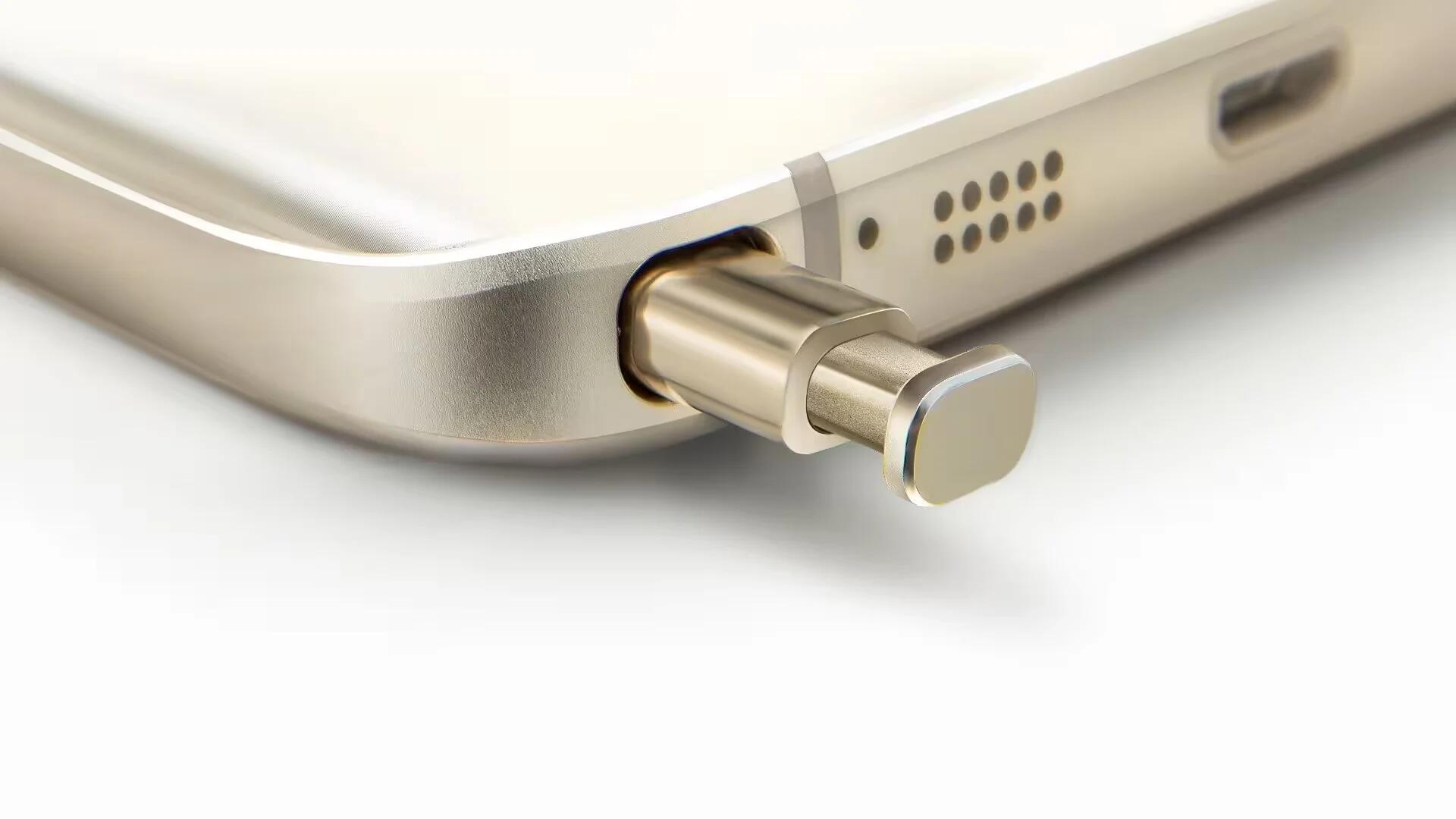 When Samsung first introduced Samsung Galaxy Note 5, few unfortunate owners found that inserting the S Pen the wrong way around would result in a permanently jammed stylus. It is later found that the new click mechanism introduced in the updated "S Pen" get stuck on an internal switch designed to detect the pen's presence.
Now, Android Central claims that they have confirmed with Samsung that a subsequent Note 5 hardware revision has fixed the problem.
Samsung can confirm that the Note 5 internal S Pen mechanism has been changed to avoid the issue caused by inserting the S Pen incorrectly.

As always, we recommend following proper instructions for storing the S Pen.
The exact hardware revision number or the date at which the issue was fixed is unknown at this time and Samsung has not revealed when this hardware fix was first implemented.
For now, if you are a proud owner of Samsung Note 5, then the only way to find if you have the revised hardware is to insert the S-Pen in the wrong way and pray to whatever God you believe in. You can also take Samsung's advice and make sure your S Pen is docked with pointy end first.